An anti-terrorism video that shows Middle Eastern people denouncing terrorism by preaching love over terror has been viewed almost 3 million times since the beginning of Ramadan.
The video, an ad from Kuwait-based telecoms company Zain, features a child's voice narrating a scene showing a would-be suicide bomber making an explosive.
"I will tell God everything," the child's voice says. "That you've filled the cemeteries with our children and emptied our school desks. That you've sparked unrest and turned our streets to darkness."
Zain has around 45 million mobile network customers across the Middle East and North Africa. Many Middle Eastern companies kick off advertising campaigns at Ramadan to capitalize on a big family TV audience.
The video has been viewed nearly 3 million times and shared almost 5,000 times on Facebook, and people on social media platforms are pointing out that its message is apt in the wake of the Manchester suicide bomb and the detonation of a car bomb outside a Baghdad ice cream shop on Monday night, which killed at least 15 people.
The bomber is shown in the aftermath of a bus bombing.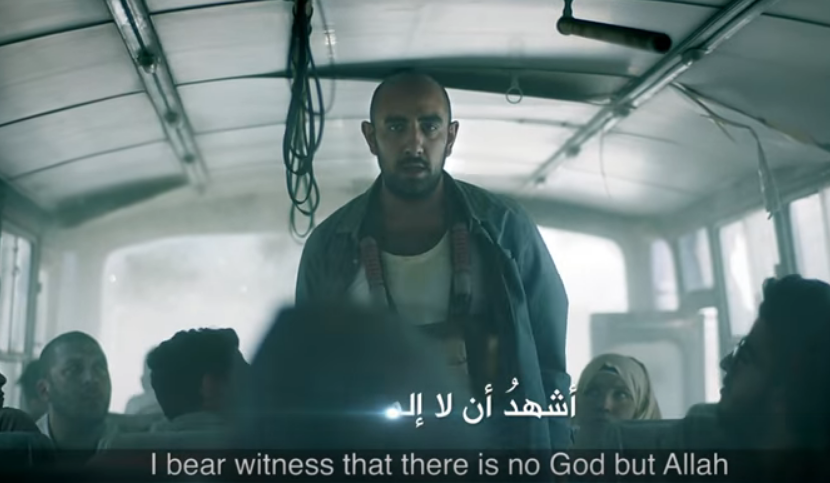 But he is confronted by the victims, who call his actions contrary to the teachings of Islam.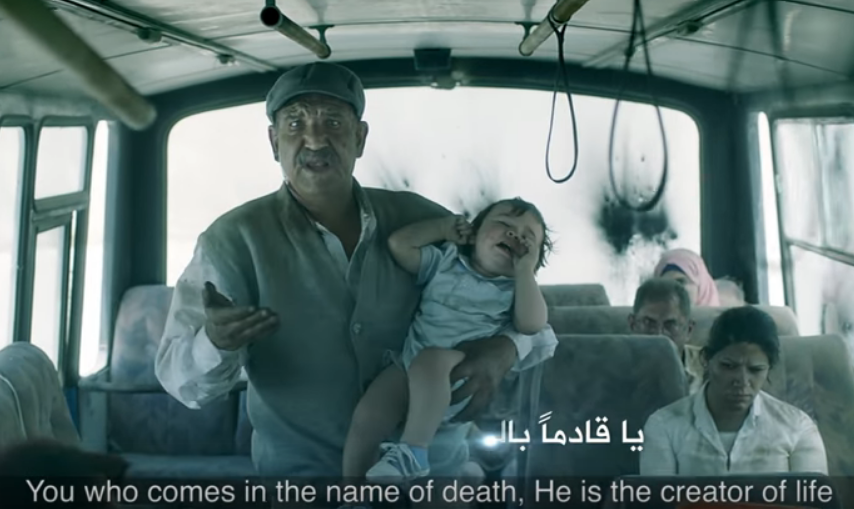 Then Emirati star Hussein Al Jassmi sings: "Worship your God with love, with love not terror," as images are shown of real-life victims of terror.

It's certainly had a big reaction online, with almost 5,000 Facebook shares and hundreds of tweets.
One of the actors in the video resembles Omran Daqneesh, the 5-year-old Syrian boy who was hurt along with his family in an airstrike in Aleppo in August last year.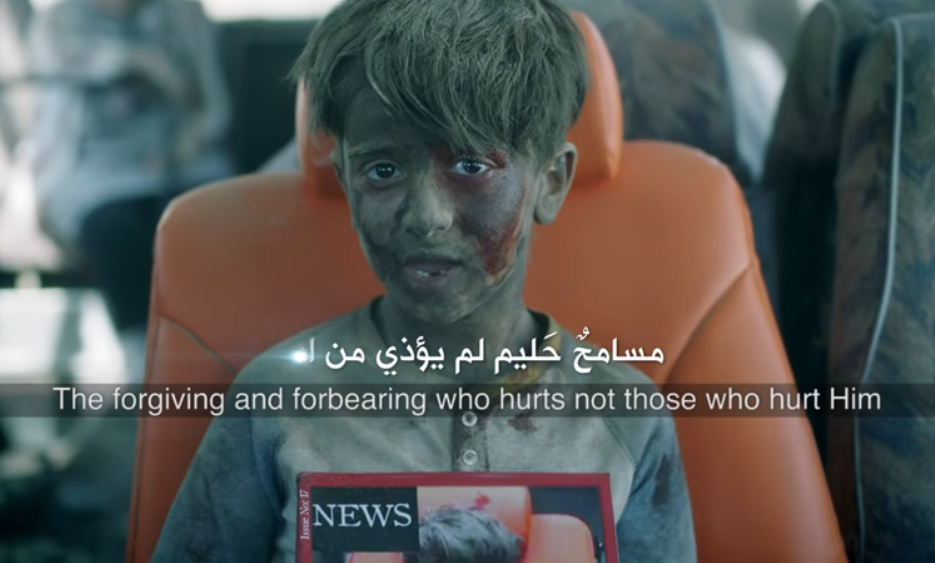 This reference suggests the video's producers are criticizing not just Islamist terrorism but violence carried out by countries involved in wars.

But the reference to Omran Daqneesh went down badly with some viewers, including some Syrians, who said they found it distasteful and misleading.
BuzzFeed News has contacted Zain for comment.