What do you do when your class goldfish both die? You put them in a little boat and set it on fire so they can get to Valhalla, is what you do.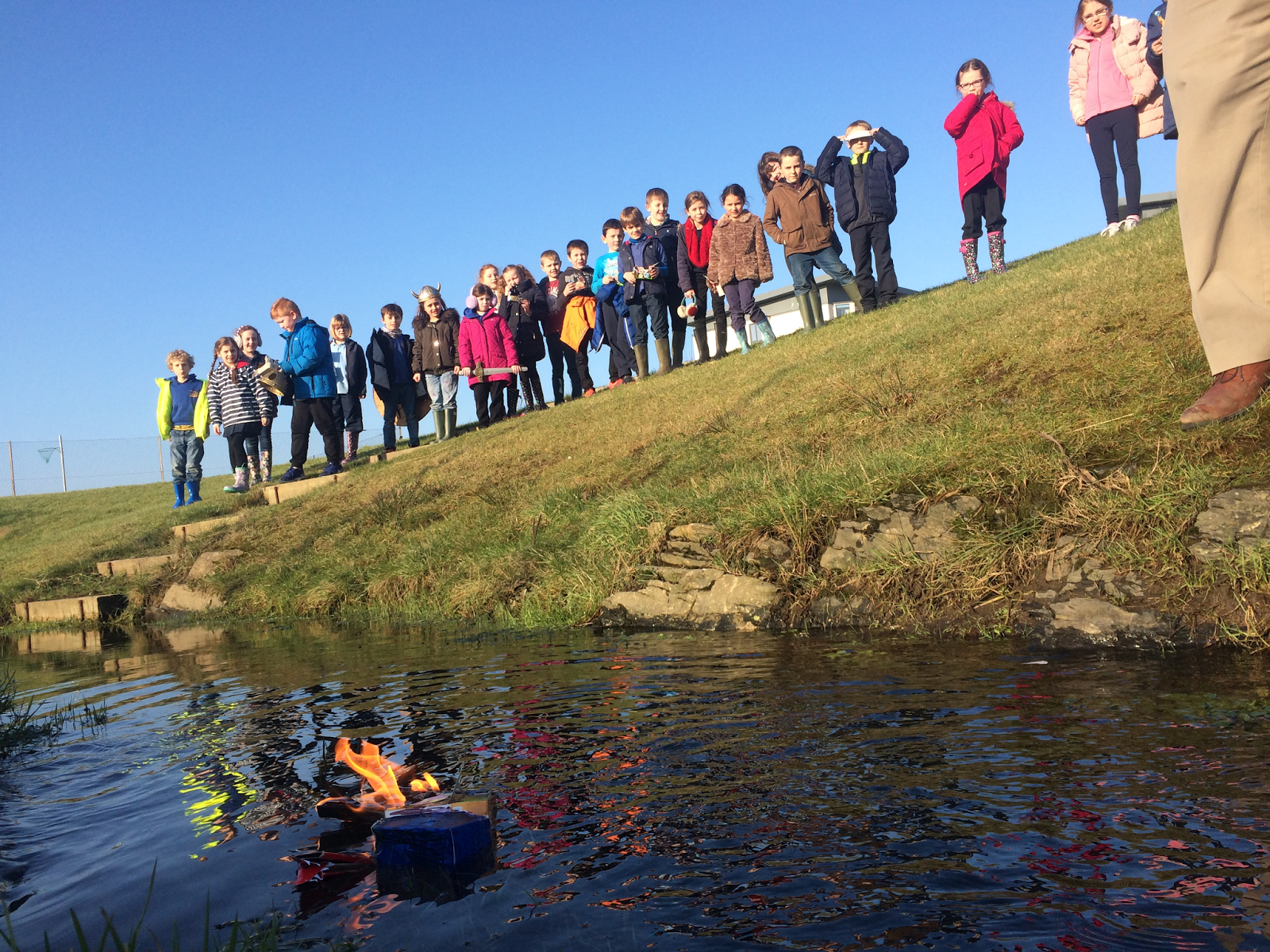 That's what the children in class P3/4S at Papdale Primary School on Orkney did when their two goldfish, Bubbles and Freddy, died.
In fact the whole class, aged 7 and 8, got involved in making little longships, in the Viking tradition, two of which were used for the little fishes' final journey.
The class teacher, Corey Eddington, an Orkney native in her first year of teaching, told BuzzFeed News: "They were fish that I got them as a class present at Christmas and it happened to be this term that we learned about the Vikings, which is part of our heritage in Orkney.
"When the fish died we'd been learning about Valhalla and the VIking gods. We had a sombre start to the morning and one of the bairns said, 'We should send them to Valhalla in a longship.'"
So the kids set about making their own longships to send the fish to the glorious hall of the Norse gods.
The children assembled to give the fish their final farewell.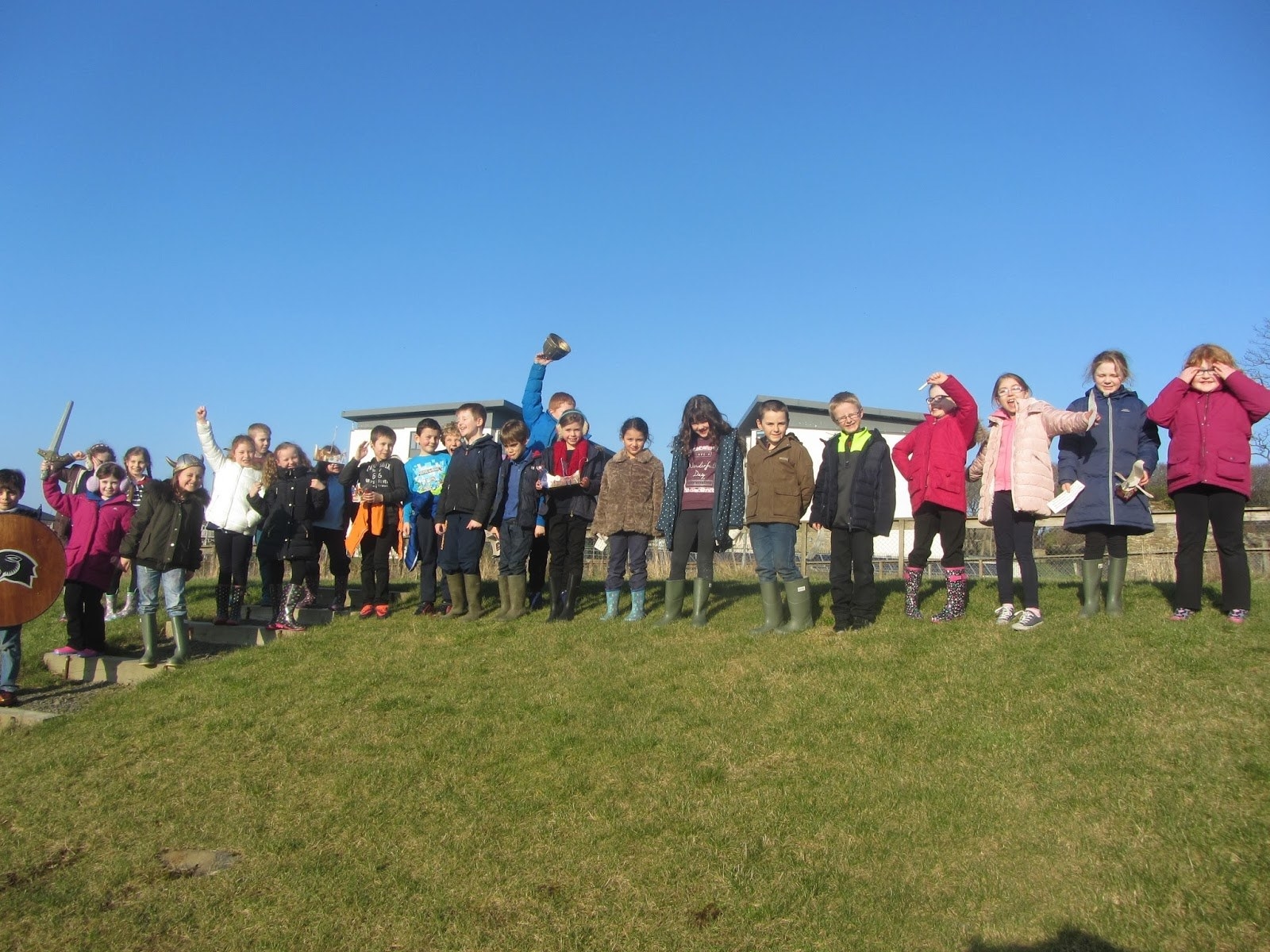 Some were wearing helmets.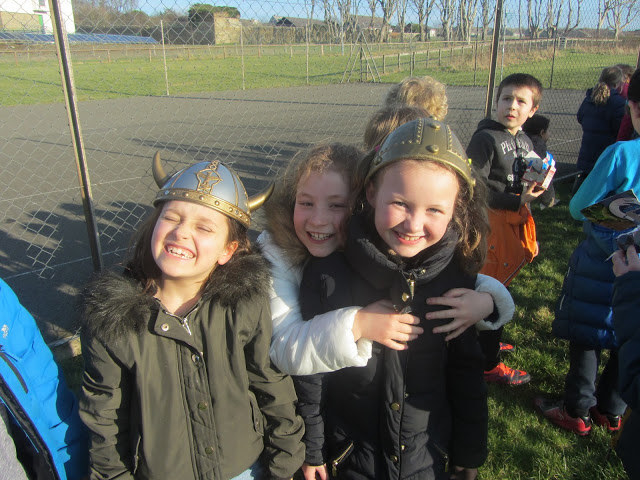 Eddington said: "It was brilliant because the children had been really upset about it and this taught them a lot about mourning – that's it's OK to be happy and sad at the same time.
"Plus the sun was shining – Thor was looking down on us."
RIP, Bubbles and Freddy.