You know giant pandas, the cute, cuddly bears notorious for not breeding very often. But do you know what they look like when they are brand new?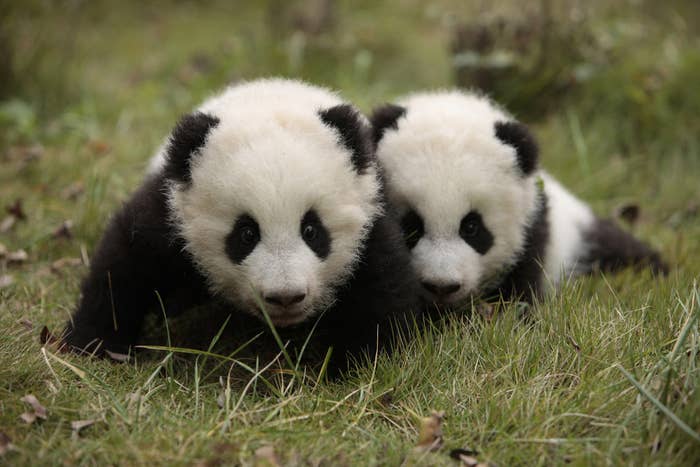 You do now.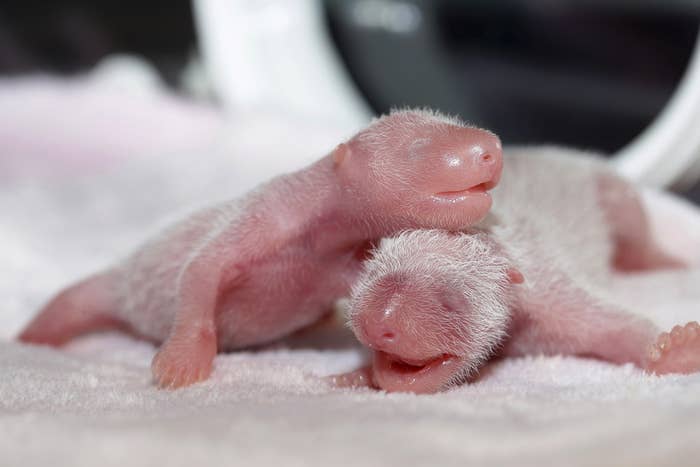 The twin cubs were born at the Giant Panda Research Base in Chengdu, China, on Tuesday after their mum, seven-year-old Kelin, was artificially inseminated.
The centre said the pandas are both in good health and were feeding normally, the Associated Press reported.
According to a 2014 census, there are now just over 1,800 giant pandas in the wild.