This Physically Accurate Tube Map Will Change The Way You Think About London
This will change the way you think about transport in London. Via CityMetric.
You will no doubt be familiar with the standard London Underground map, based on the classic design first created by Harry Beck in the 1930s.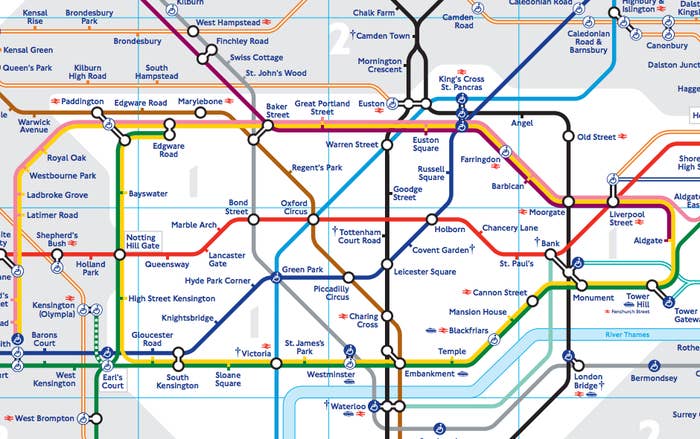 That map's great innovation was to ignore the physical layout of the city above ground and just focus on the train lines and stations – just like an electric circuit board, all that matters are the connections.
But have you ever wondered what a map that showed the physical location of all the tube and train lines would look like? Have a look at this.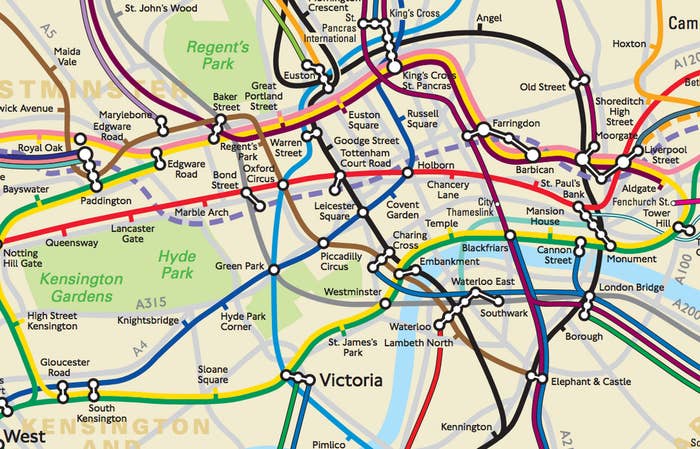 And we only know about the map because of a request made under the Freedom of Information Act for its release.
As CityMetric reports, a man called James Burbage asked Transport for London (TFL) for:
"A geographically accurate map of all the stations, platforms, lines and tracks that form the London Underground, London Overground, Docklands Light Railway and National Rail services where applicable, which is updated as of August/September 2014."
It turns out, as Burbage may well have known, that such a thing actually exists and TFL had either not got around to releasing it or just chose not to for some reason.
Click here for the full, magnificent thing.
And for anyone with even a passing interest in the geography of London, it has lot of interesting things to say about the city.
It's easy to forget you can travel from Hertfordshire to Sussex and from Essex to Surrey all on the tube network.
2.
The contrast between built-up central London and the outskirts of the M25 is stark.
3.
Rail and tube networks form a really pleasing circle around Richmond Park and Wimbledon Common.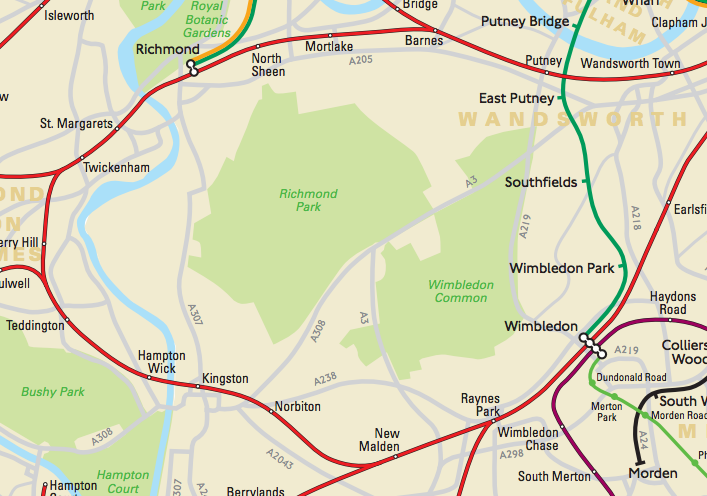 Although in fairness, Gatwick and Stansted are so far away they're not even on the map.
6.
There's a really fun wiggly bit in north London where the Victoria line, the Piccadilly line, and a national rail line all overlap each other.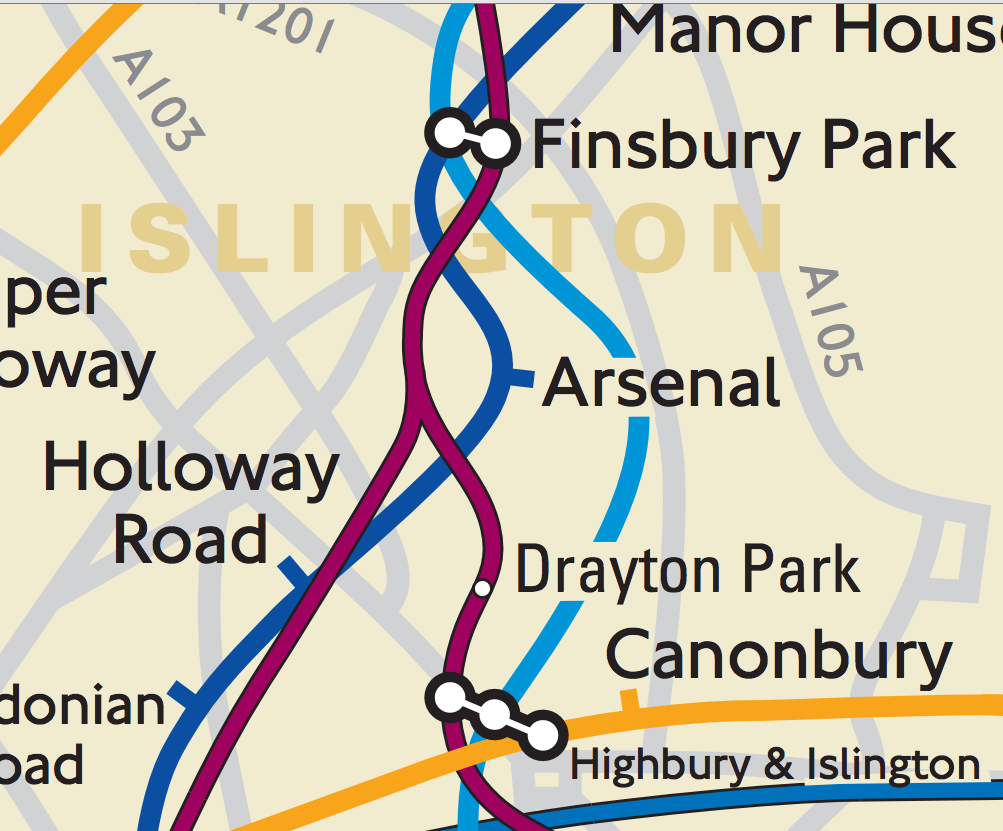 7.
The square bit at the end of the Central line on the traditional tube map is also a square bit in real life (sort of).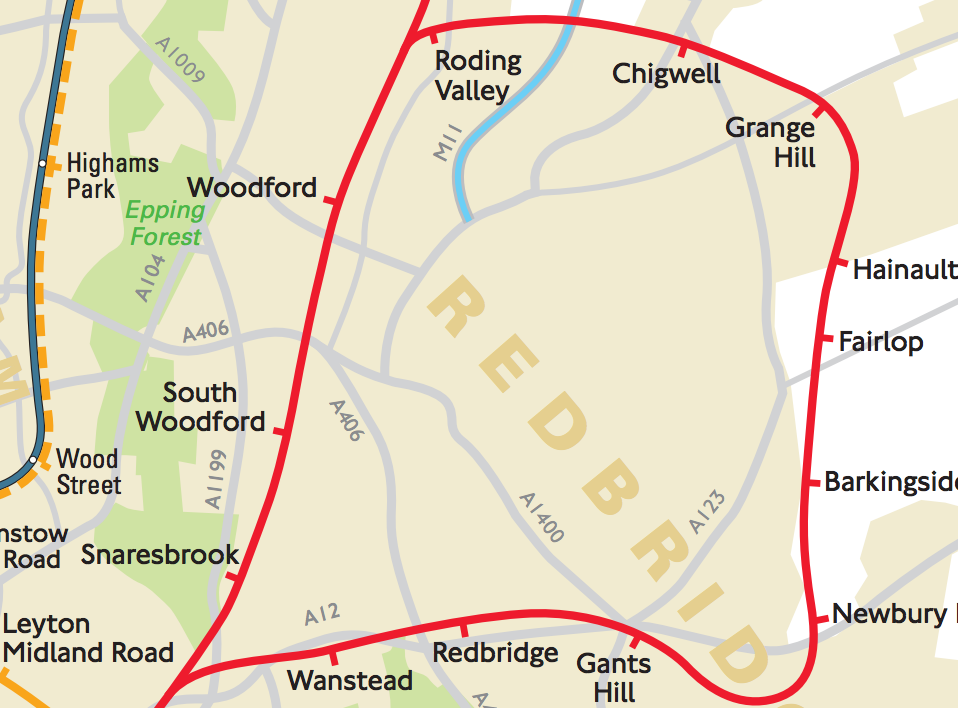 8.
Just as in real life, Waterloo is confusing in map form too, being served by a ridiculous number of trains.