Something unusual is happening in the town of Aldershot, Hampshire.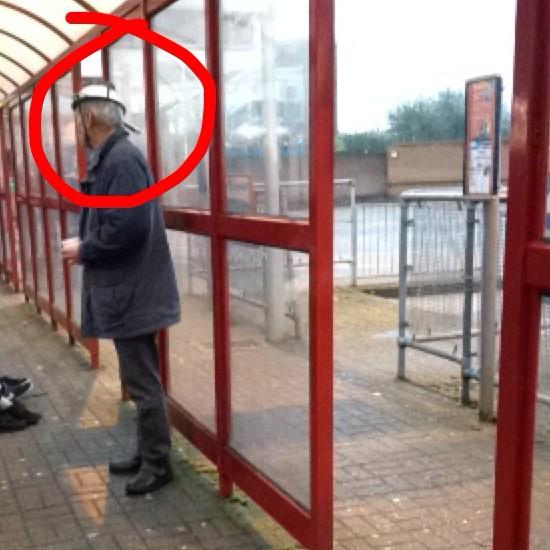 A man is walking around with a colander on his head.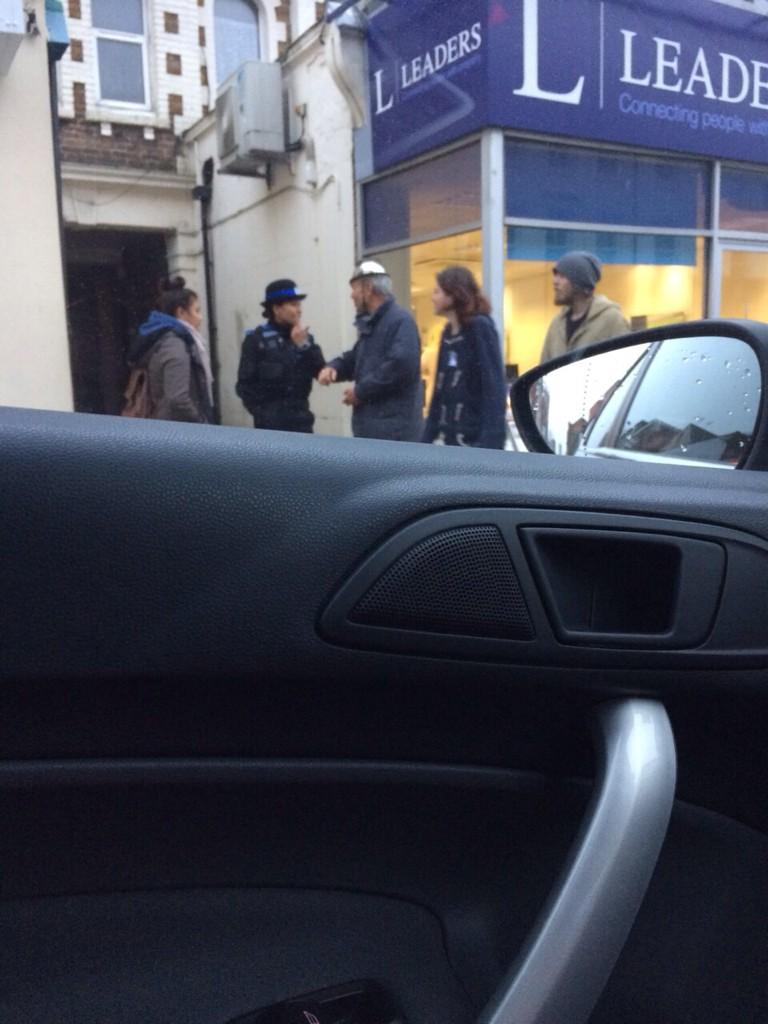 According to one eyewitness, it's "business as usual" in Aldershot.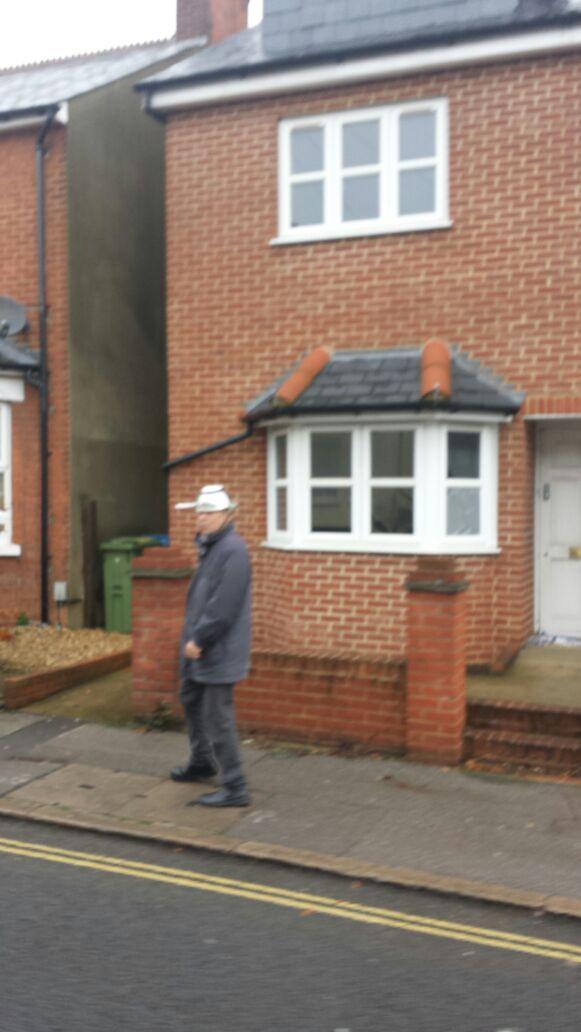 There were a spate of sightings at the end of November, but they have trailed off since then for some reason.

He appeared to have been first spotted in October.
This is not an isolated incident – people have been putting colanders on their heads for a while, some as part of their patronage of the Church of the Flying Spaghetti Monster.
The church was set up in 2005 by atheists, as a satirical statement about religious fundamentalism.
But it could just be that the man in Aldershot was wearing a colander because he wanted to exercise his democratic right to wear a colander on his head, which is also fine.