The streets crowded with zombie-like walking commuters, the three-mile queues for buses and taxis, the endless stream of moaning social media updates... Yes, it can only be a London underground strike.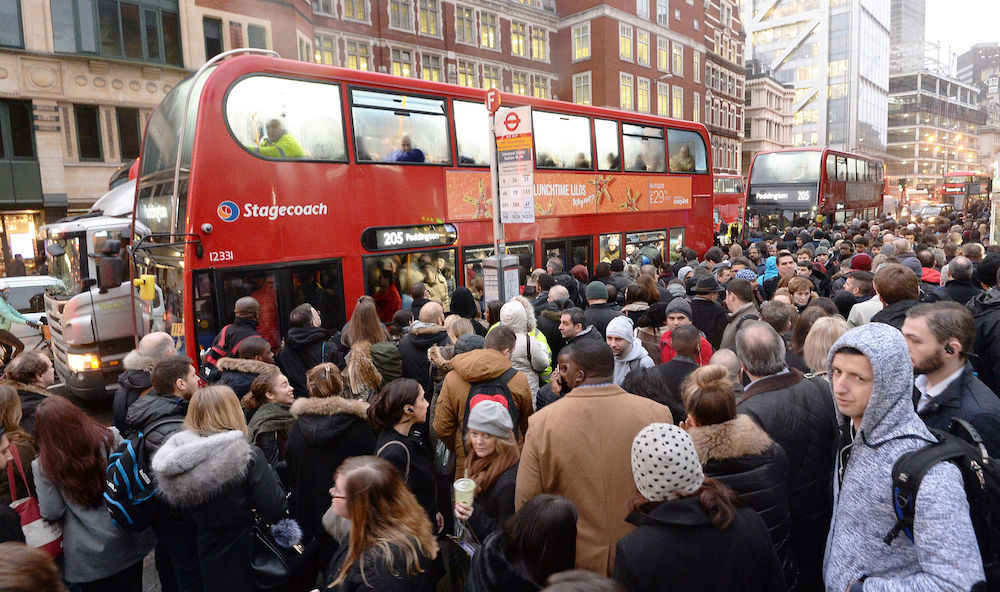 Services stopped on Sunday night and won't resume again until Monday evening, leaving millions of commuters wondering how the hell to get to work.
The main thing: At least no one is overreacting.
Clapham Junction looked like a zombie film, but one in which the zombies can't get to work because of industrial action.
It was quite dramatic.
They later closed the station because of overcrowding that absolutely no one could have easily predicted when the strike was confirmed on Friday.
People who never walk got the chance to find out that tube stations are actually VERY CLOSE to each other and walking in London is VERY FAST.
The trains that were running were a little bit crowded.
So everyone had this amazing idea.
And despite there being ALMOST NO POINT queuing for already-full buses, this being Britain people just did it anyway.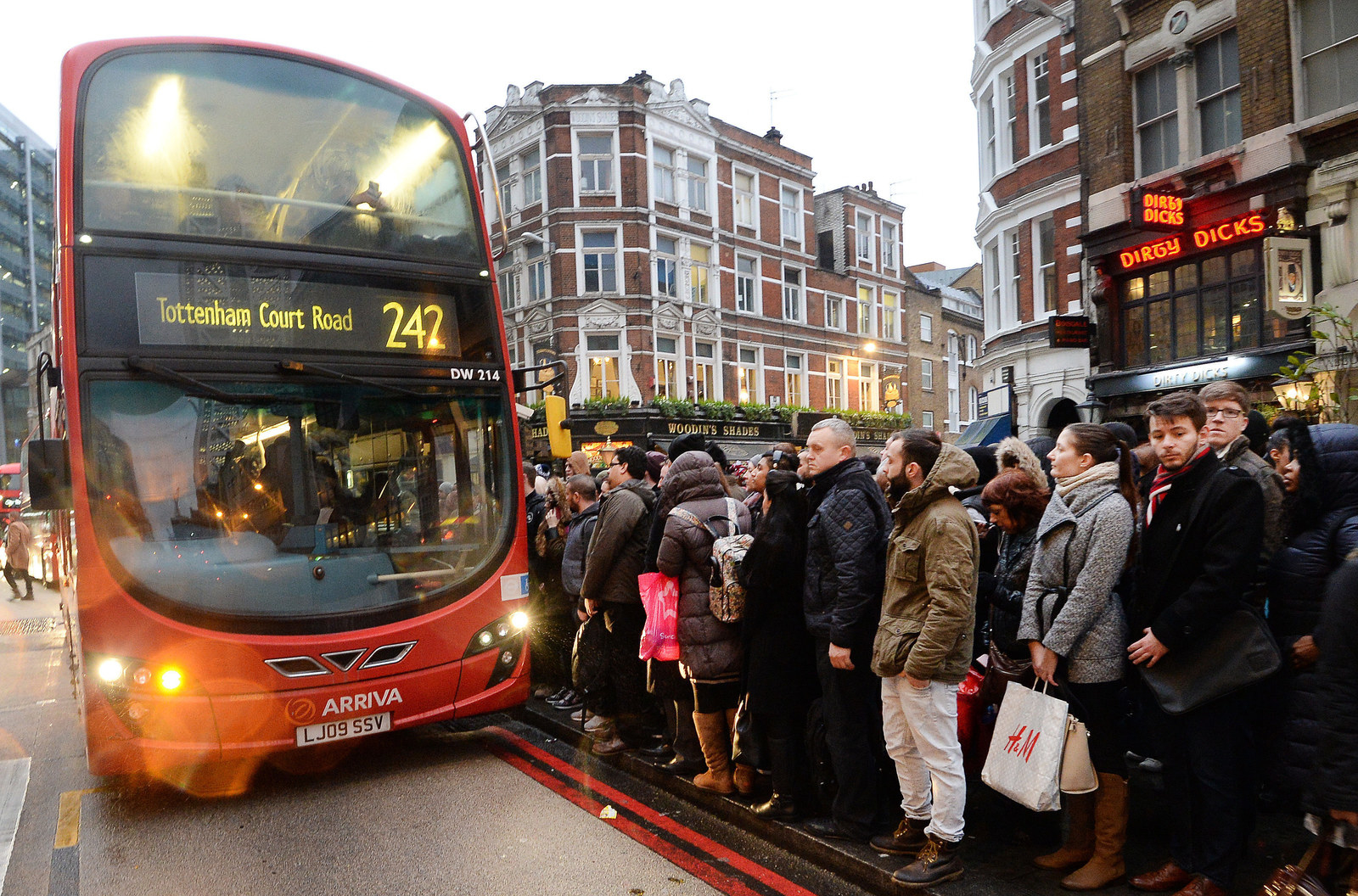 It's the World Cup of queuing, the Olympics of passive-aggressive tutting.
According to this person, some buses even had bouncers.
London's mayor missed his slot to talk about the tube strike because of the traffic caused by the tube strike.
While its advice may be sound, this is not the official Wetherspoon's Twitter account.
As ever, people not in London will complain about the rolling news coverage.
And now people are starting to actually get to work in dribs and drabs, they are swapping horror stories.
Some didn't make it, but at least they tried.
So, keep it together, Londoners.
We'll get through this.