17 Earth-Shattering Summer Problems Only British People Will Understand
It's been a great summer so far. But we can't wait for it to end.
1.
When everyone's trying to have barbeques at the same time and inevitably getting them horribly wrong.
2.
Like when these guys dropped their meat.
3.
And these people ran out of Pimm's. 6.
And our largest nation's football team's most memorable contribution to a World Cup is when their physio gets injured celebrating a goal.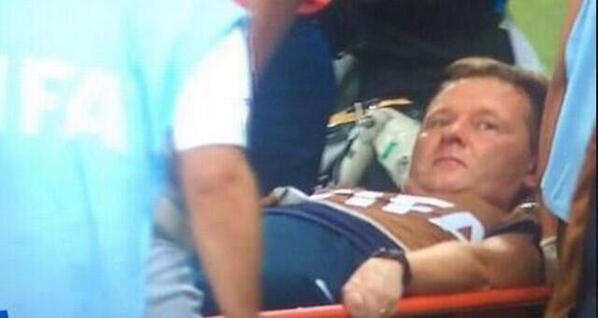 7.
Even at the height of the hottest summer in years, going to festivals involves a lot of mud.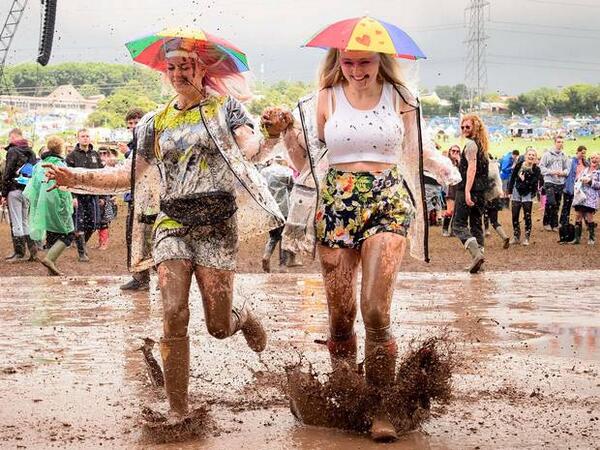 10.
Because when it rains in the summertime, it rains.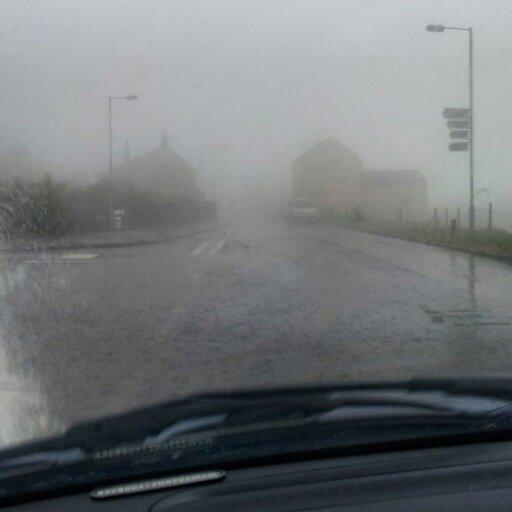 11.
Storms caused flash-flooding this year and submerged a tube station.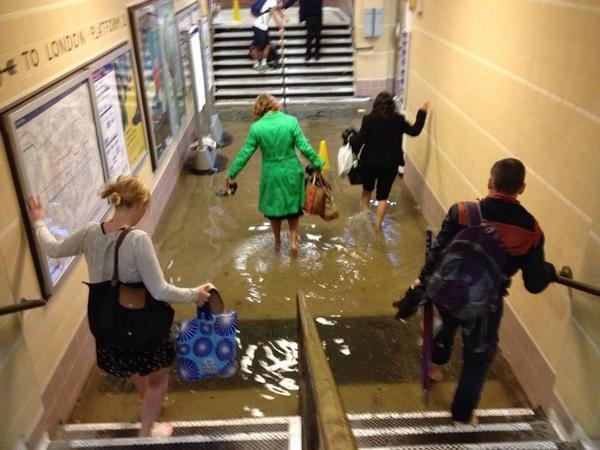 17.
Worst of all, people can't enjoy themselves because they're too busy worrying about when to call it and say summer is over.