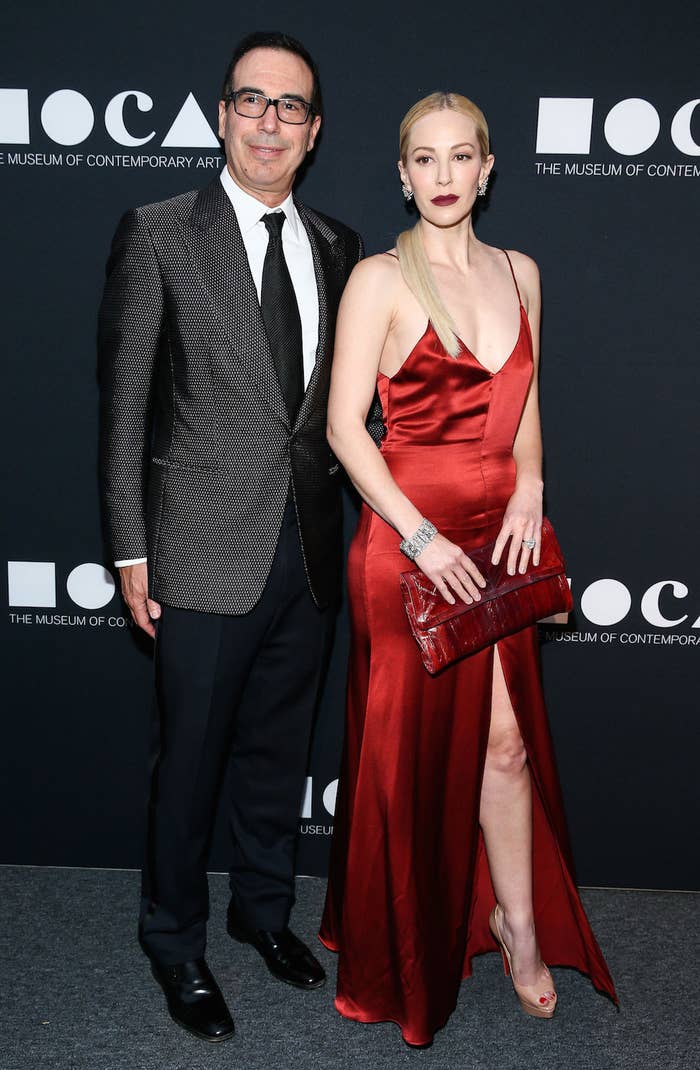 A woman who has been ridiculed for a book she wrote about her gap year in Africa is in a relationship with Donald Trump's top fundraiser.
Louise Linton, who attracted widespread criticism for her description of life in Zambia, is dating Steven Mnuchin, the recently appointed national finance chair for Trump's presidential campaign.
The couple have been pictured together at events and mentioned in several celebrity gossip columns, and are listed as being on the Dinner Committee for an event held by Conservation International in LA in March.
Linton told the Edinburgh Evening News in May that she has had dinner with Trump. She said: "I sat next to him at dinner and he was charming and engaging.

"I appreciate he is polarising individuals politically, but in person he is thoughtful, personable and polite."
Mnuchin is a co-founder of Dune Capital Management and OneWest Bank Group LLC and a longstanding donor both the Republican and Democratic parties. Indeed, from 1998 until the time he joined the Trump campaign, he had actually given twice as much to Democrats as to Republicans, including donations to Barack Obama and Hillary Clinton.
He is listed as a producer on The Field, a forthcoming movie being developed by Linton's Stormchaser Films production company.

Linton is an actor and film producer originally from Edinburgh. Her book In Congo's Shadow was billed as "the inspiring memoir of an intrepid teenager who abandoned her privileged life in Scotland to travel to Zambia".
But her account was described as "nonsensical fiction" for its description of the actions of Congolese rebels in Zambia.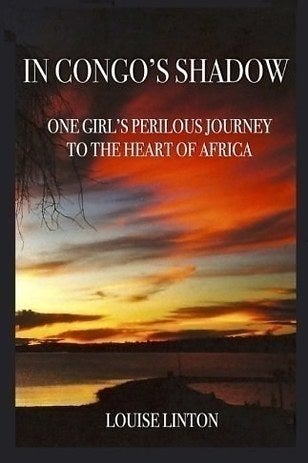 The Evening News reported that Linton is 29, but in the book she claims to have been aged 18 in 1999, which would make her at least 34.

In a magazine interview in 2011, Linton revealed she was married to LA-based defence lawyer Ronald Richards and had dated a film producer.

Both Linton and Mnuchin have been approached for comment and neither had responded by the time of publication.