It's not every day that police find potential evidence relating to a serious alleged crime in the form of a viral internet meme.
Greater Manchester police have released a short clip of a group of young men carrying out the mannequin challenge who they would like to speak to in relation to two robberies in Salford on 14 November last year.
GMP said that at around 11.55pm a man was attacked by two men while two others stood and watched. The victim's phone was stolen and the attackers demanded the password.
About five minutes later, a short drive away, a man sat at a bus stop near Salford Royal Hospital was attacked and dragged to the floor before taking his Samsung S7 Edge phone. The attackers again asked the victim for the phone's password and got into a blue Ford Focus before driving away.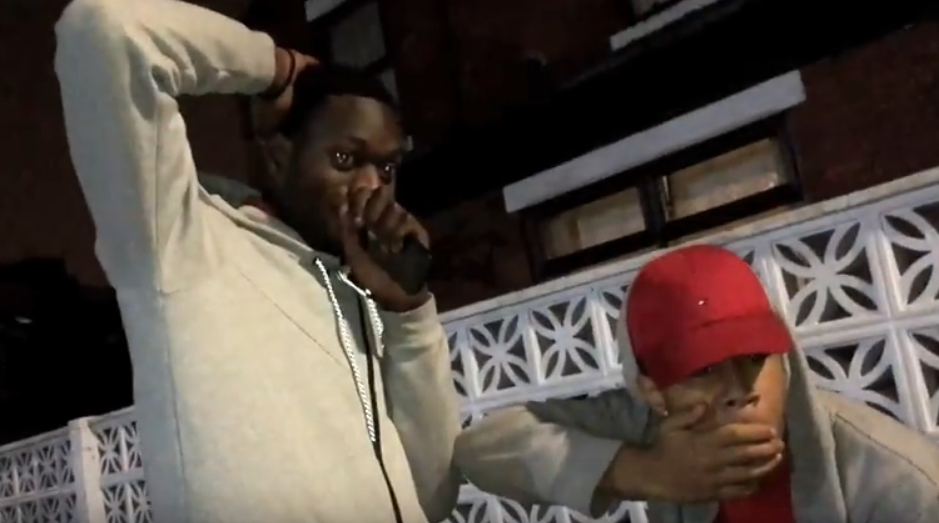 The next day, police stopped the car on Deansgate in Manchester city centre and arrested the driver, 22-year-old Roger Bosion. In the car, police found several credit cards and phones, including a Samsung S7 Edge that contained the mannequin challenge video, which they believe was filmed in between the two robberies.
Bosion was released on bail until 13 December but failed to return – he remains at large and officers believe he may be in London.

Detective Constable Allan Barker of Salford police said: "These two robberies happened in such quick succession that there was no regard for the safety of the victims who were left shaken, upset and terrified.
"We have been following a number of enquiries but we have not yet been able to identify those responsible so it is imperative that we speak to the group of people in the footage to be able to move forward with the investigation."
Police are urging anyone with information to contact 0161 856 5361.