Guardian Media Group, the parent company of The Guardian and Observer, just sold its prize asset, a half-share in Trader Media Group, to Apax Partners.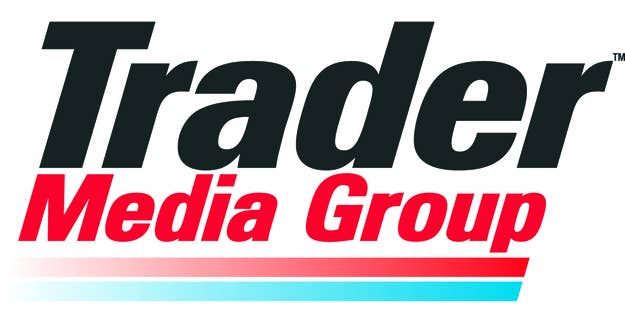 GMG's CEO Andrew Miller says the deal will allow the company to focus on "digital and print journalism".
GMG chair Neil Berkett says: "Once completed, this deal will make GMG a very well-capitalised media organisation with the financial flexibility to navigate the rapidly-changing media environment."
While it once had a large and diverse portfolio, including the Manchester Evening News and a commercial radio group, only its stake in business publisher EMAP remains as a major non-Guardian investment.
GMG is controlled by the Scott Trust, a non-profit body that guarantees The Guardian's editorial independence and survival.