The Guardian And News UK Exchange Blows Over Business Models
It's safe to say that these leading UK newspaper companies are not the best of friends.
Not quite a war of words but a polite difference of opinion is brewing between two of the UK's most storied news publishers this week, over whether each other's business models make sense.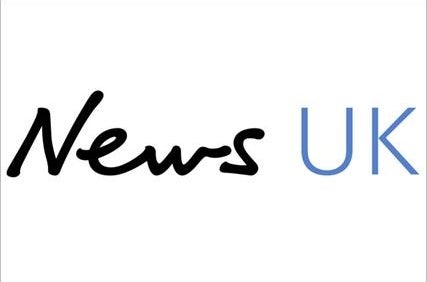 It started when Mike Darcey, the straight-talking New Zealander CEO of News UK, publisher of The Sun and The Times called into question the viability of The Guardian's free, digital-first model.
"I am often asked, What about the success of The Guardian? To which I answer, what success? The problem of course is that The Guardian is systematically loss making, to the tune of about £40m a year.There are vague hopes, it seems, that a global online presence might lead eventually to vast digital revenues, but this idea suffers from the same problem as Mail Online, with prices falling faster than volumes grow, and from cost-creep.All the while, the free offering undermines demand for the paid-for print product, now at risk of a deadly spiral of falling circulation and rising price."
But The Guardian isn't taking that lying down. A spokesperson told us today: "We were disappointed to hear Mike Darcey using flawed data to inform flawed arguments."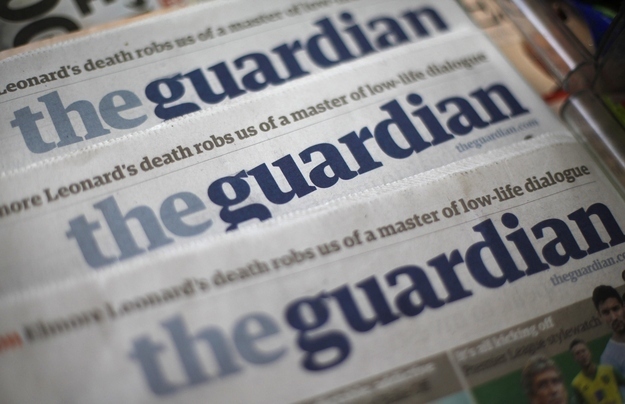 Both the parent companies of The Sun and The Times made a loss in the most recent financial years for which there are figures.
News Group Newspapers lost £75.1 million in the year to 30 June 2013, in the wake of the phone hacking scandal and the £87.5 million it had to pay out in legal fees and payments to victims.
Times Newspapers made an operating loss for the same period of £5.9 million, which was a huge improvement on the £13.4 million it lost in the preceding 12 months. Darcey has made it clear that both units cannot afford to remain loss making.