5 Jason Seiken Quotes As Motivational Posters
Telegraph Media Group's editor-in-chief Jason Seiken has left the company. We made some motivational posters based on a speech he gave. This is how we want to remember him.
1.
2.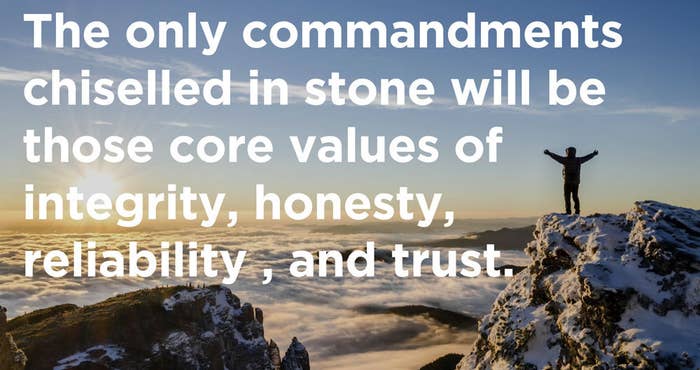 3.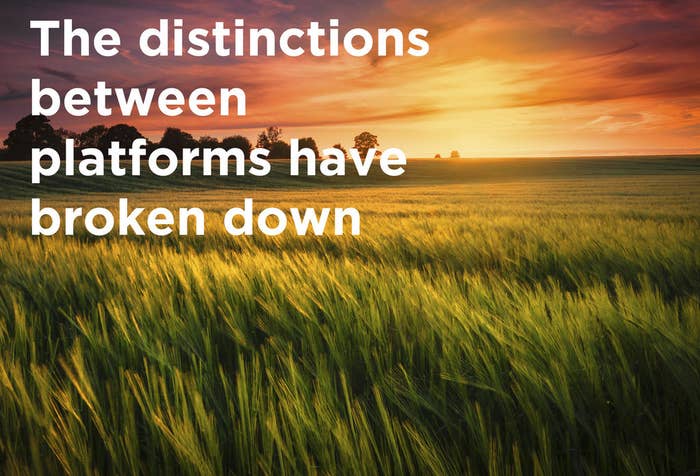 4.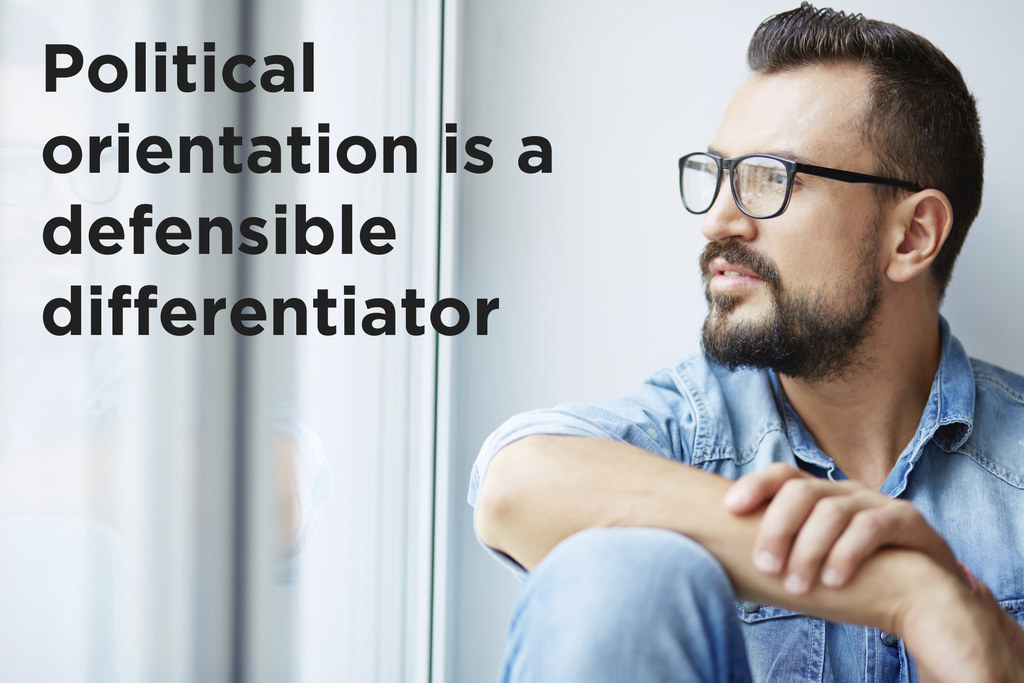 5.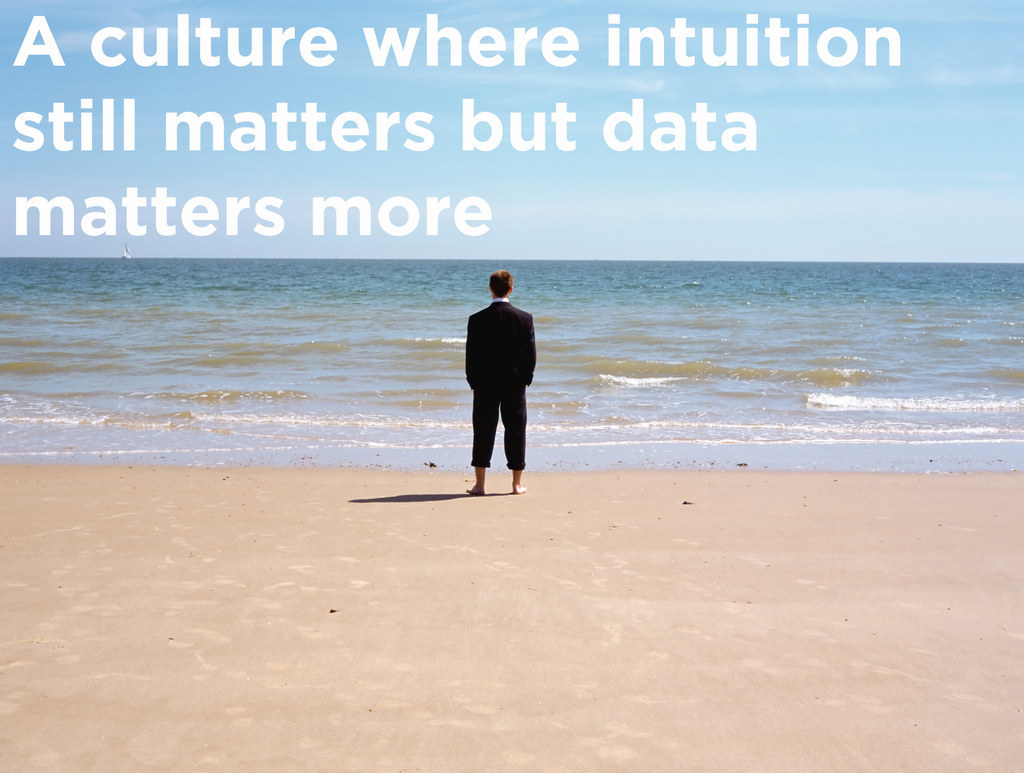 It's worth mentioning that the man himself gave these a vote of approval last year. Thanks, Jason!