14 Stupendously Bad Pictures Of The Super Blood Moon
Is that a moon, or a smudge on your camera lens?
Last night there was a supermoon lunar eclipse, also known as a "blood moon" because of its redness. If you were lucky enough to see it, it looked liked this: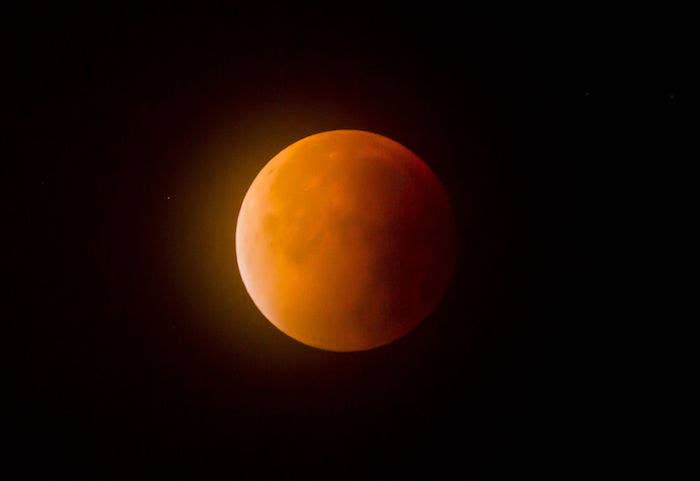 But, remember, this is the UK.
1.
So the people who stayed up to catch a glimpse of a majestic red orb in the sky got pictures that looked more like this:
2.
In this one you can't tell the difference between the moon and the streetlight.
3.
The taker of this pic admits it looks like "shining a torch on some grass".
4.
There were #BloodMoon pictures in which the moon was not visible AT ALL.
5.
Someone stayed up till 3:30am to get this.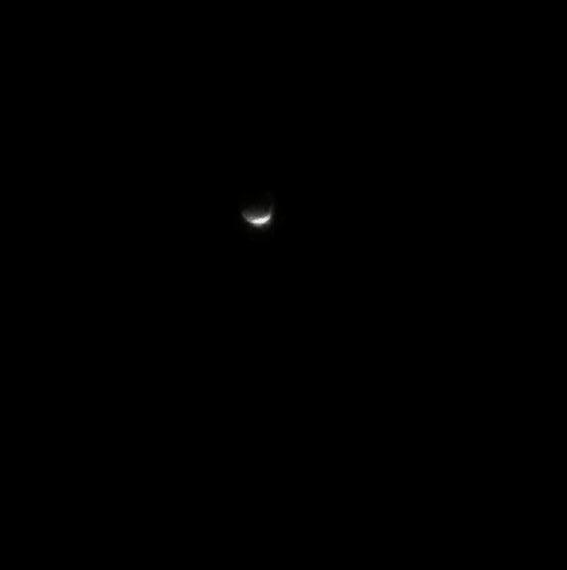 6.
And this.
7.
This is just ridiculous.
8.
This person saw the moon but was reduced to Instagramming it to make it red.
9.
This moon pic was apparently hidden by a freak snowstorm.
10.
This guy managed to make a once-in-30-years cosmic event look like a car driving off down a dark road.
11.
It was inspirational stuff all round.
12.
13.
Here's one someone had made earlier.
If you didn't get a great shot of the moon, don't worry: You'll get another chance in 2033.