1.
This teddy bear, complete with his own mask and handcuffs.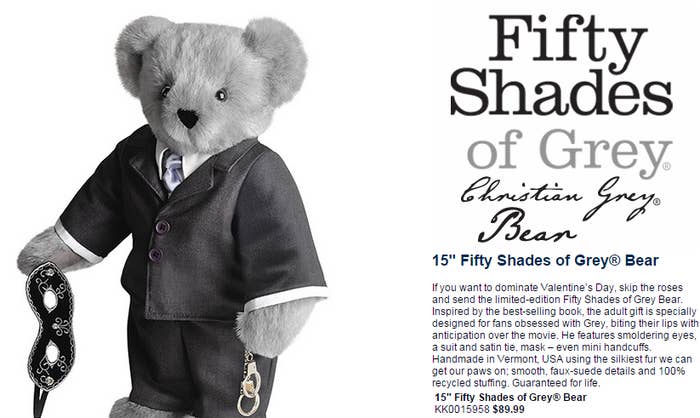 2.
This book.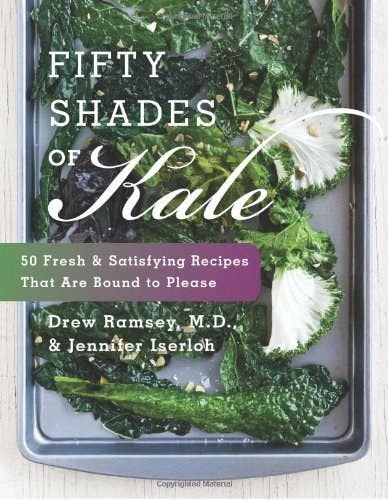 3.
This detergent.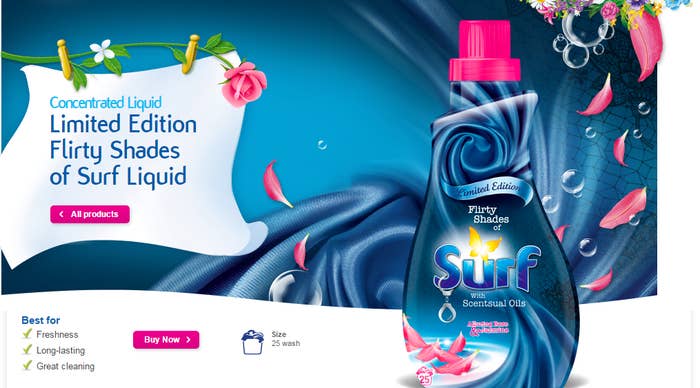 4.
This beer.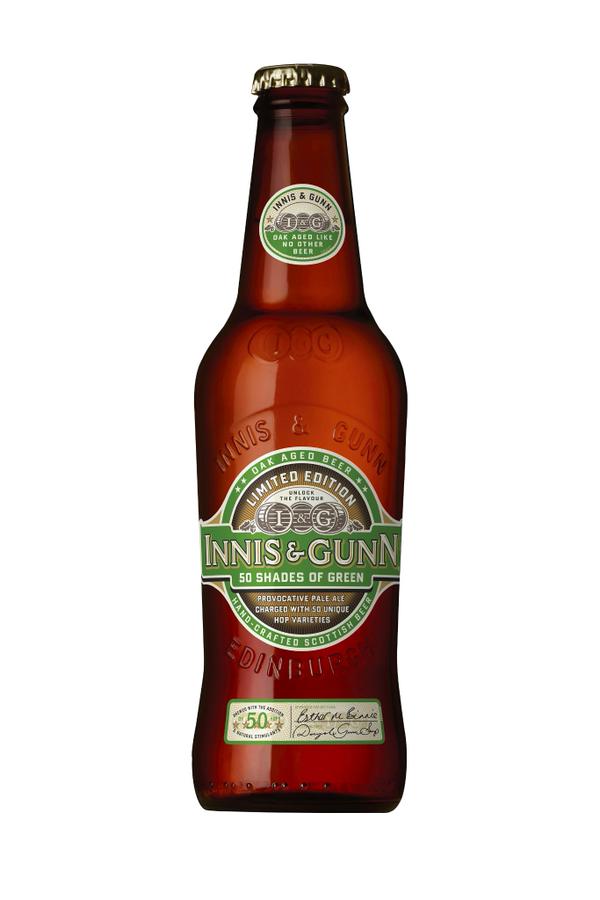 5.
This sexy lecture at the University of York (which was sadly cancelled).

6.
This infographic, which actually is about 50 shades of grey/gray, as in the colour.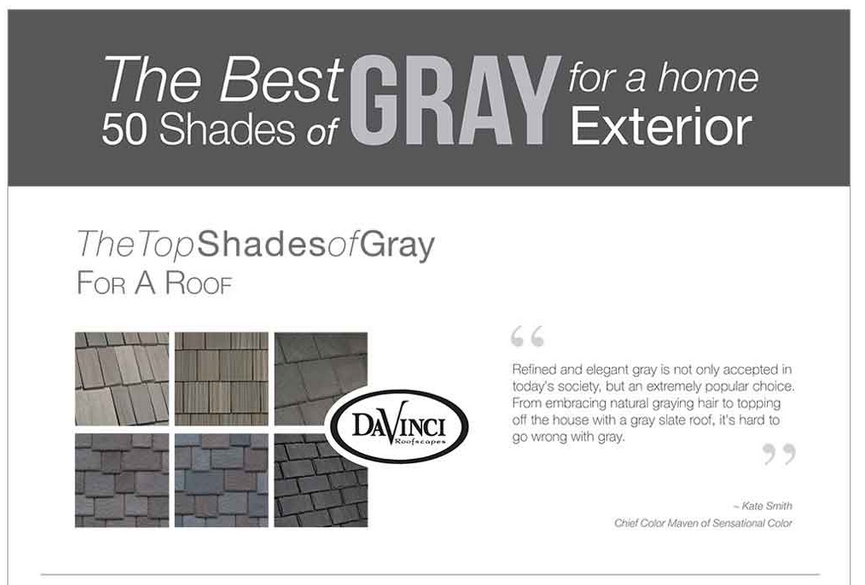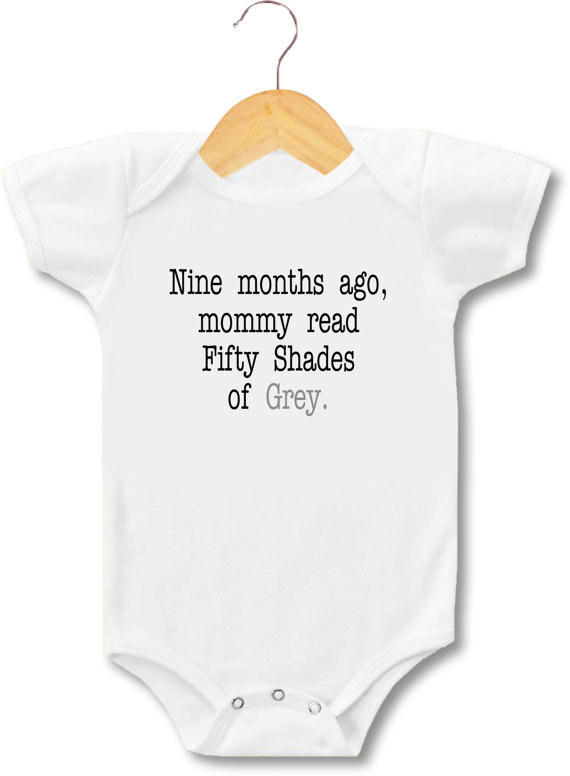 8.
The London Fire Brigade even got involved.

9.
This album.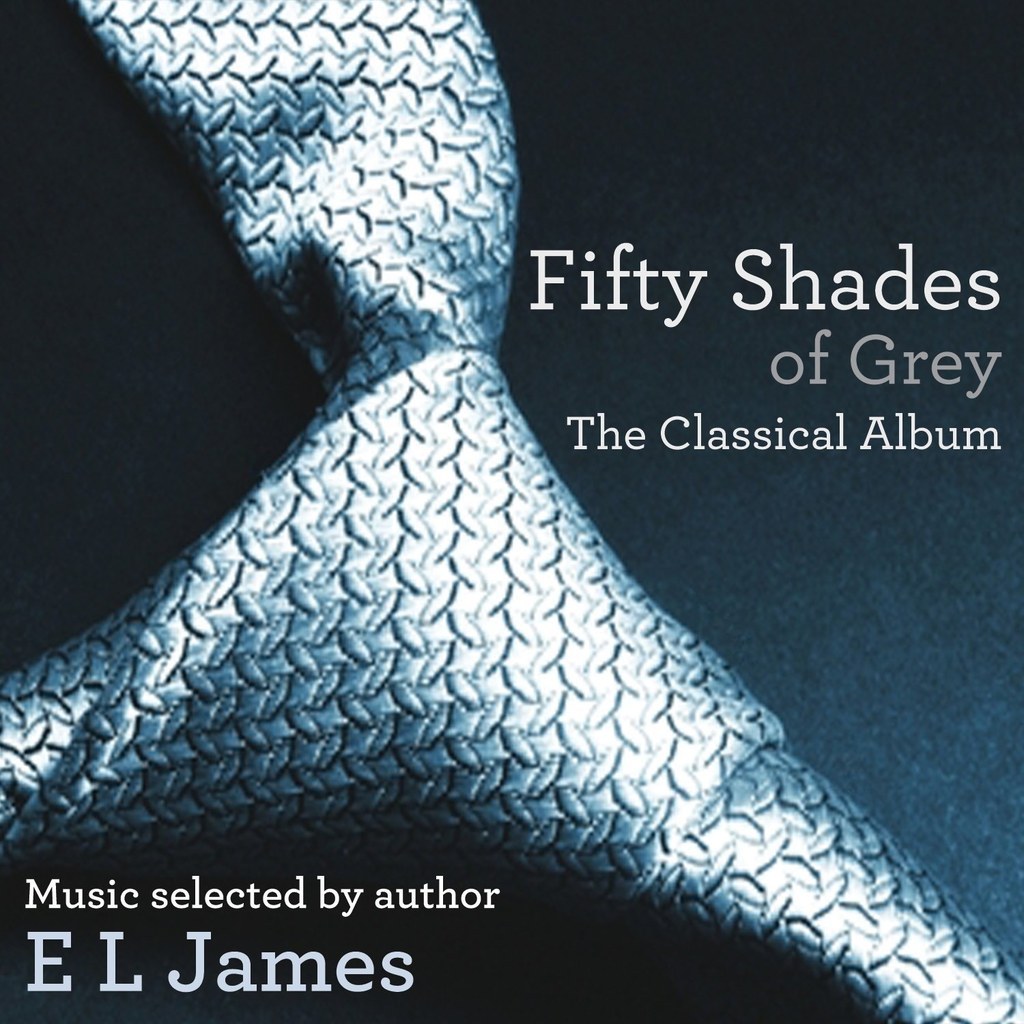 10.
"Vice Cream, the World's first female 'Viagra' ice cream", which was released "just in time" for the release of a certain film, the press release said.
11.
This baby-changing mat.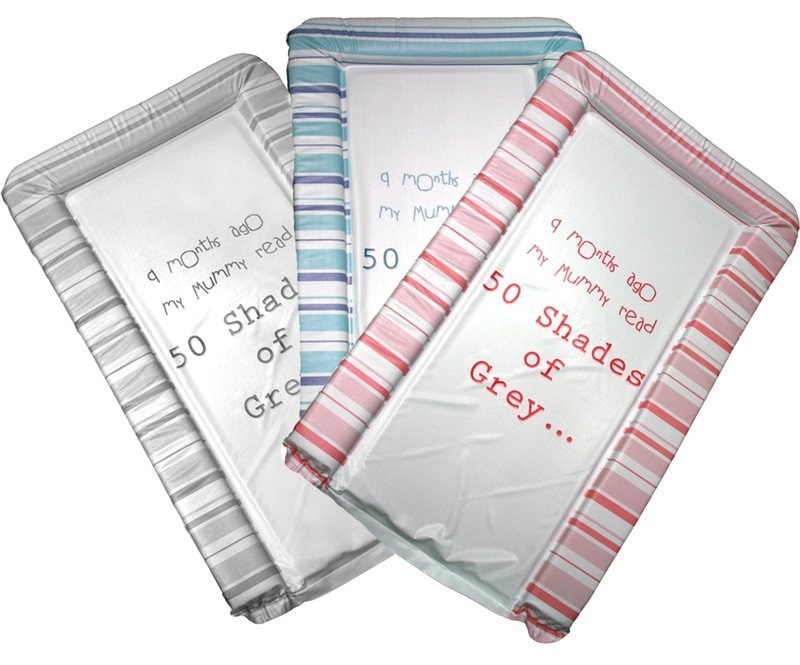 12.
This saucy press release about people having sex on cruise ships, which came out "ahead of the release of Fifty Shades of Grey across cinemas nationwide".

13.
This "party game".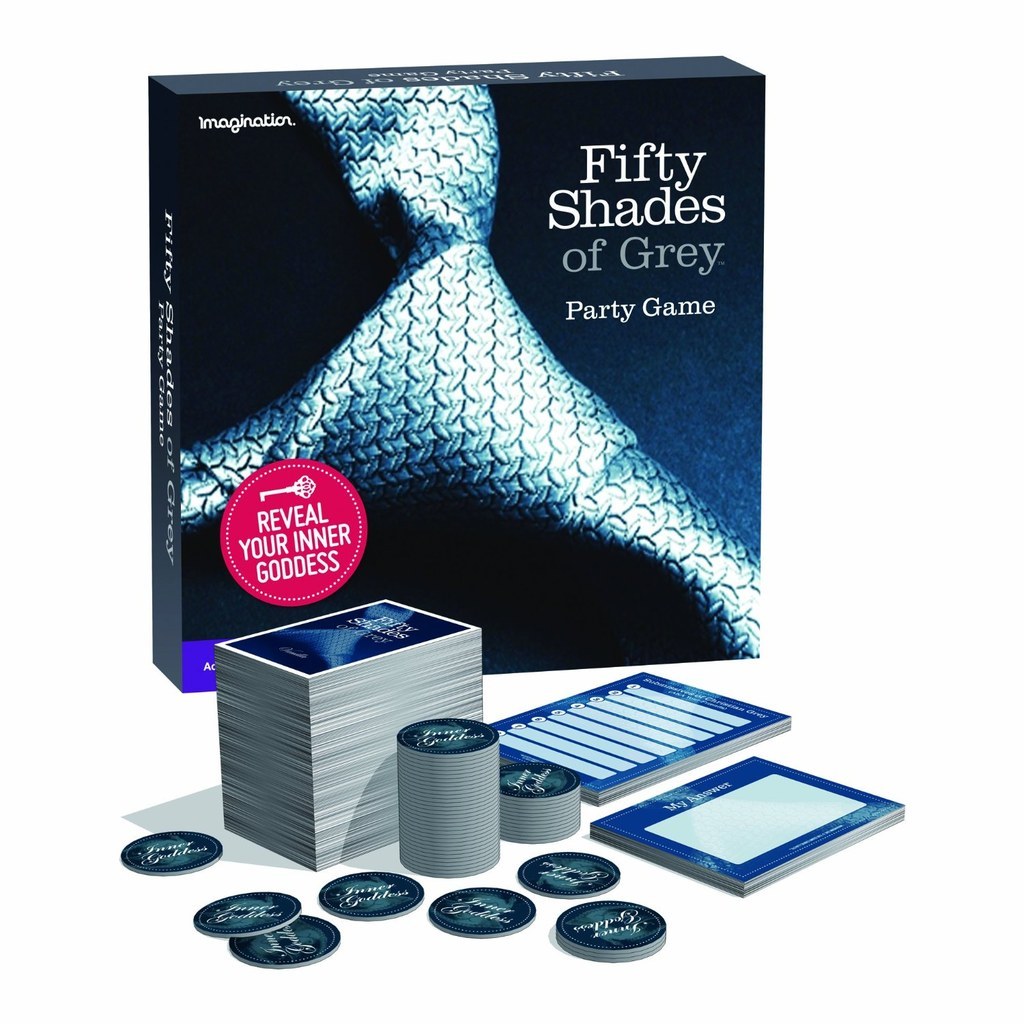 14.
This book about gin.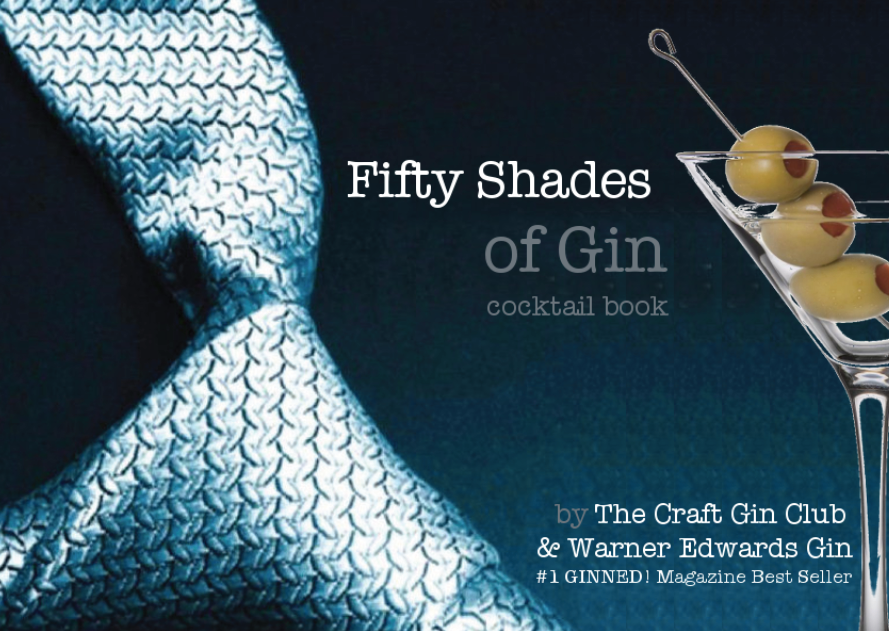 15.
This edible Marmite body paint (which isn't actually for sale and MIGHT just be a PR stunt).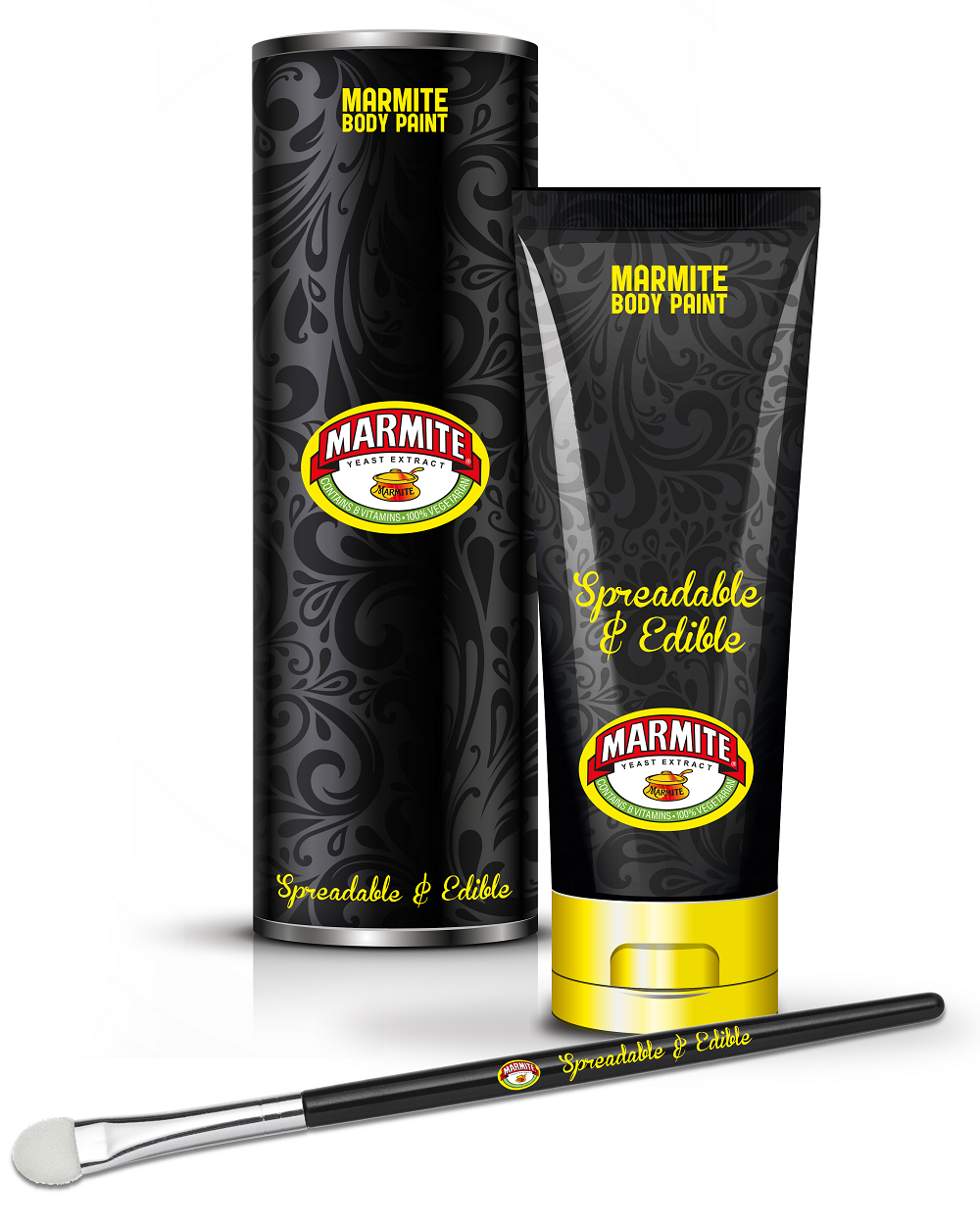 16.
When B&Q "leaked" a memo about how it was going to run out of cable ties that, AMAZINGLY, also turned out to be a stunt.

17.
This protein shake.