Teenage Hackers Admit £42 Million TalkTalk Data Breach
A 17-year-old has been given a 12-month rehabilitation order for hacking into the communications company's website in 2015, while a 19-year-old has pleaded guilty to the same charge.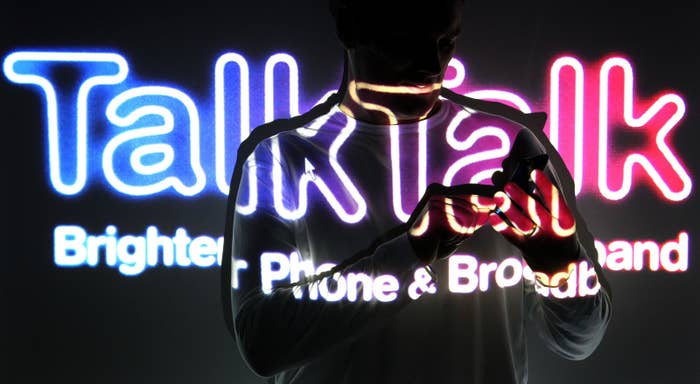 Two young men have admitted to hacking into the website of communications company TalkTalk last year, which compromised the data of 160,000 customers and cost the firm more than £42 million.
Daniel Kelley, 19, from Llanelli, pleaded guilty to hacking at the Old Bailey in London on Tuesday. He was accused of blackmailing TalkTalk CEO Dido Harding for 465 Bitcoin, equivalent to £285,000.
He also pleaded guilty to fraud, blackmail, and money laundering and has been bailed until his sentencing in March next year.
Earlier on Tuesday, a 17-year-old, who cannot be named because of his age, was sentenced to a 12-month rehabilitation order at Norwich youth court on Tuesday. He admitted seven offences under the Computer Misuse Act, including also hacking the websites of Cambridge University and Manchester University.
The court heard he found a vulnerability in the company's website using legally available software, but then unlawfully hacked into the website and posted information about the breach for others to see. After that, the website was targeted more than 14,000 times.
TalkTalk said that during the attack, in October 2015, hackers accessed almost 160,000 customers' details, including more than 15,000 bank account details. The company was heavily criticised for its handling of the incident and it was subsequently fined £400,000 by the Information Commissioner.

Laura Tams, specialist prosecutor from the Crown Prosecution Service's organised crime division, said in a statement about the sentencing of the 17-year-old: "This case involved the deliberate exposure of a security issue on the TalkTalk website which is used by thousands of people every day.
"Through analysis of online chats and other digital footprints, prosecutors were able to demonstrate exactly how the defendant found this weakness and shared the details online."
Police made six arrests as part of their investigation into the attack.