A Photographer Accused Taylor Swift Of "Double Standards"
Freelance photographer Jason Sheldon has accused the singer of double standards for allegedly insisting that photojournalists covering her live shows sign over the ownership of images to her company.
Taylor Swift's complaint this week about Apple Music not giving artists a fair deal forced a climbdown – but she exploits content too, according to a photographer.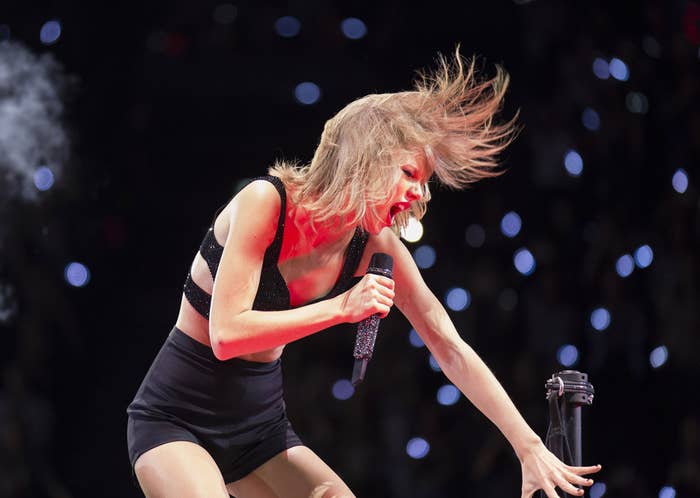 Jason Sheldon, who is based in Walsall, said Swift is guilty of "exploiting" photographers by getting them to sign over lifetime rights to pictures of her live shows.
In an open letter on his blog that was published on Monday and has been shared more than 20,000 times, Sheldon said he was supportive of Swift's complaint but took issue with a "concert photo authorisation form" given to photographers before her shows by Firefly Entertainment, the company that manages Swift's image rights.
The contract says photos should be used by publications on a "one-time only basis" – meaning photographers can't make money from selling the pictures in the future.

And it makes clear that Firefly has "the perpetual, worldwide right" to all pictures taken.

The contract, from 2011, also makes clear that photographers are only allowed to take pictures during the second and third songs of Swift's set and without using a flash.
If any photographer breaches these rules, the contract warns that Firefly's staff "shall be permitted to confiscate and/or destroy his/her film and eject him/her from the venue". If that happens, the company is clear that it would not pay any expenses for lost equipment or earnings.
On Tuesday morning Sheldon shared a similar contract covering the ongoing 1989 world tour that restricts photographers to one-time use until the end of 2015.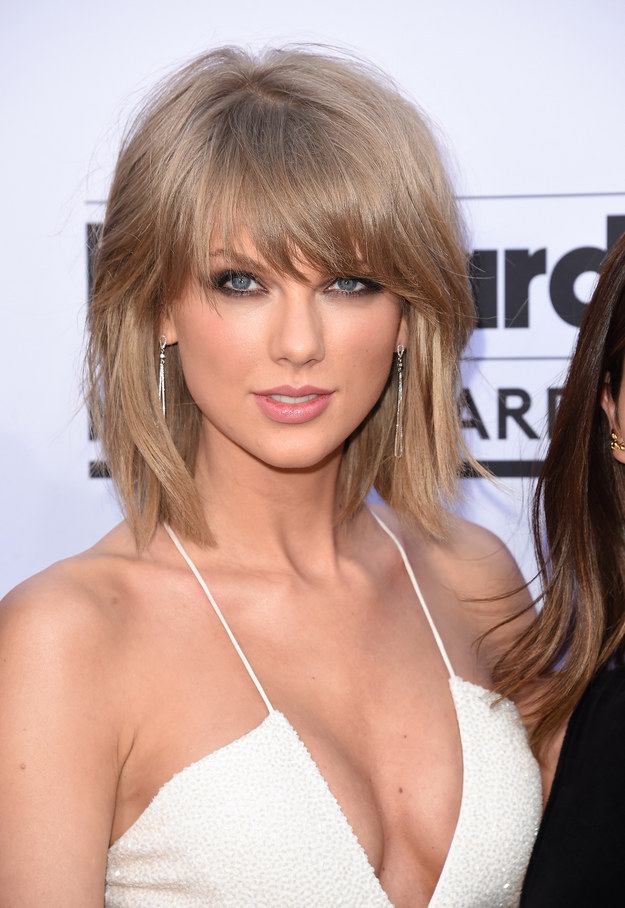 ... It appears to be a complete rights grab, and demands that you are granted free and unlimited use of our work, worldwide, in perpetuity. You say in your letter to Apple that 'Three months is a long time to go unpaid'. But you seem happy to restrict us to being paid once, and never being able to earn from our work ever again, while granting you the rights to exploit our work for your benefit for all eternity…

How are you any different to Apple? If you don't like being exploited, that's great... make a huge statement about it, and you'll have my support. But how about making sure you're not guilty of the very same tactic before you have a pop at someone else?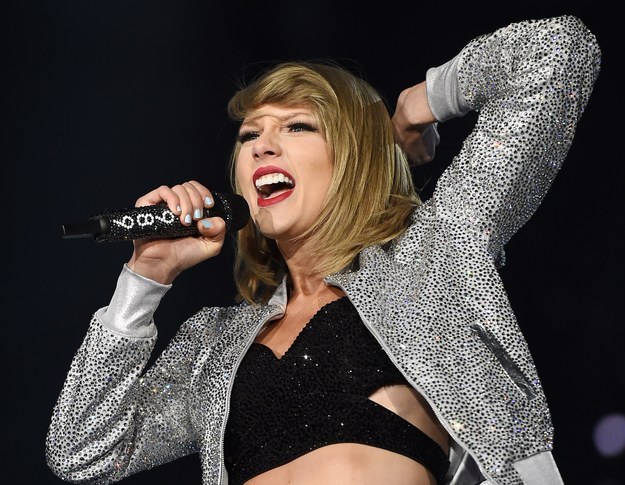 Swift's management disputed Sheldon's interpretation of the letter. A spokesperson told the BBC:
The standard photography agreement has been misrepresented in that it clearly states that any photographer shooting the 1989 world tour has the opportunity for further use of said photographs with management's approval.

Another distinct misrepresentation is the claim that the copyright of the photographs will be with anyone other than the photographer – this agreement does not transfer copyright away from the photographer.

Every artist has the right to, and should, protect the use of their name and likeness.
Swift wrote on Monday that Apple's plans to deny artists any royalties for music played during a user's free three-month Apple Music trial was "unfair".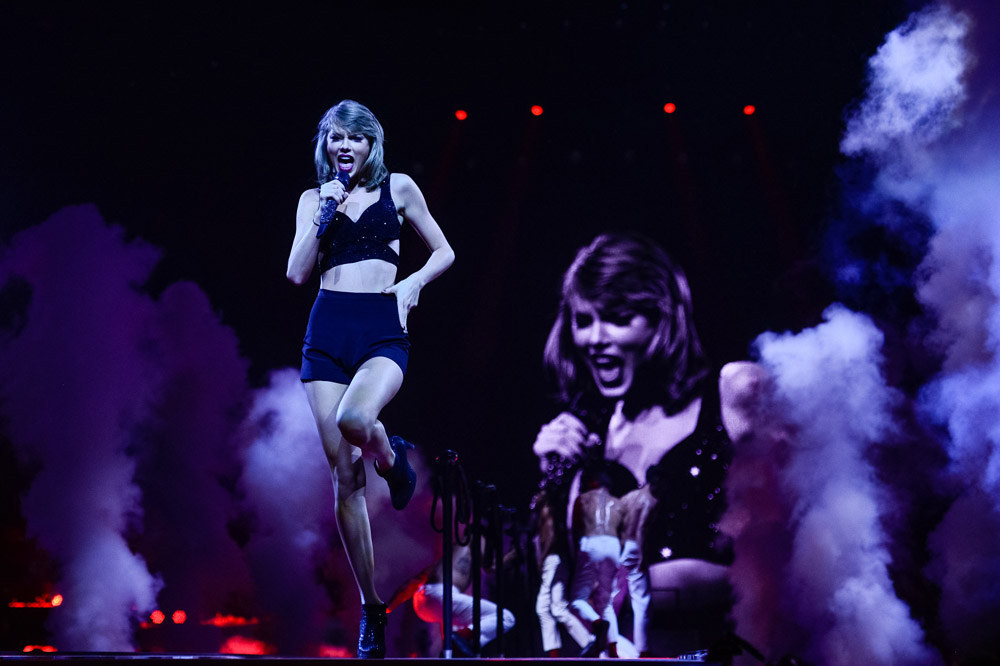 Apple then relented and said artists would receive royalties.
Apple media boss Eddy Cue told BuzzFeed News that her opposition had "solidified the issue" for the company.
Meanwhile, Sheldon had this reaction to the huge debate he's started.