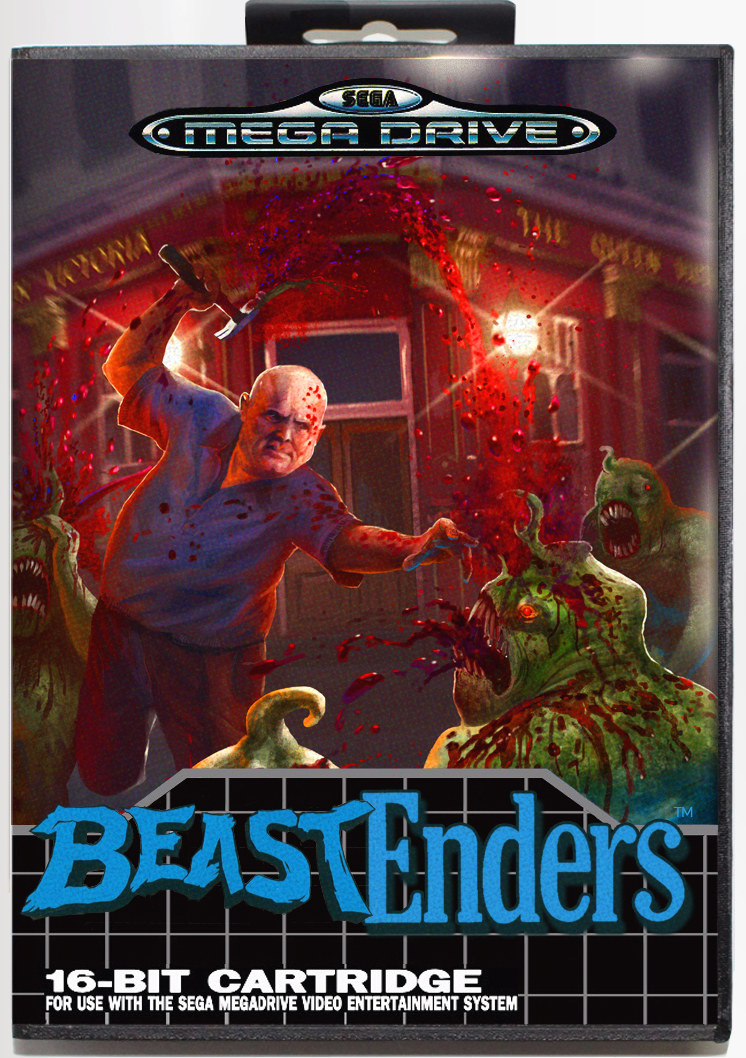 You know that feeling when you get caught in a neverending tweetloop where you have to keep coming up with fictional video games ideas for what feels like all time?
Sci-fi writer Nate Crowley, better known to some as @FrogCroakley on Twitter, knows this feeling all too well – he ended up dreaming up 1,000 of them after tweeting this innocuous little message in December last year.

Crowley was inundated with suggested and ended up devising titles including 90s Goth Soccer, BinCrab Destiny and Chili Garlic Sauce Mate?, a "gritty simulation of running both a kebab shop, and the personal life of its proprietor, in south-east London."
But now, the stream of surrealTwitter weirdness is being turned into an actual book, The 100 Best Video Games (That Never Existed), which is published by Solaris Books, the publishing arm of the video games developer, Rebellion. It will be out in time for Christmas.
After his initial Twitter quest went viral, Crowley began asking people suggesting new ideas to donate £5 to the Zoological Society of London, to fund global conservation projects – 15% of the book's profits will go to ZSL.
Crowley said: "Having done some initial work with the art team at Rebellion, I'm staggered by their level of talent and experience - I think they are really going to make this project shine.
"Being able to call on a small army of professional artists to draw my silliest ideas is a power I should never have been allowed to wield, but I will endeavour to use it wisely. I'm very grateful to all the folk who donated to ZSL in support of the original twitter project, and am happy to say a split of my proceeds will go directly to amphibian conservation. Let the games begin!"
BuzzFeed News mocked up a few of the titles back in December: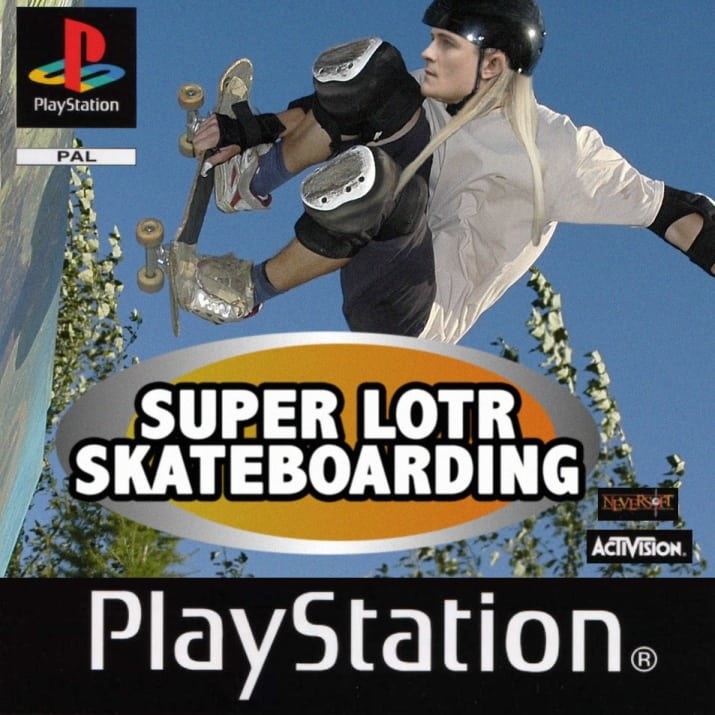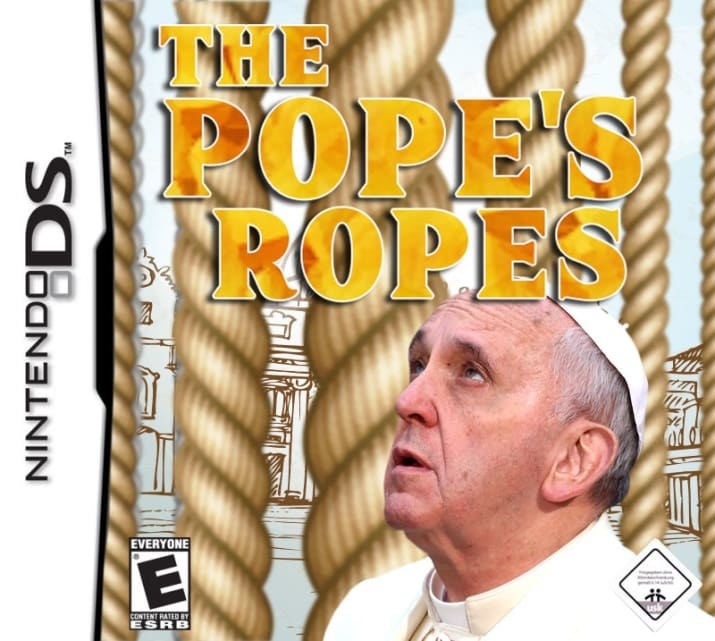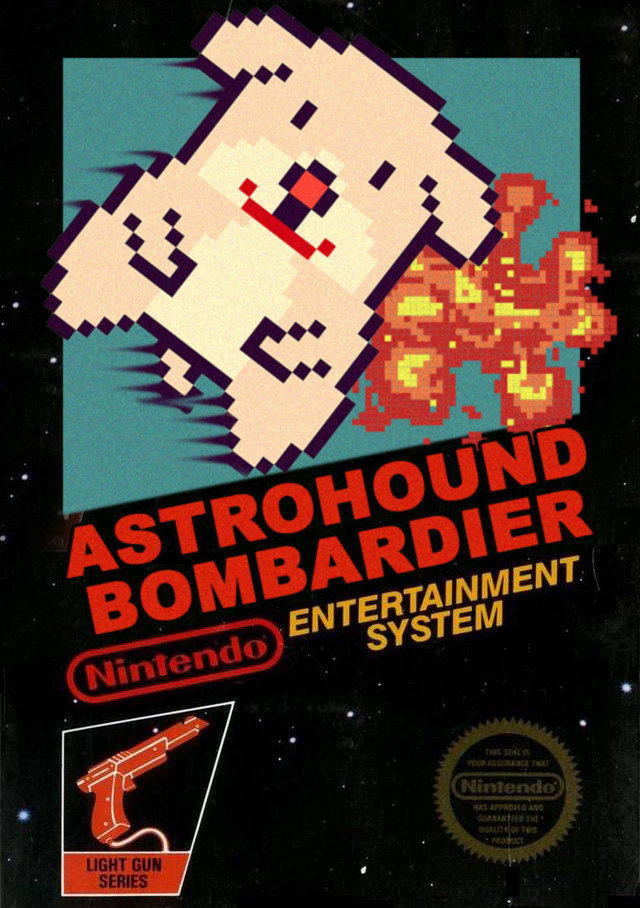 Looks like there are no comments yet.
Be the first to comment!