You might think this double-decker bus parked up at a farm near Brighton isn't anything special.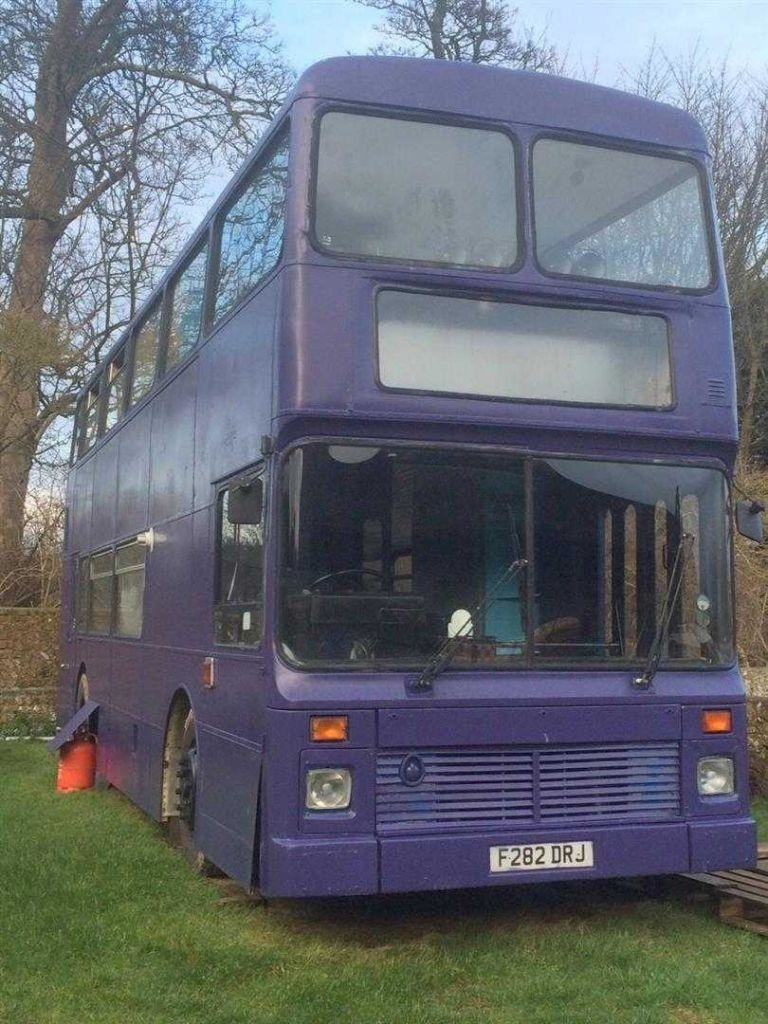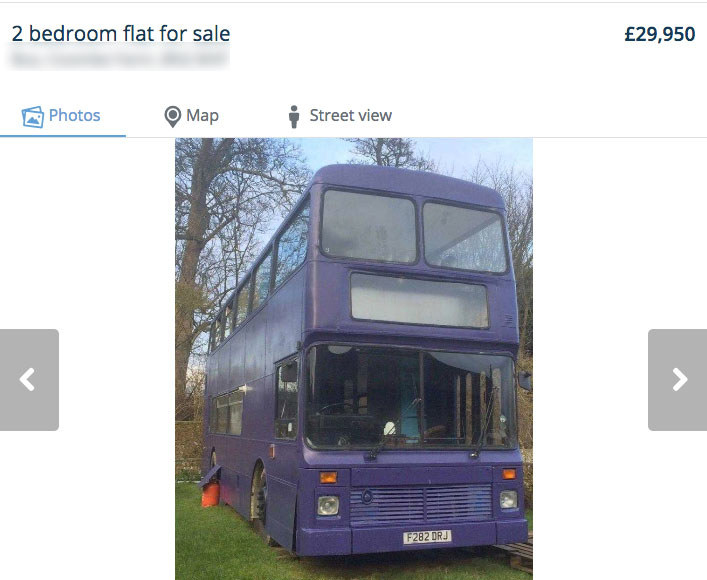 The newly converted bus is fully operational and has a valid tax disc and MOT certificate. It's being marketed as a potential home or business premises. Some original bus features are still intact – the "bus stopping" sign shows when someone's in the toilet.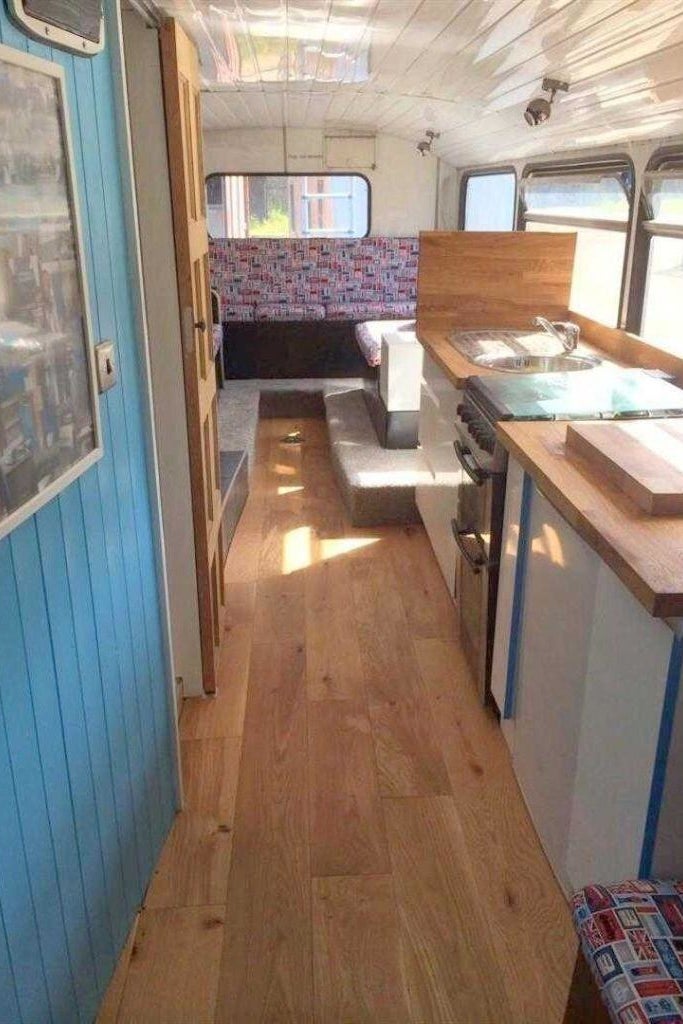 Its perks include a kitchen with gas hob, a gas boiler, a wet room with marble flooring, oak flooring elsewhere and a master bedroom with fitted wardrobe.
The bus's owner, property developer Joel Ariaman, bought the bus online two years ago – it had once been a village bus and was parked up in permanent storage near Chester. It took six weeks to convert and has since been used by various promotions companies at UK festivals.

Ariaman told BuzzFeed News: "I wanted a project that I hadn't done before and hadn't been done before and I thought turning a bus into a liveable property would be sellable.
"When it first got delivered to Brighton I was a little bit shocked and thought, What have I done, where am I going to put it? But it wasn't too bad."
And unlike with regular flats, if you don't like where it is now you can of course move it to somewhere else.

Anyone interested in buying the bus can email joelariaman@live.co.uk.