Sir Christopher Lee has died aged 93, according to a report from The Telegraph.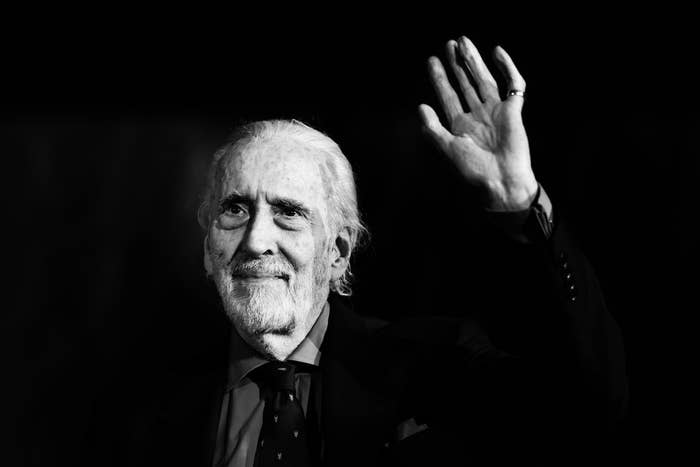 He reportedly died at 8:30am on Sunday at Chelsea and Westminster Hospital after suffering respiratory problems and heart failure.
Lady Lee, his wife of 50 years, chose to delay the announcement of his death, The Telegraph reported.
Lee's career spanned eight decades and took him from TV to cult cinema to the globe-conquering blockbusters of the Lord of the Rings and Star Wars franchises.
Modern fans may know him best as the evil wizard Saruman from the LOTR films, but his performances as Count Dracula in the Hammer films of the 1950s – a role he reprised over the next two decades – made his name.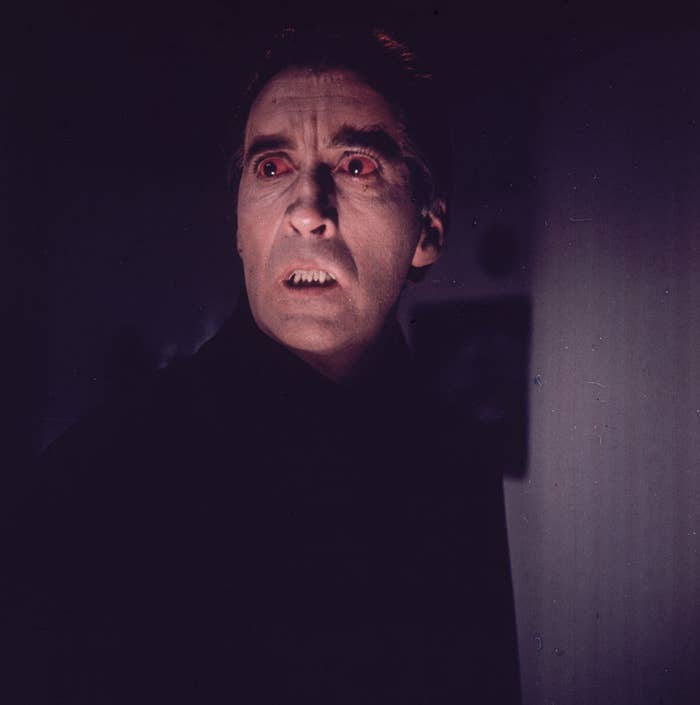 In all he made 281 screen appearances, and continued to act well into his nineties. Lee received a knighthood in 2009 and became a BAFTA fellow in 2011.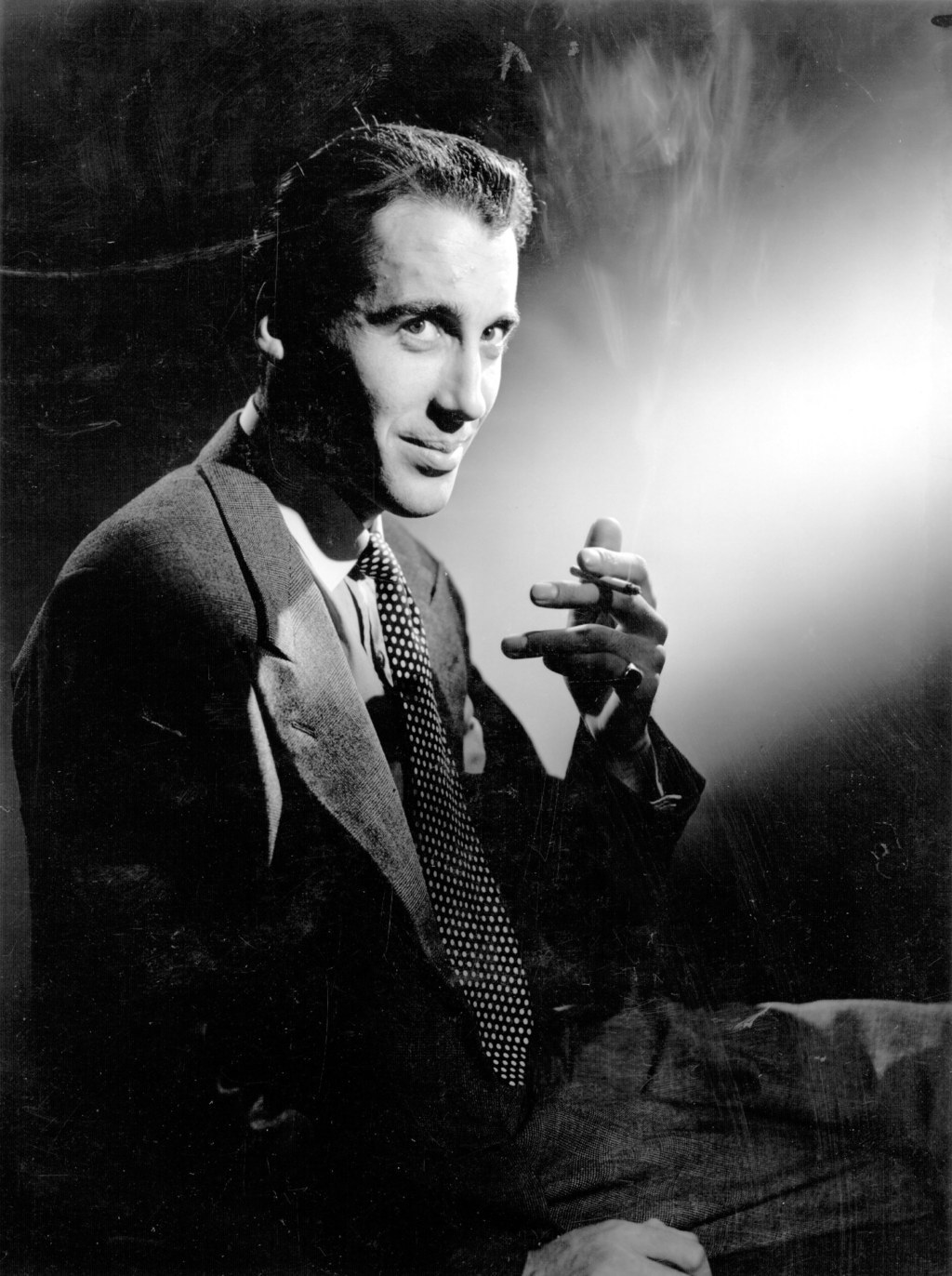 Lee was reportedly signed on to act in The 11th, a drama about the 9/11 attacks on New York in 2001 starring Uma Thurman, at the time of his death.
His last film, Angels in Notting Hill, was filmed in 2014 and is yet to be released.
In his BAFTA fellowship acceptance speech, Lee said: "I hate being idle. As dear Boris [Karloff] used to say, when I die I want to die with my boots on."
Closely associated with the horror and science fiction genres, Lee was the only person who appeared in the Lord of the Rings trilogy to have met the series' author, JRR Tolkien.
Co-stars from Lee's many films recalled their memories of him.
The prime minister added his words of tribute.
And fans wasted no time in tweeting their tributes to Lee's talent and his cinematic legacy.
People paid tribute to his longevity...
...his versatility...
...his attention to detail...
...and his tips on how to have a happy marriage.
Some people may not be aware of his sideline as a singer – this is from his A Heavy Metal Christmas album from last December, which he made aged 92.
Lee also served in the Second World War in the Special Operations Executive.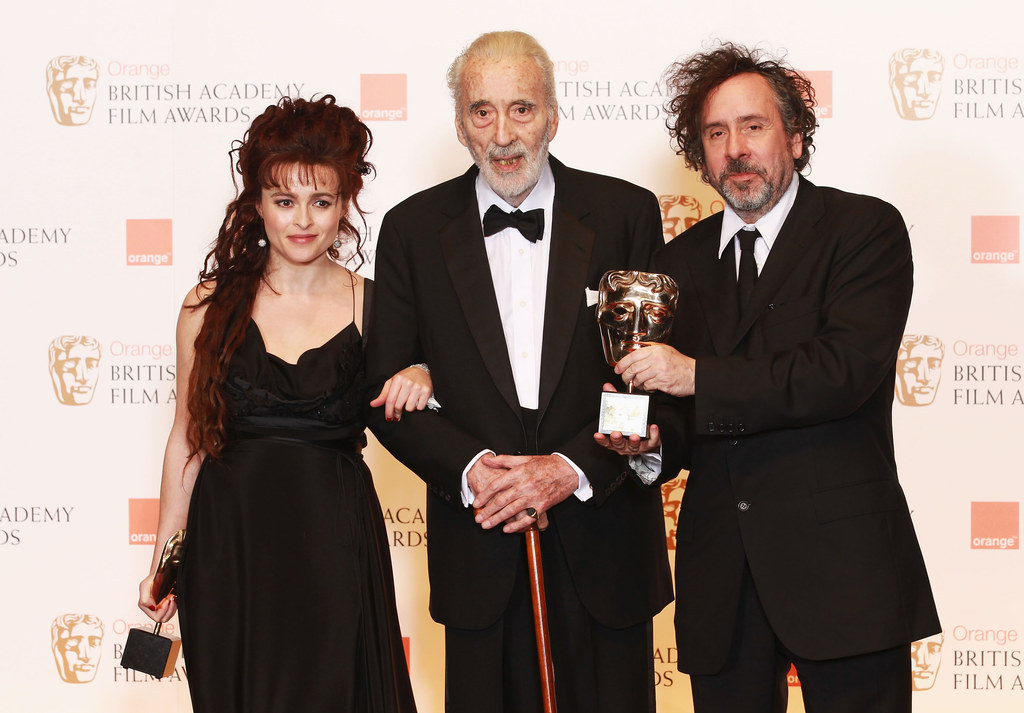 Sir Christopher Lee, 1922–2015