Comedian turned activist Russell Brand isn't keen on voting, due to the "lies, treachery and deceit of the political class".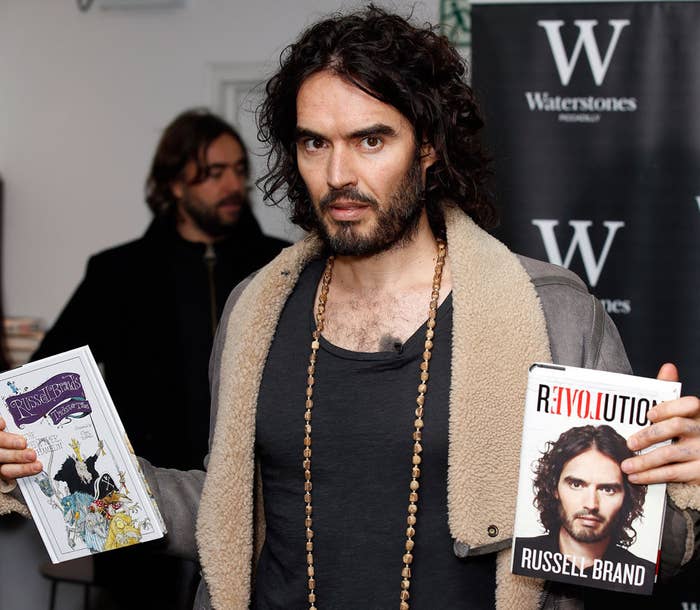 So he gladly retweeted this person, who had ripped up his poll card for the general election on 7 May.
Here's a handy quiz to help you decide whether this is a good idea.
Do you need your poll card to vote?

Tear up poll cards as much as you like. You don't need them, it just speeds up the process. If you're on the electoral roll, just turn up at your local polling station.