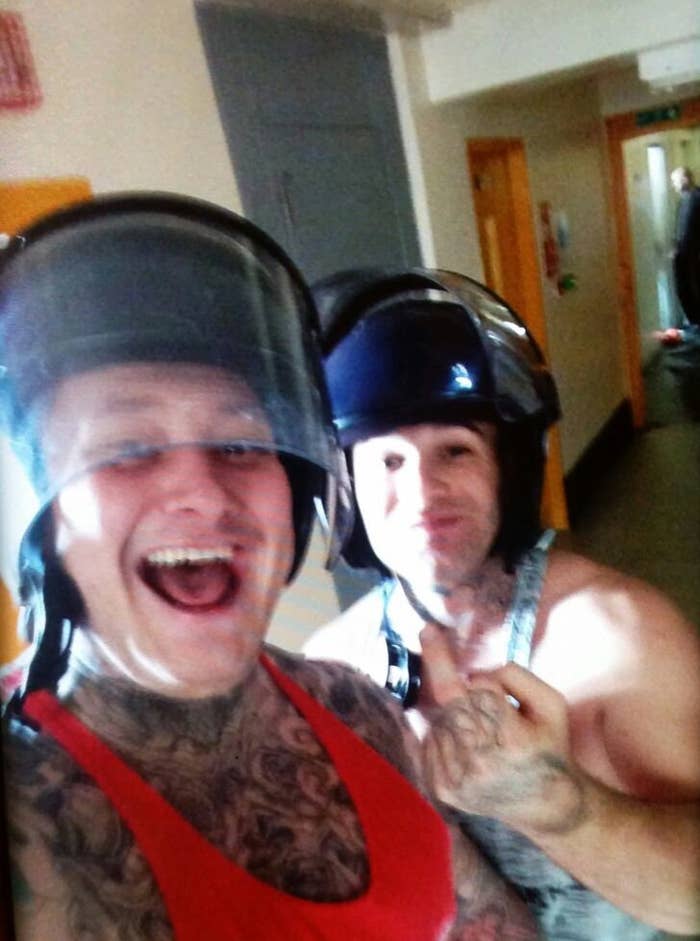 Police, fire, and ambulance crews staged a major response to a riot at a privately run jail on Friday, after prisoners reportedly threatened a prison officer with a syringe, stole a set of keys, and took over entire sections of the jail.
Riots vans, three fire engines, and multiple ambulances all arrived at HMP Birmingham on Friday, after a disturbance broke out after 9am and later spread to four wings. Order was restored at around 10:30pm that night.
One prisoner suffered a broken jaw and eye socket during the incident, and has been taken to an outside hospital for treatment.
On Saturday, the Ministry of Justice said 240 prisoners were being transferred out of HMP Birmingham.
"The prison remains calm and ordered with additional staff on site to offer support. The Prison Service will continue to work closely with G4S to manage the prison safely over the coming days," a spokesperson said, adding a "thorough investigation" into the disturbance was underway.
"A full assessment of the damage is underway. Initial reports indicate that two wings suffered superficial damage with more serious damage to a further two wings. A limited regime is being offered to those who were not involved in the disturbance and staff continue to work closely with West Midlands police."
G4S, the security company that runs the jail, transferred handling of the incident entirely to the Prison Service yesterday evening, with units from across the country drafted in to restore order.
Justice secretary Liz Truss said violence in prisons would not be tolerated and "those responsible will face the full force of the law."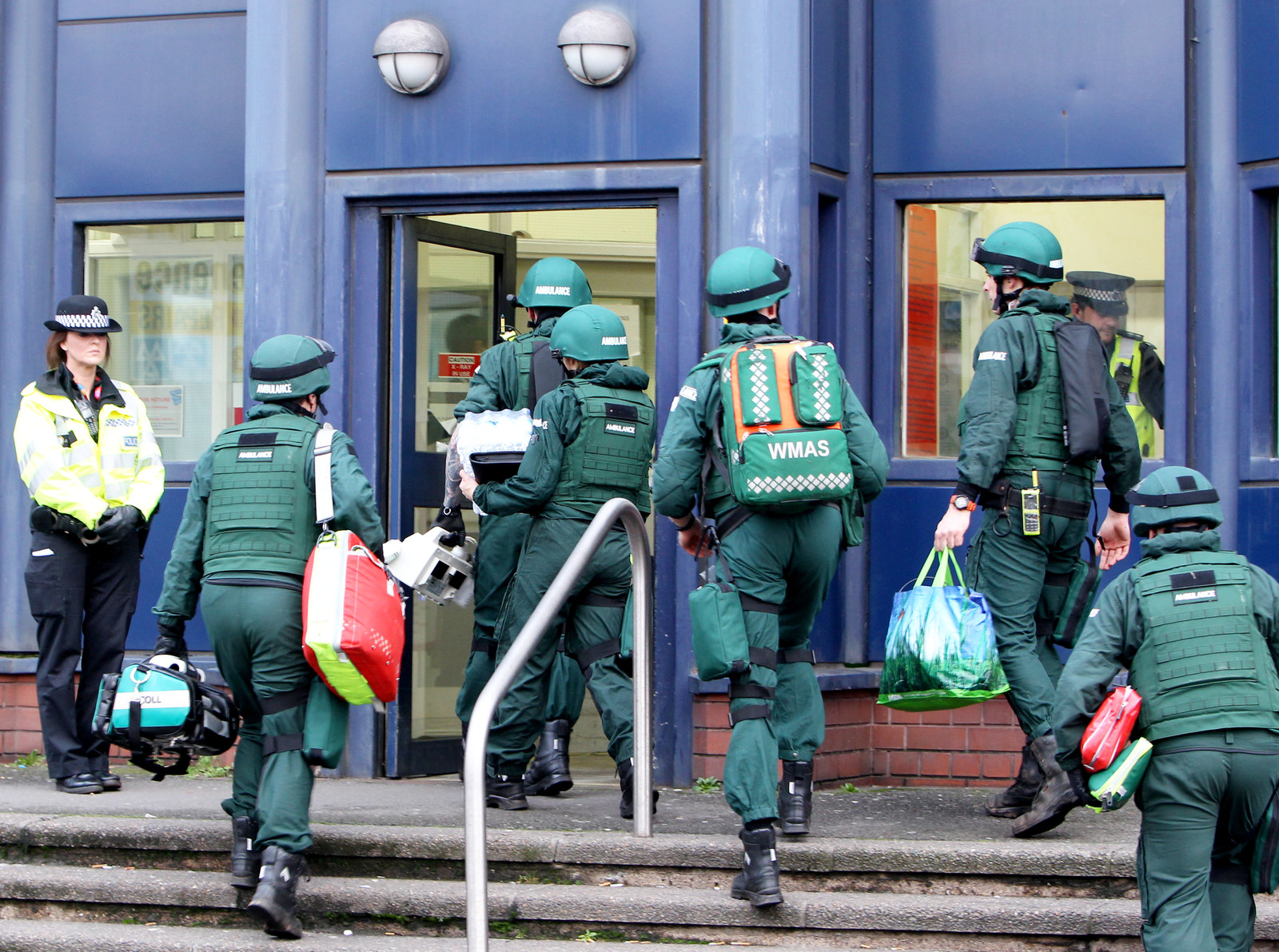 The managing director for G4S custodial and detention services, Jerry Petherick, said the affected wings of the prison were being inspected to determine the extent of the damage done.

"It has been an immensely challenging day for both our team at HMP Birmingham and colleagues from across the Prison Service, who have shown great resilience and courage. They have worked tirelessly and I want to pay tribute to their hard work and thank the emergency services for their support on site," he said in a statement.
"The prisoners behind today's disorder showed a callous disregard for the safety of prisoners and staff and we will work hard to identify them and support West Midlands police to push for the strongest possible sanctions in court.
"This disturbance will rightly be subject to scrutiny and we will work openly and transparently with the Ministry of Justice and other relevant authorities to understand the cause of today's disorder."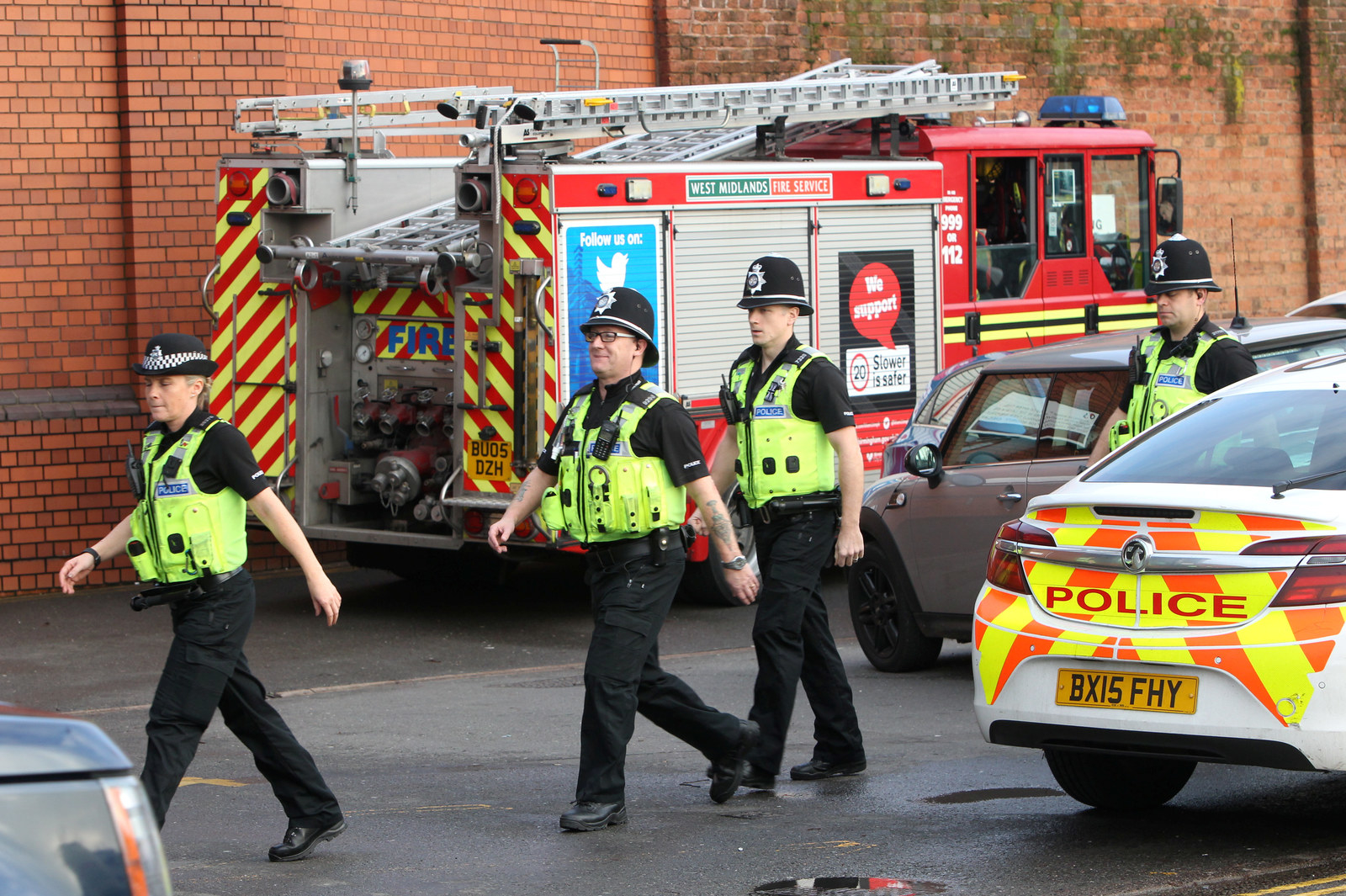 A prisoner had called the Birmingham Mail on an illicit mobile phone on Friday and said: "The guards have completely lost control. The TV antenna has been broken and we have not been able to watch TV for a couple of days now."

Another told the paper that "everything is getting smashed up" and that tensions grew after prison staff said that prisoners wouldn't be able to exercise this morning.
"They cancel gym all the time, the showers are cold, the food is crap, the heating is never on, and we never get our mail on time," he said.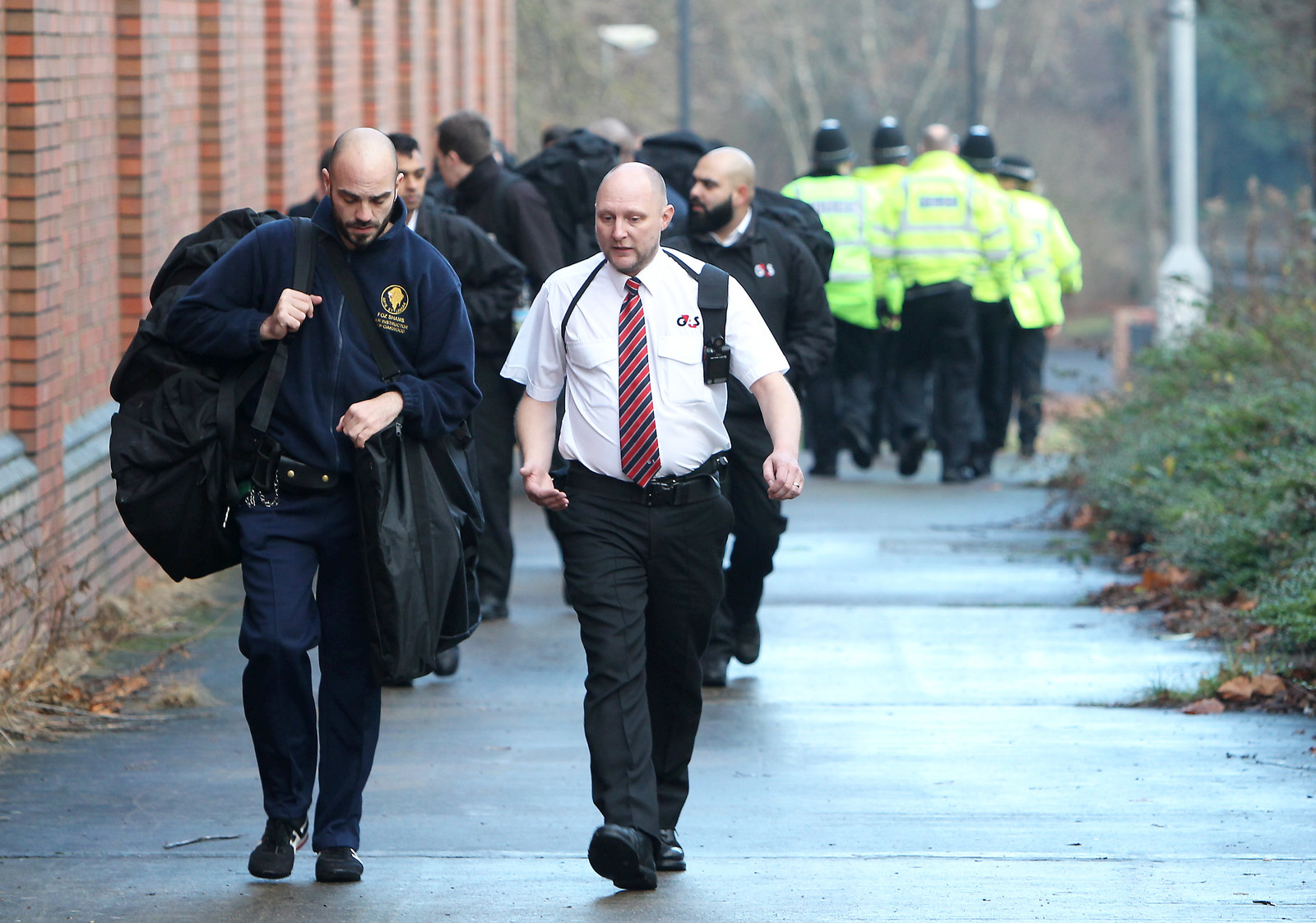 The Victorian category B prison, in the Winson Green area of Birmingham, has capacity for 1,450 prisoners. Up to 600 were thought to have been involved in yesterday's disturbances.

Prisons academic and former prisoner Alex Cavendish said that armed police had been patrolling the perimeter of the jail and that inmates had managed to take control of multiple sections of the prison.
A specialist riot squad of prison officers was sent into the prison in July after a standoff between staff and a prisoner. G4S denied that this was linked to the death of a prisoner earlier the same day.

And the riot comes after a tumultuous year for prisons in Britain, which have been rocked by disorder and rioting.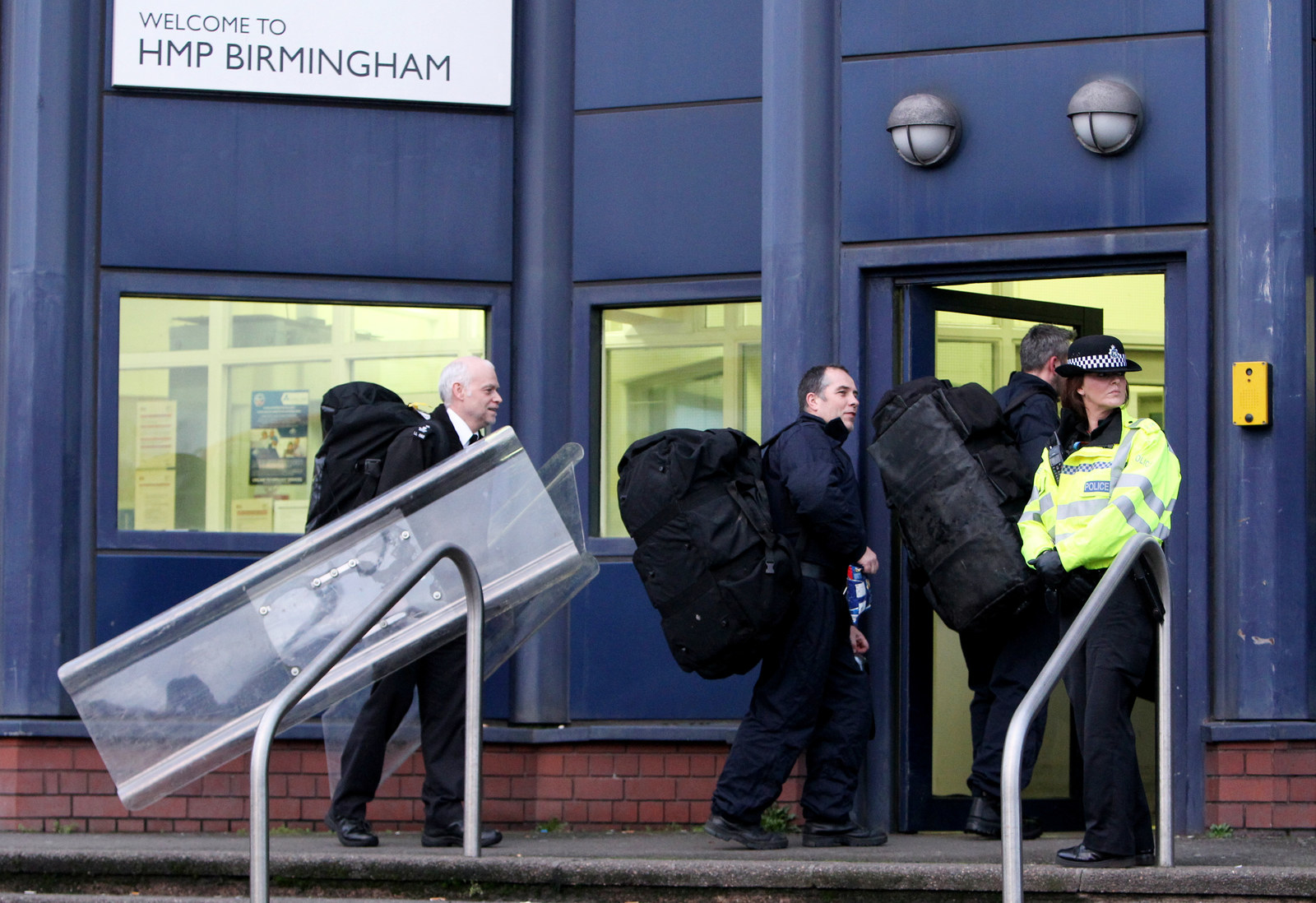 Around 200 prisoners rioted at Bedford prison in November, prompting officers to threaten direct action including unofficial walkouts. Similar incidents have occurred at several prisons this year including Humber, Erlestoke, Lewes, and Rutland.

Last week BuzzFeed News and the Howard League for Penal Reform published a series of prisoners' diaries that highlighted the boredom and despair of prison life.