Tenants in rented accommodation can no longer be evicted when they ask for repairs or improvements to their homes.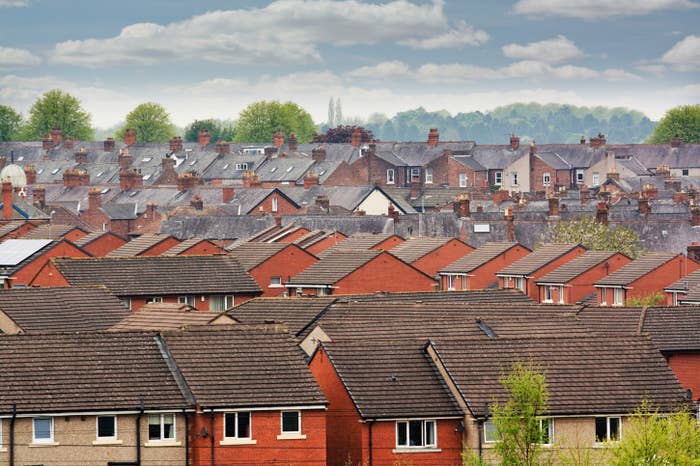 The changes – part of the Deregulation Act, which was passed in March but only came into force on Thursday – mean landlords can't evict tenants who complain about poor or unsafe property conditions.
Tenants are legally entitled to order landlords to make repairs or improvements under sections 11 and 12 of the Housing Act 2004.
Until now, some landlords have been issuing what are known as section 21 eviction notices when tenants make official complaints.
But now there will be a six-month period following such a complaint during which tenants can't be evicted.
The new law says it's designed to:
... prevent tenants from feeling unable to complain about poor property conditions because they fear eviction. The Government also intends that the clauses should encourage landlords to keep their property in a decent condition and to comply with all legal obligations placed upon them.
Housing charity Shelter has campaigned for so-called revenge evictions to be outlawed and commissioned a YouGov poll that found that 213,000 people in England had been evicted during 2014 because they complained about a problem with their residence.
Shelter warned that 1 in 12 renters said they had avoided asking landlords for repairs to be carried out because they were scared of eviction.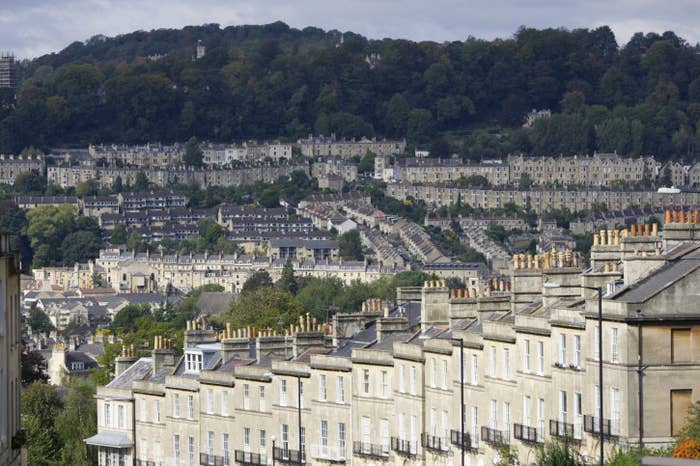 Private renting has dramatically increased in the last two decades and is set to keep on rising. Accountancy firm PricewaterhouseCoopers (PWC) estimates that by 2025 there will be 7.2 million privately rented households, compared with 5.4 million today and 2.3 million in 2001.
In 10 years' time, PWC predicts, half of all people aged under 40 will be renters.
According to the English Household Survey, more than 1.5 million families with children live in a house owned by a private landlord.
The campaign group Generation Rent, which called for the law change, highlighted the case of Venice Allen, a mother who says she was evicted on Christmas Eve after complaining about damp.
She said last year: "The flat we were in was in the basement and it was damp. After a few months black mould started to appear on the walls. That was bad enough for my sons' health but then we discovered a live wire that needed fixing.
"I asked the letting agent to make the repairs but they just kept ignoring me and dragging their feet.
"We were looking forward to Christmas after a tough 2013, when on Christmas Eve the letting agent hand delivered a section 21 repossession order giving us two months to move out.
"It's absurd and wrong that landlords can simply chuck a tenant out instead of making the property safe to live in."
Betsy Dillner, director of Generation Rent, welcomed the move but called for better protection for tenants.
"From today, if you start a new assured shorthold tenancy, you'll be protected if your landlord tries to evict you in response to a complaint – as long as the local council upholds that complaint," she said.
"But renters are still in a very precarious situation, as landlords can ordinarily give tenants only two months' notice to get out. Whether they want to sell the property, move back in, let it to someone who'll pay more rent or just because they don't like you, they don't need to give a reason when they evict. In any other part of the economy this lack of consumer rights would be a scandal.
"The government is slowly waking up to the fact that the housing market is failing many of the country's 11 million private renters – including around 2 million kids. They have to make a lot more changes before renting becomes a genuine choice."
Despite today's change, the UK still has some of the weakest regulations protecting private renters in western Europe.
German landlords can't raise rents by more than 10% above the local average and Berlin has its own rent price controls.
The minimum shorthold tenancy lease is three years in France and Belgium. In France, if the letting is made through a property company the minimum is six years for unfurnished lettings.
An assured shorthold tenancy agreement in the UK can typically be as short as six months.
In the Netherlands renters have the right to stay in a house if the landlord sells it, while in Germany renters get the first option to buy the house when it goes on the market.