Rape charities have dismissed calls for those accused of rape and sexual assault to be granted anonymity unless they are convicted.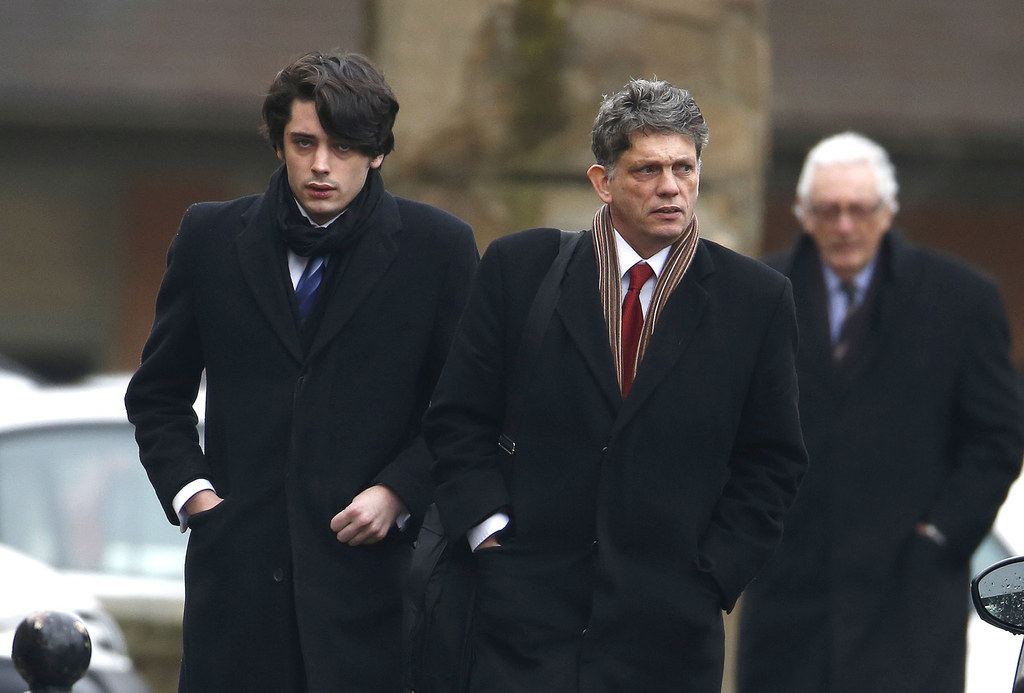 The acquittal last week of 21-year-old university student Louis Richardson has reignited demands for a change in the law to protect the identities of those accused of rape.
Richardson, who was suspended from Durham University after his arrest and may not return to complete his studies, was accused of one count of rape and three charges of sexual assault against two women.
The jury took three hours to return a not guilty verdict on all counts.
Philippa McAtasnsey QC, defending, told the court that the rape complainant was a "highly manipulative, dishonest, dangerous young woman".
Following the verdict, MPs, defence lawyers, and former judges said the right of anonymity should be extended to defendants to protect those who are acquitted from the long-term stigma of being associated with a rape claim.
Rape defendants were given anonymity between 1976 and 1988, and the House of Commons home affairs select committee recommended reinstating this rule in 2003.
Anyone who makes a complaint of rape or sexual assault has lifelong anonymity under the Sexual Offences Act and to reveal a complainant's identity is a criminal offence.
On Friday, Conservative MP Nigel Evans, who was acquitted of rape and sexual assault charges in 2014, cited the Richardson case in a letter to The Times in which he called for defendants to be given anonymity.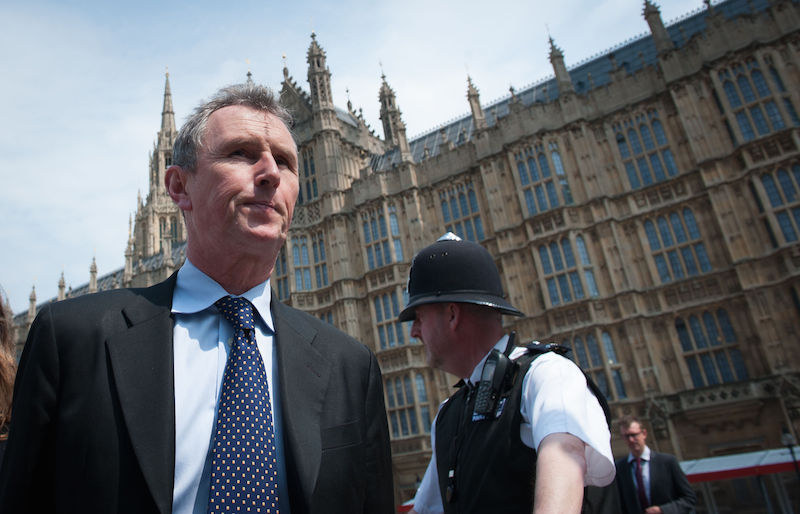 He wrote: "The acquittal this week of the Durham student Louis Richardson will bring him relief, but he will​ publicly carry the scars of the allegation of rape and sexual assault for the rest of his life.
"His accusers have inflicted his suspension from studies, the loss of his Durham Union Society post and public torment. They remain anonymous. The most trauma is carried by the innocent man, who will be hounded by Google searches to his grave. This is an horrific imbalance which must now be corrected."
Another Conservative MP, Mark Pritchard, said in January that he'd back anonymity for both victims and the accused in rape and sexual assault cases.
Sandra Paul, senior associate at Kingsley Napley, who has represented rape defendants as young as 15, told BuzzFeed News the accused should have anonymity.
"It seems to me that the reason you apply it to the complainant, exactly the same reasons apply to the defendant," she said. "It's highly sensitive. It's one of the most heinous crimes.
"If I steal something, that says something about my character but people might get over it. But these [sexual] types of offences are so fundamental in terms of people's character that to run the risk of ruining that permanently just seems completely disproportionate.
"Murder is a crime that has the level of gravity, but it doesn't have the same level of emotion, to me, in terms of its effect on my future if I was accused of it. If at the end of it I was found not guilty of murder, people don't say 'I'm not sure I want to work with that person' in the same way as if I'm accused of rape."
Paul said the anonymity could be lifted during trials at the judge's discretion, but added that in several cases she has represented young men accused of rape and sexual assault who were suspended from work and eventually lost their jobs despite later being acquitted.
But charities that work with rape survivors cautioned against changing the law.
Katie Russell, national spokesperson for Rape Crisis, told BuzzFeed News there was "no justification" for the change, and said the charity was "anxious" about the implications of singling out defendants in rape cases when there would not be similar measures for people accused of equally serious crimes such as murder.
"The implication that those who are on trial for rape are more likely to be innocent or falsely accused than those who are on trial for other kinds of crime is fundamentally untrue," she said.
"Rape and sexual offences are massively underreported still – the vast majority of those who are raped and sexually assaulted, 85% by a government estimate, never report it to the police. We believe it's likely to put even more survivors off reporting, or it certainly would do nothing to increase reporting."
A spokesperson for the Survivors Trust told BuzzFeed News: "The proposed anonymity clause will pull the curtain of secrecy down again which is just getting lifted through years of effort of activists and organisations working in sexual violence sector."
The 64,000 sexual offences reported to police in England and Wales in 2013–4 was the highest number since 2002–3.
It's thought that the increase is partly due to publicity surrounding high-profile sex abuse cases, such as those probed by the Met police's Operation Yewtree, prompting others to come forward to report unconnected incidents.
The Survivors Trust said that had Jimmy Savile not been named as the perpetrator of scores of sexual offences, the hundreds of victims who were abused by him, and by people affected by similar abuse elsewhere, would not have come forward.
"Belief in the police saw an increase because people saw that people in powerful positions were getting investigated and charged," the trust said. "The sharp increase in reported sexual violence cases in recent years is a testimony to these facts."