Qatar's successful bid to host the 2019 World Athletics Championships in Doha is being investigated by the sport's governing body, the International Association of Athletics Federations (IAAF), following corruption allegations, a UK inquiry has heard.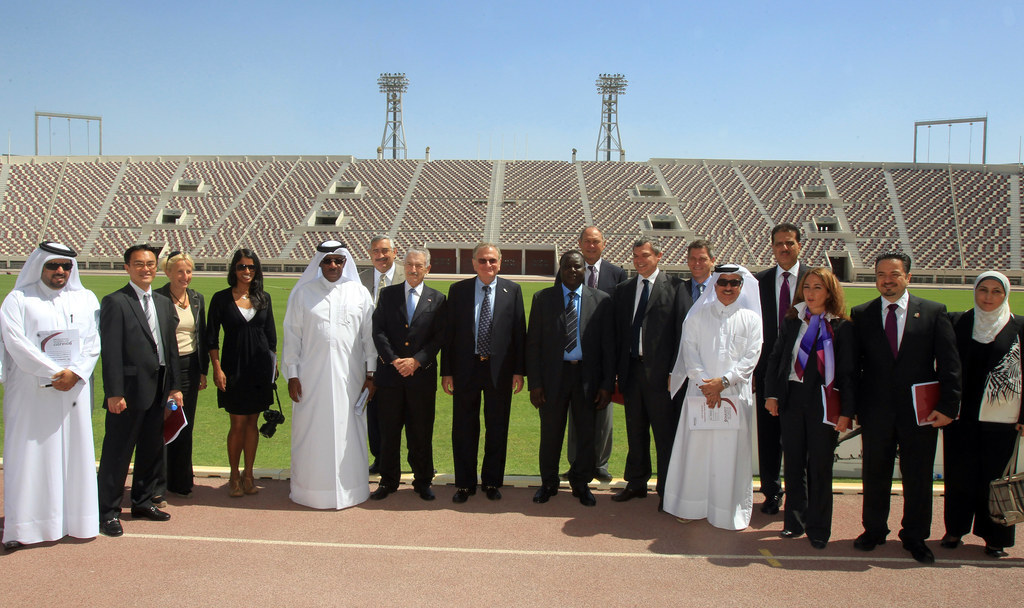 Ed Warner, chair of UK Athletics, told an inquiry at the UK's House of Commons on Tuesday that the IAAF's ethics committee will review two bids from Doha in response to concerns he raised.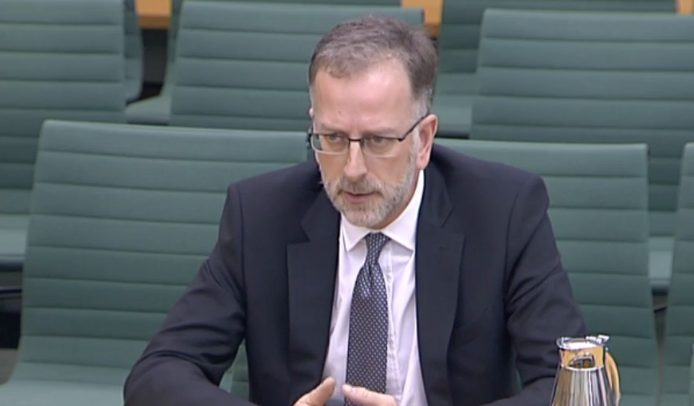 Warner told the culture, media, and sport select committee, as part of its ongoing investigation into corruption in sport, that the IAAF was investigating claims about members of the Qatari bidding team.
He said he was told by a senior IAAF official that the Doha bid team was offering "brown envelopes" to IAAF council members on the eve of the vote to decide who would host the 2017 tournament, which London later won.
Warner told Sportsweek on Radio Five Live on 17 January: "The night before the bid, a very senior person in the IAAF hierarchy told me and my bid team that they understood certain members of the IAAF council were being called upstairs one by one to a hotel suite to be given a brown envelope.
"It was quite shocking to hear it and my message to our bid team was: 'Just ignore that. We are London, we do it the British way. We have no brown envelopes – even if we did, we'd have nothing to stuff into them. Let's focus on our lobbying.'"
Warner wouldn't reveal the name of the person who told him this, but said he would reveal all he knows to the IAAF's ethics committee.
The increased scrutiny into athletics comes in the wake of two reports from the World Anti-Doping Agency that laid bare the extent of doping in athletics and led to the indefinite suspension of all track-and-field athletes from Russia and the promise of reform from the IAAF.
A spokesperson for the IAAF told BuzzFeed News its ethics commission was investigating the 2017 bid at the request of the Qatari Athletics Federation, which referred itself after hearing Warner's claims.
The spokesperson said he could not confirm whether the commission would investigate the 2019 bid as well. As an independent body, the ethics commission would make that decision independently of the IAAF's council and president.
Rashid al-Ansari, director of public relations at the Qatar Athletics Federation, said in an emailed statement: "As you know, the Qatar Athletics Federation has consistently maintained that Qatar conducted its bid for the World Championships in a professional manner and complied with all of the pertinent rules and regulations.
"Regarding the claims by UK Athletics chairman Ed Warner, the case has been referred to IAAF ethics commission and we have full trust on their wise decision, we are complying with the ethics Rules and therefore cannot comment or reply on this."
Warner said allegations of corruption could cast doubt over the bidding process for the 2017 championships.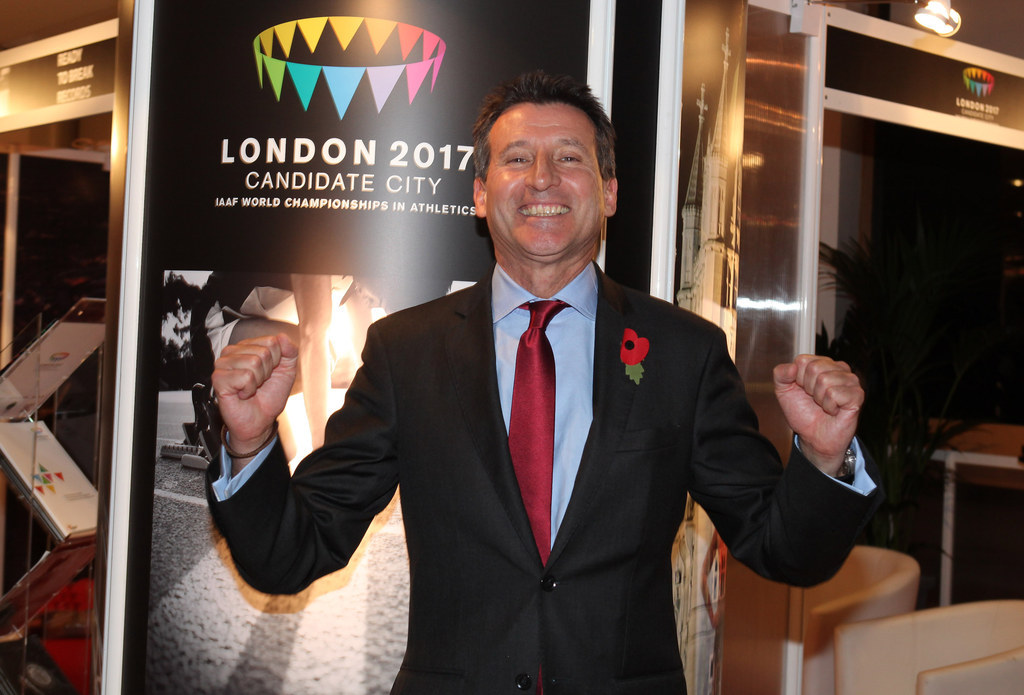 Warner said he had started to wonder about that night in 2011 since it emerged that Papa Diack, son of former chair of the IAAF Lamine Diack and a former consultant for the organisation, had allegedly requested to be paid $5 million as part of Doha's unsuccessful 2017 bid.
Papa Diack remains at large and last week French prosecutors issued an international wanted notice via Interpol for his arrest in connection with money laundering and corruption charges.
Lamine Diack, 82, who was dubbed the IAAF's "spiritual president" by current president Sebastian Coe, was arrested by French police in November 2015 on suspicion of money laundering and corruption.
Doha's bid included a cash incentive of $7.2 million, to be paid out to athletes as prize money. On the advice of IAAF council members, including Coe, London pledged to match the prize money pot.
Warner told the inquiry on Tuesday that the prize money offer was made in good faith – but if it turns out the bidding process was corrupted, it could be seen to have been "made under false pretences".
"I believed when we made the offer that it was fair," he said. "Rumours abound in all these bid situations – I put them to back of my mind. It seemed incredible to me that brown envelopes were being handed out in a hotel room, you think you'd be much more subtle than that if you were corrupted.
"But it's only subsequently in the last few weeks and months that we've heard that a Kenyan council member around the time of the 2019 bid received two cars allegedly from Doha, that Lamine Diack's son was allegedly asking for $5 million from Doha for the 2017 bid… These things have only come out recently and I've gone, 'Hang on a minute, now I'm hearing these things – was it a fair race?'"
Committee member Damian Collins MP accused Warner of being part of a "conspiracy of silence" for waiting so long before mentioning the brown envelopes story publicly. "That's your opinion, Mr Collins," Warner replied.
Warner also said that any British athlete found guilty of doping should face a lifetime ban from representing Great Britain at athletics.
That's one of 14 recommendations put forward earlier this month as part of UK Athletics' "Manifesto for Clean Athletics", which it hopes the IAAF will adopt.
He told the committee: "Every time you compete for Britain you have to sign a pledge to say you'll behave in a certain way. What we're trying to achieve is that when people sign up they say, 'If in future I'm found guilty of a doping offence, I forfeit my right to represent Britain ever again.
"If they're subsequently banned there's no way back for them."
UK Athletics has also called for world records which may have been set by athletes under the influence of banned substances to be wiped clean.