The Crown Prosecution Service is to review its evidence into the death of 13-month-old Poppi Worthington, who died after being sexually assaulted in 2013.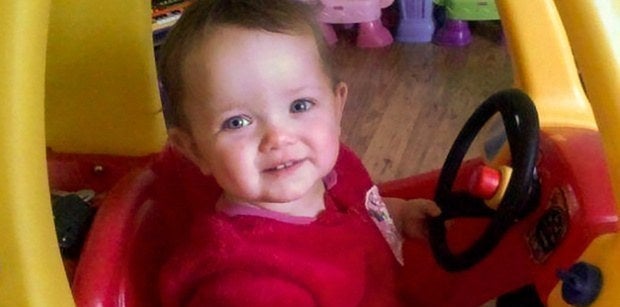 It has also emerged that Poppi's dad, Paul Worthington, 48, who subjected his daughter to serious sexual assault before she died, according to a high court ruling, has now left the country.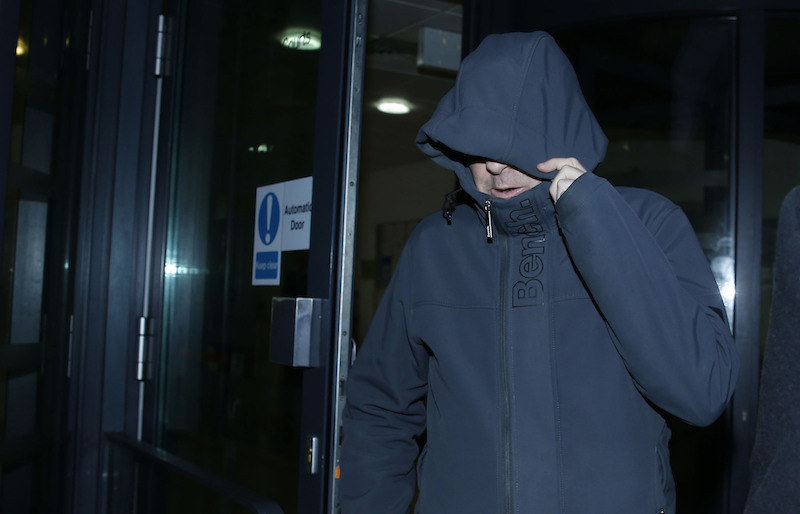 Poppi, a healthy child with no illnesses, died on 12 December 2012 at home in Barrow-in-Furness, Cumbria, after being put to bed by her mum.
There have been no arrests or charges in connection with the case and an inquest in October 2014 didn't rule on the cause of death and heard no evidence.
But a ruling this week from Justice Peter Jackson in the family division of the high court said that according to expert witnesses, Poppi was sexually assaulted by her father and sustained serious injuries as a result before she died.
A investigation by the police watchdog is expected to find that Cumbria police failed to collect the necessary evidence from the crime scene.
A spokesperson for the CPS said its prosecutors first received a file from Cumbria police in December 2012 that was thoroughly reviewed – but the decision was taken not to bring charges.
"This review included consideration of expert evidence which was carefully considered by the prosecutor who took advice from experienced counsel," the CPS said.
"We decided there was insufficient evidence to provide a realistic prospect of conviction and therefore no one was charged with any offences relating to her death. Following the findings of the family court judge we are now reviewing the case."
Paul Worthington's sister, Tracy, told The Guardian: "He has had to leave the country because of all of this."
She said: "He has been in limbo for the past three years and there is absolutely nothing he can do because the agencies did not just fail Poppi, they failed him.
"Any evidence that could have proved that he was innocent was destroyed and now he is being accused of being a child rapist and paedophile, yet he has not been convicted of anything ... everything has been lost and there is no evidence at all that can prove my brother's innocence."
Cumbria police said in a statement on Tuesday after the high court ruling was handed down that it was aware of the ruling's criticisms and had voluntarily referred itself to the Independent Police Complaints Commission (IPCC).
"Policies and procedures are being reviewed by the force," the statement said. "Lessons have already been learned from this case as the constabulary aims to ensure Mr Justice Jackson's criticisms are addressed for future investigations.
"A second investigation into the death of Poppi Worthington, led by a new investigation team, commenced on 15th July 2014. Following a thorough investigation a decision was made by the CPS that the two people arrested should face no further action in relation to the death."
A new inquest is expected to take place later in 2016, but it could take even longer.
David Roberts, the senior coroner for Cumbria, is expected to make a decision on whether a new inquest should be held on 9 February.

The IPCC said that as a result of its investigation one serving officer could face being sacked if he or she is found guilty of gross incompetence. Another officer has received "management action", while a third officer has retired since the incident. The IPCC's full report will come out after the second inquest.
The police and crime commissioner for Cumbria, Richard Rhodes, said he had brought in Her Majesty's Inspectorate of Constabulary to look at the case.
A reporting restriction means that the media can't name Poppi's mother or the couple's two other children.