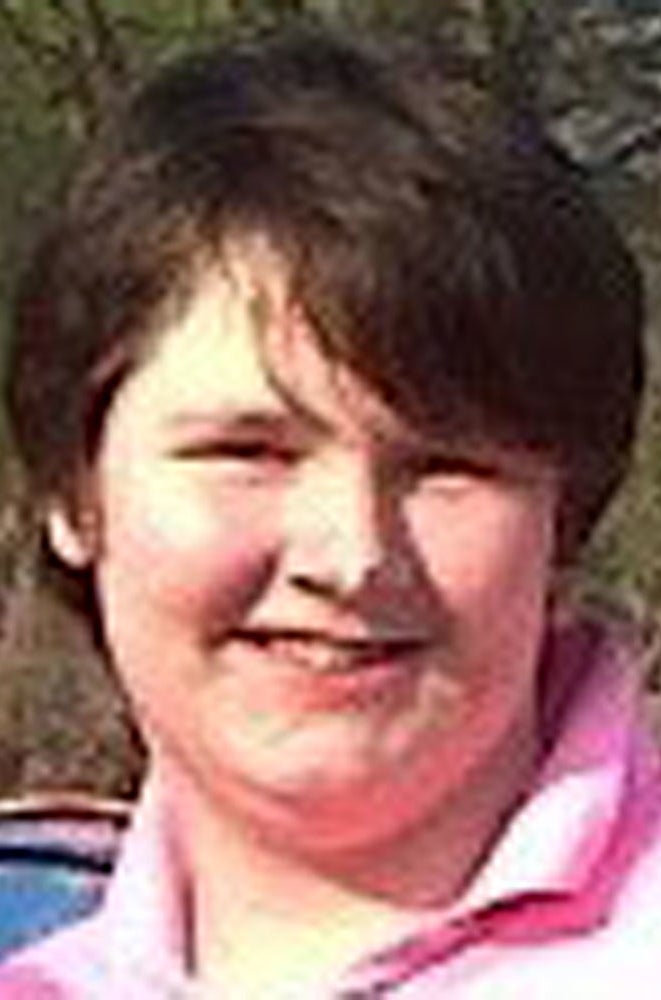 A private hospital was neglectful in failing to stop a 14-year-old girl with complex mental health needs from killing herself, an inquest has heard.
A jury at Horsham coroner's court ruled on Wednesday that Amy el-Keria, who died alone in her room at the Priory Group's Ticehurst House hospital in East Sussex in November 2012, died as a result of systemic failures.
The coroner, Penelope Schofield, recorded a verdict of accidental death contributed to by neglect. The jury were asked a series of questions about the hospital's involvement in the death. They ruled that the clinic:
* Had inadequate staff levels and lacked systems for identifying and managing risk
* Missed opportunities to remove the item from her room that Amy used to kill herself
* Failed to pass on information about Amy's increased suicide risk or to increase the number of observations
* Had failures in emergency response, including a delay in calling an ambulance, contacting the duty doctor, and starting CPR.
Amy – who would have turned 18 during the inquest hearing – was referred to the hospital by the West London Mental Health Trust in August 2012 following several attempts to take her own life at home. She was deemed to be at high risk of self-harm and suicide.
She had a complex list of diagnoses including Tourette's syndrome and attention deficit hyperactivity disorder.
The inquest heard that Amy was prone to isolation and found it hard making friends. Part of her daily care plan was to have close one-to-one care, including being read bedtime stories.
But during her three months at Ticehurst, Amy was restrained six times and given forced sedative injections against her will on numerous occasions.
On 25 September, she was restrained by three staff members for 17 minutes, sedated and left sleeping on the floor. The next day, she was restrained by staff and complained of being choked by her hood and having her head smashed against the ground, the inquest heard.
On 11 November, the day before her death, Amy was restrained by five staff for 15 minutes and sedated.
The inquest also heard that the hospital failed to act on Amy's threat to hang herself, made in the early hours of the day she died. The procedure of checking her room every 15 minutes stayed in place and no search was carried out.
At 8:17pm that day, a healthcare assistant found Amy's door locked and after retrieving the keys found her collapsed on the floor. An ambulance was called at 8:27pm and her family were not informed until 10:55pm. Amy died in a local hospital the next day.
Ticehurst staff told the inquest they struggled to find the time to provide one-to-one care and complained that the hospital relied too heavily on agency staff without psychiatric experience.
Tania el-Keria, Amy's mother, said in a statement: "Amy was my most loved youngest daughter, sister, niece and granddaughter with her whole life ahead of her. She had a warm heart and a great sense of humour. She never liked to see people treated unfairly and would be the first to stand and say 'that's not right'.
"For 14 years we kept Amy safe. In less than three months under the care of the Priory she was dead. The only thing that has kept me going since her death nearly four years ago has been the need to achieve justice for my Amy.
"I knew the Priory's investigation following death was a whitewash and this inquest has proven that. If I had treated Amy and neglected her needs in the way Ticehurst house did she would have been taken away from me."
Keria said she didn't blame the junior Ticehurst staff for Amy's death but she said the Priory was responsible for not putting place the systems of care and checks that could have saved her.
Deborah Coles, director of the charity Inquest, which represented the Keria family, told BuzzFeed News that the case highlighted the need for an urgent review into child deaths in mental health facilities.
"If it had not been for the family's [legal] representation, it's unlikely that these findings would have been revealed," she said.
"Our concern is that people die in mental health care and there's no investigation process. In this case the Priory carried out its own review – I don't think it's acceptable that people can die in the care of the state and they [the institution] carry out their own investigation."
Inquest has found through freedom of information legislation that at least 11 children died in mental health facilities between 2010 and 2014.
In response to the verdict, Dr Sylvia Tang, the Priory Group's medical director, unreservedly apologised to the Keria family and offered sympathies.
"Following the incident, we undertook an extensive investigation and strengthened a number of our procedures at the hospital," she said.
"We will now review the findings of the inquest very carefully and consider whether further improvements can be made including in relation to staffing, care plans and risk assessments.
"Since the incident took place, we have been re-inspected by the independent Care Quality Commission which has confirmed the hospital is meeting all national standards."