Police have made a renewed appeal for information on the murder of Paul Massey, the doorman known as Salford's "Mr Big", who was gunned down outside his home in July.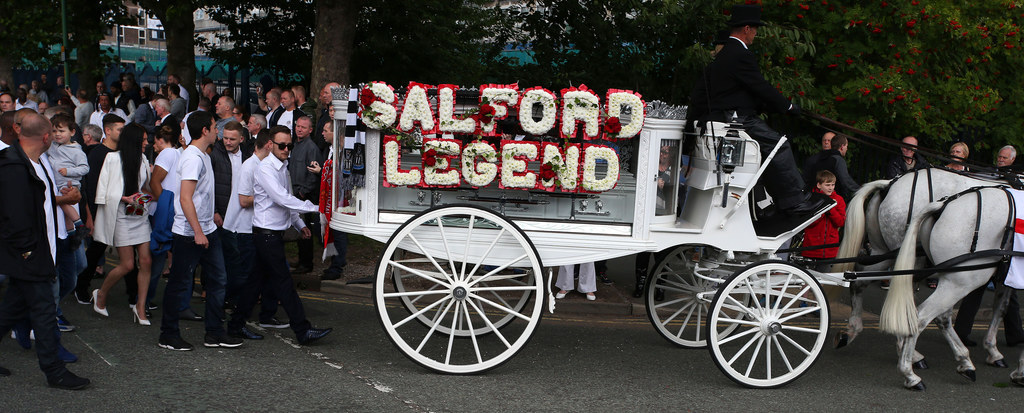 Greater Manchester police said on Thursday that a £50,000 reward for information that could lead to conviction, announced in July, remains unclaimed.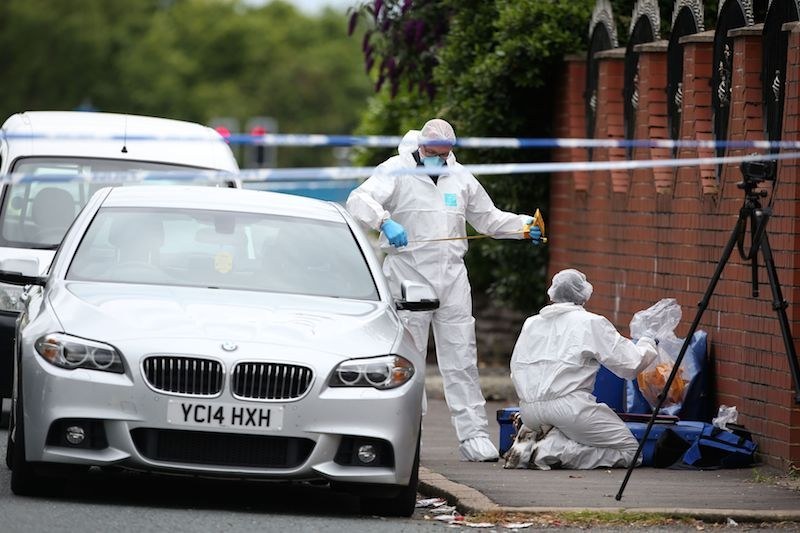 Massey was killed aged 55 as he stepped out of his house at 7:30pm on Sunday 26 July. He was shot five times by a man thought to be wearing military-style gear.
Police said: "The offender has been described as white and of slim build and was wearing a hat, possibly fisherman style, a face covering, a green or khaki long-sleeved top and combat style trousers tucked into black, lace-up boots. He was carrying a black gun."
Police are keen to speak to a man who was spotted at 7pm on Friday 24 July in Clifton Country Park – near Massey's home – in a Renault Kangoo van.
Massey's death has been linked to a series of shootings in Salford and elsewhere in Greater Manchester.
This culminated with the shooting of a 7-year-old boy and his mother in Eccles, Salford, in October, which police are still investigating.
Detectives see Massey's killing as a significant factor in tit-for-tat attacks between rival criminal groups based in Salford and Swinton. It is thought Massey was trying to broker a peace deal between these groups.
However, there are several criminal factions involved in unrelated ongoing disputes in Manchester, including one relating to gangs in Little Hulton.
Detective Chief Inspector Howard Millington said police were focused on solving this murder and tackling the wider problem of organised crime in the city.
"Over the last few months there has been understandable concern in the community about organised crime and the recent shooting incidents," he said. "I want to assure you that we are focused on tackling the issue of serious and organised crime.
"The key to this murder lies in the community and I believe someone out there knows who did it. Whatever you think of police, do the right thing and talk to us; your information could help to stop further violence in your community."
Massey served a 10-year jail sentence in 1999 for a knife attack, but repeatedly denied being involved in organised crime, despite his "Mr Big" nickname. Hundreds of people lined the streets of Salford for his funeral in August.