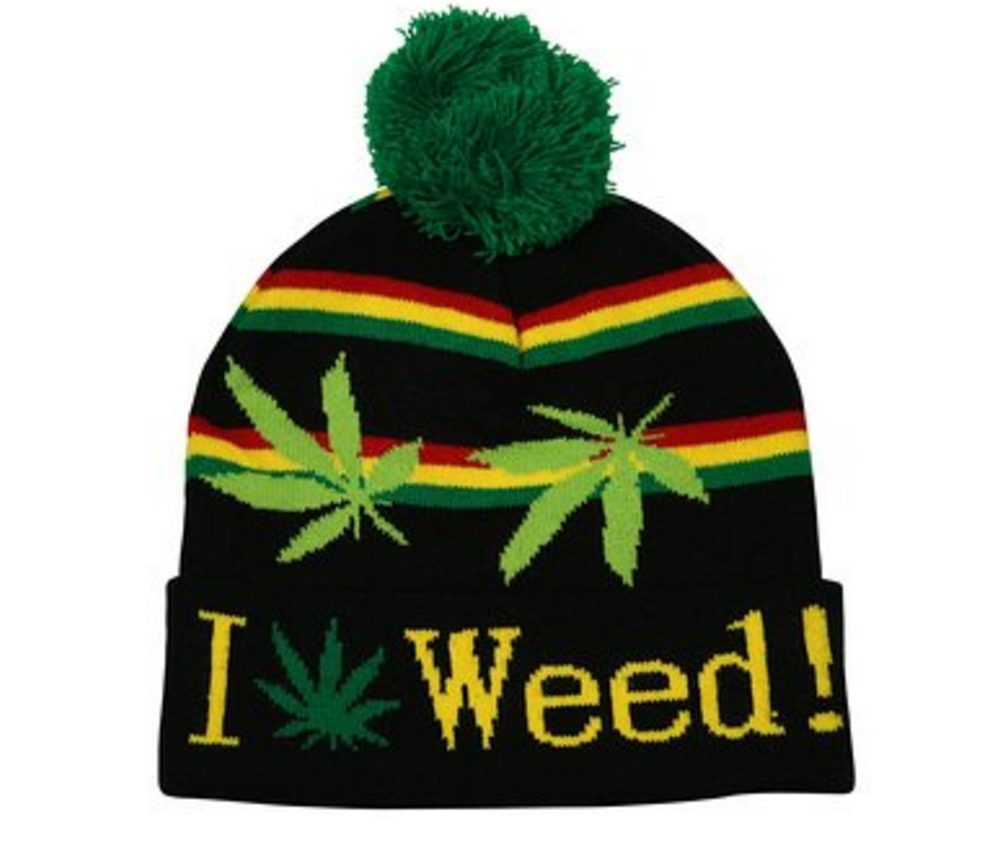 A police constable faces losing his job for wearing a hat with "I love weed" emblazoned on it and for jokingly writing "paedo" and "kiddie fiddler" on potential evidence found at a house during a child abuse investigation.
PC Simon Ryan, of North Yorkshire police, faced a charge of gross misconduct at a hearing on Monday at the force's headquarters in Northallerton.
The disciplinary panel heard that during a home search in January 2015, following an allegation of a sexual offence against a child, Ryan took a copy of a CV from a pile of documents and scrawled "paedophile" and "abusing children" on it, the Press Association reported.
He showed the amended CV to colleagues and later destroyed it.
Ten days after that, he went out on duty and spent time in the office wearing the "weed" hat.
The force's lawyer, Edward Pleeth, said his actions showed "a total lack of insight into the severity and nature of this offending behaviour", the PA reported. Even as a joke, the wearing of the hat was "entirely inappropriate", Pleeth said.
Ryan accepts the facts of the case and has apologised, but says his actions were meant as jokes and did not cause serious harm.

Defending Ryan, Guy Ladenburg said the CV incident was an ill-conceived practical joke but argued that the document had no operational value. The hat was given to Ryan by his 26-year-old stepson, the hearing heard.
"PC Ryan offers a wholly unconditional apology to his colleagues, to North Yorkshire Police force and to the wider members of the public for allowing his sense of humour to dominate the way he behaved," Ladenburg said.
"He recognises, of course, it was inappropriate."
A spokesperson for North Yorkshire police said they wouldn't comment until the hearing process has concluded.
The independent hearing panel has now adjourned to consider its verdict and will decide whether Ryan's actions constituted misconduct or gross misconduct.

In the event of a gross misconduct decision, the outcomes range from a written warning to dismissal without notice.
Looks like there are no comments yet.
Be the first to comment!