Detectives investigating the mystery of why a man was found dead on a remote Pennine hilltop after travelling alone from London have said he may have been returning to the site of a tragic plane crash.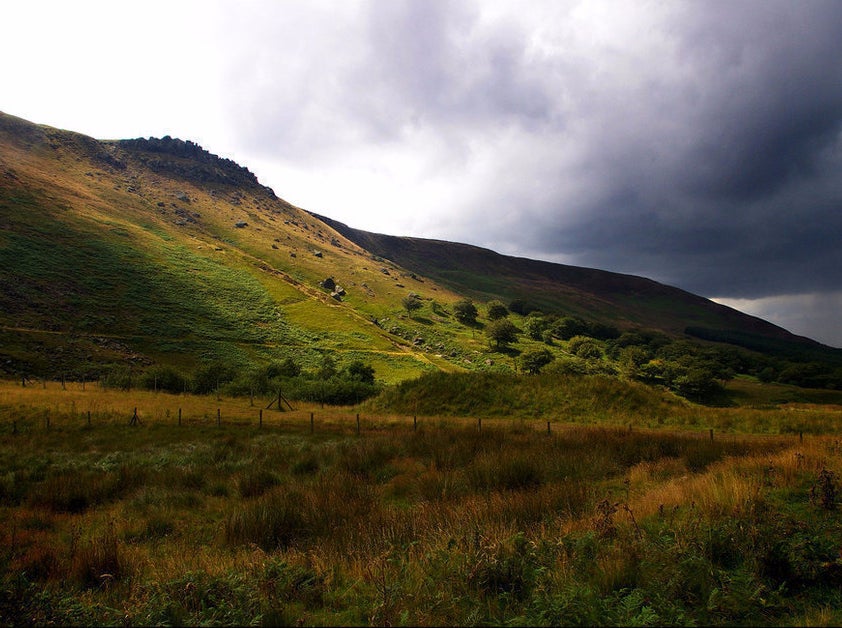 Police said the man – who was found dead on 12 December on a hilltop next to the Dove Stone Reservoir on the edge of the Peak District, near Oldham – was trying to find the site of a 1949 plane crash at nearby Wimberry Stones, in which 24 people died.
There were only two male survivors and police are investigating whether he was one of them. Police have yet to release the man's name.
No friends or family have answered police appeals for information. Whether he intentionally travelled to the area to die or to kill himself remains unknown.
Police said there were "no apparent injuries or marks on the body" and they are not treating the death as suspicious.
Detective Sergeant John Coleman told the Manchester Evening News: "Why was the mystery man there? Had he spent a lot of his life in that area? Or has something exceptional happened in that area?
"We know there was a plane crash there in 1949 with 32 passengers and the majority died. Amongst the people that survived were two children – Michael Prestwich, who was 2, and 5-year-old Stephen Evans.
"Could he have been one of the children on the plane? Or could he be a relative of one of the flight crew or passengers? We have no evidence to support this yet but it's just another line of enquiry.
"In all my time as an officer I have never had an incident of this nature."
According to the Manchester Evening News, Michael Prestwich died aged 12 in a train accident, leaving police to figure out if the man is Stephen Evans.
This is the latest theory in a case that has bewildered police and intrigued locals.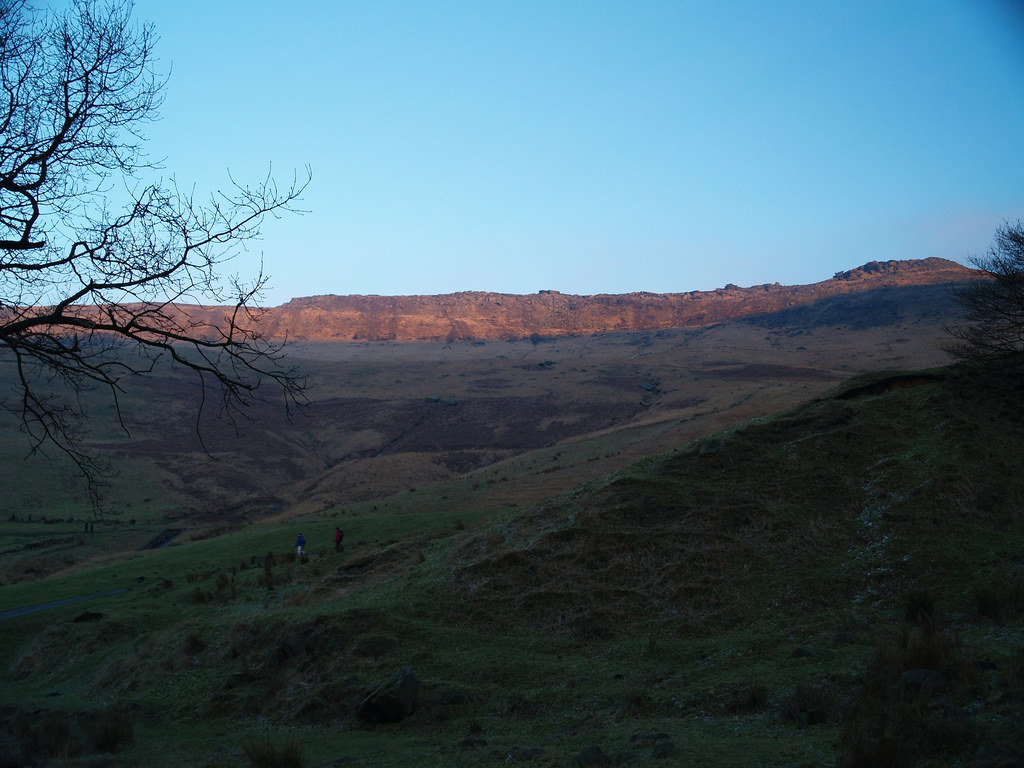 This is what is known so far: On 11 December the man took the tube from Ealing, in west London, to Euston and then bought a return ticket to Manchester. He was spotted on CCTV at Manchester Piccadilly station talking to staff at the information counter and he bought food from Marks & Spencer and Boots.
He then took a taxi to Greenfield, on the eastern edge of the borough of Oldham, and at 2pm walked into the Clarence pub and asked the landlord, in a northern accent, "How do you get to the top of that mountain?", pointing to the nearby 450-metre peak known locally as Indian's Head.
The man was told there was no way he'd make it back to the town before sunset, but he set off nevertheless, into the pouring rain.
His body was found the next day, face down, in a boggy layby off the Chew Road, a track popular with walkers and mountain bikers. He had £130 in £10 notes and the train tickets.
Police said that the CCTV shows he was "white, of slim build, had a receding hairline with grey hair to the side and back, had a large nose which may have been previously broken and was clean shaven".
He was wearing a brown heavy jacket, blue jumper, white long-sleeved shirt, blue corduroy trousers, and black slip-on shoes.
In an earlier statement released late last year, Detective Inspector Ian Harratt said: "We do not know if this man is local or if he is visiting the area, but we are hoping that at this festive time of year, when families come together, that someone will realise this man is missing and contact police.
"Although we have had several phone calls from people with possible identifications for the deceased man from missing people around the country, which we are very grateful for, we have been able to rule these out as they are not the same person.
"The area where the man was found is extremely remote and is used by walkers, engineers and rangers for the park."
Greater Manchester police have been working with the Metropolitan police to help identify the man – officers from both forces have asked at local hairdressers, pubs, and bookmakers in Ealing but failed to find any leads.
UPDATE
Police have ruled out the possibility that the man was a survivor of a plane crash after Stephen Evans contacted police to say he was alive and well.