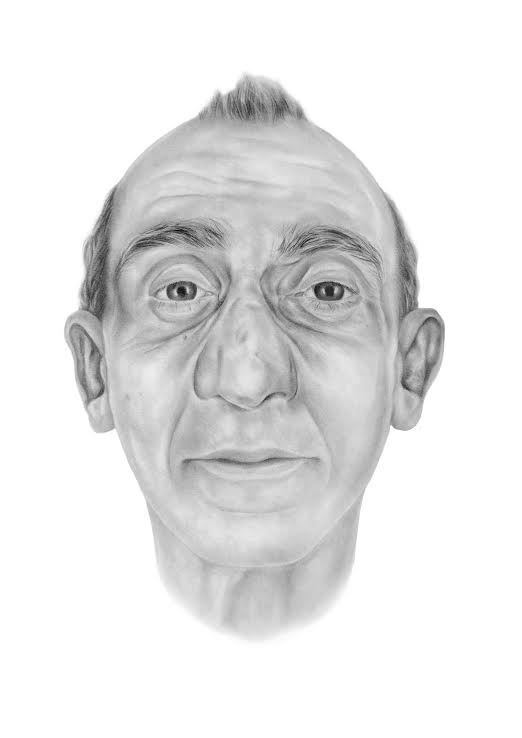 The identity of a man who was mysteriously found dead on a Pennine beauty spot more than a year ago has been revealed, resolving a case that had baffled police.
The man, who was discovered on 12 December 2015 metres from a hilltop path beside the Dove Stone reservoir on the edge of the Peak District, has been named as David Lytton.
Lytton, who would now be 68, was nicknamed "Neil Dovestones", but at an inquest in Heywood on Thursday, senior coroner Simon Nelson confirmed his identity and revealed he was from London.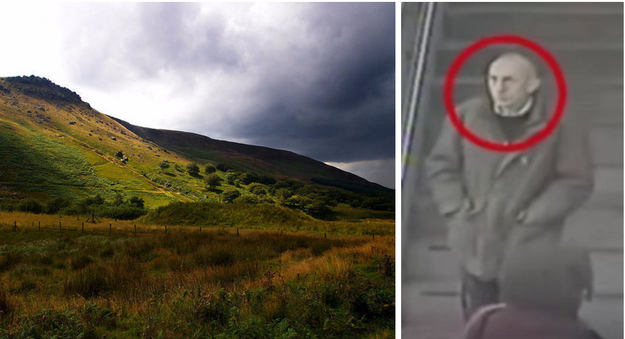 Greater Manchester police said in a statement: "After more than a year of painstaking enquiries, which included media appeals being released in the UK and Pakistan, as well as assistance from the National Crime Agency, detectives investigating the mysterious case of 'Neil Dovestones' have made a positive identification."

All that is known about the events surrounding Lytton's death is that he travelled by train from London to Manchester on 11 December, before travelling by taxi to Greenfield, near Oldham, where he asked for directions to Indian's head, a nearby peak and popular walking spot.
His body was found on the Chew Path leading from the reservoir to the 450-metre summit. The next day a cyclist found him face down with no signs of injury. He had £130 in cash, three train tickets and an empty medicine bottle with a label written in Arabic.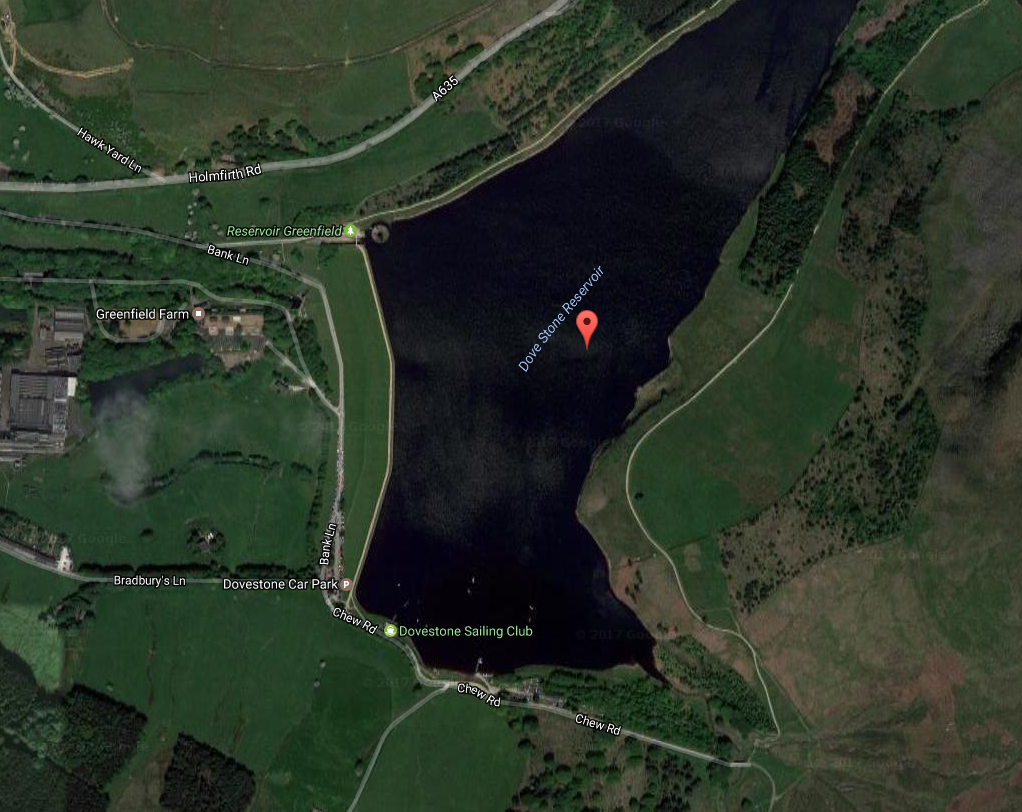 The detectives' breakthrough appears to have come via Pakistan – a plate in his leg was fitted there between 2001 and 2005 and police said this was a line of inquiry. Police said that Lytton had lived in Pakistan for up to 10 years before he returned to the UK.
And at the brief inquest on Thursday, the coroner said that officers were able to spot Lytton in the records of a flight from Lahore in Pakistan to Heathrow on 10 December, as well as airport CCTV. Officers then contacted Lytton's family and were able to match his DNA with that of a relative.
Police think he may have poisoned himself with strychnine, a drug often used as a pesticide. Its sale is banned in the UK but legal in Pakistan.

Detective Sergeant John Coleman, who has been leading the investigation on behalf of the coroner, said: "This has been an investigation unlike anything I have ever known in the 20 years I have been a police officer and one that was truly a team effort.


"We are pleased that we are finally able to update Mr Lytton's family and provide some answers to the questions which have been asked from the start.


"Although possibly the biggest question still remains, which is why a man with no obvious connection to Saddleworth chose to head there after returning from Pakistan, we are happy to be able to bring some closure to the investigation and allow the coronial process to be carried out."
Police had investigated various theories surrounding his death, including the possibility that he was returning to the site of a plane crash he survived as a child – although this was later ruled out.
Greater Manchester Police will reveal more information at a briefing on Friday morning.
A full inquest will take place on 14 March at Heywood Coroners' Court.