Police are appealing for information to help them track down a family of seven from Bradford who have gone missing and are thought to have travelled to Turkey.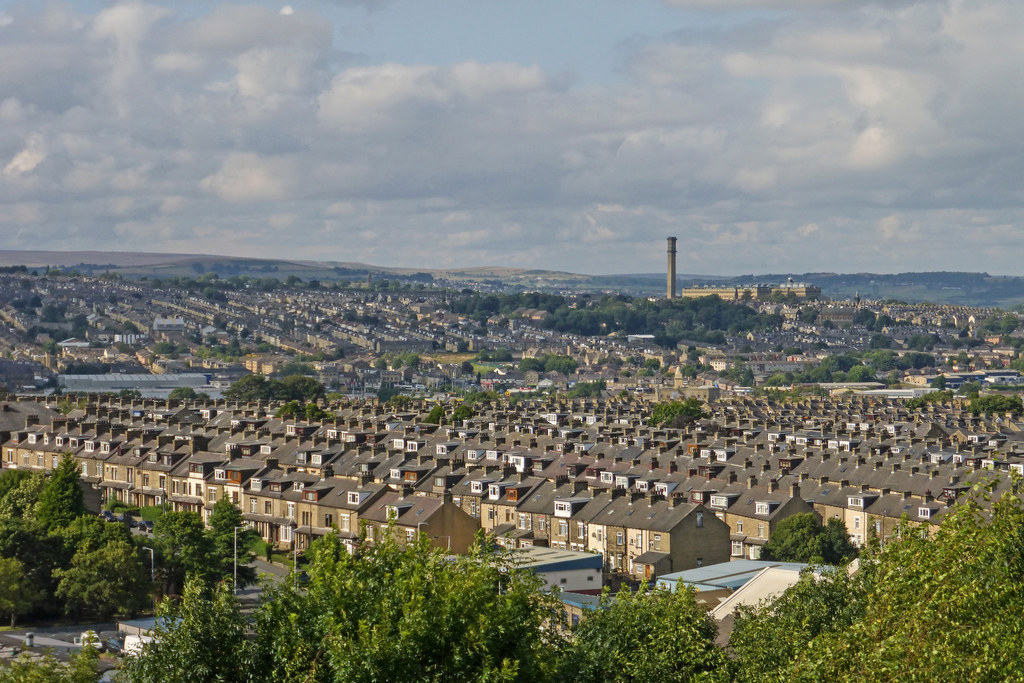 West Yorkshire police said in a statement on Tuesday night that the missing people are Imran Ameen, 39, and his wife Farzana, 40, and their five children, aged 5 to 15.
The family were last seen in the UK on 5 October and were reported missing to police on Tuesday.
Police are in contact with Turkish authorities and said their "primary concern is the safety and welfare of the young children and the safe return of the young family".
Assistant chief constable Russ Foster said: "We would urge anyone with information about the family's whereabouts to come forward and speak to police so the family can safely return to the UK.
"Any piece of information, no matter how small, could help the UK or overseas authorities to locate the family so that they can be safely returned home to their loved ones."
In June three women and their young children – all from Bradford – went missing after making a pilgrimage to Medina, in Saudi Arabia. Lawyers for the fathers of the children said they feared they had travelled to Syria.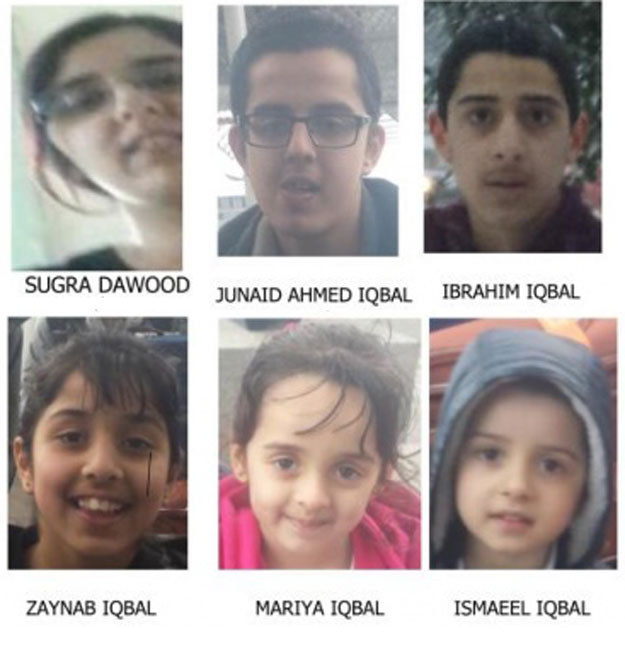 Three generations of the same family from Luton travelled to Syria via Turkey in July. The Mannan family released a statement which read: "We are in the Islamic State."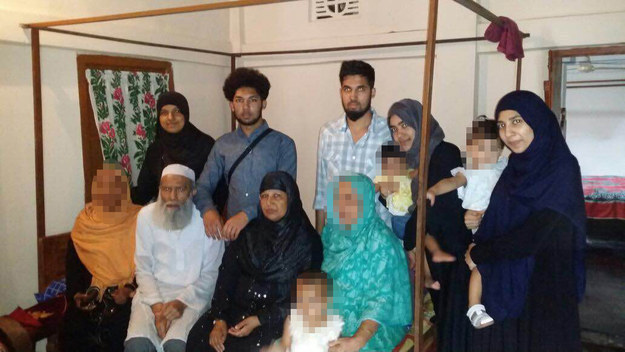 Ishtiaq Ahmed, from the Bradford Council for Mosques, told BBC Radio Leeds on Tuesday that his organisation had emphasised to its members that travelling to Syria is not safe.
"I think over the years and months we have worked with our membership through mosques and through our faith schools and through other community relations to basically emphasise to individuals and families that Syria is not a safe place for anyone to travel," he said.
"And, particularly, it's not a safe place for young people and therefore I think people would be taking a great risk if they were to flee and go to that part of the world under the current circumstances.
"We need to know more information regarding this family – about their whereabouts and what their motivation may be."
It emerged last week that local authorities across the country had applied for protection orders through the courts to prevent children and young people travelling to the Middle East.
A spokesperson for Bradford city council told BuzzFeed News: "We are liaising closely with the police. Our key concern is for the safety of the children.
"We would urge anyone with any information about the whereabouts of the family to contact the police immediately."
The council would not confirm whether a protection order had been made in this case.