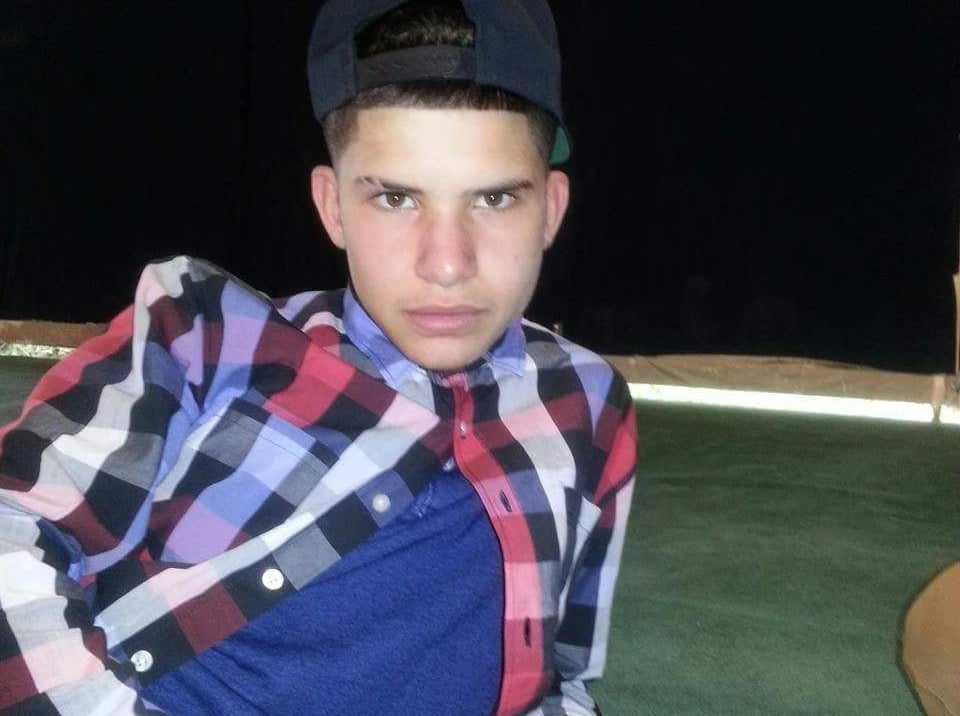 Police investigating the murder of an 18-year-old boy on a busy Manchester road during rush hour are appealing for drivers who may have captured the incident on dashcams to come forward.
Abdul Wahab Hadifah died in hospital on Saturday after he suffered a number of serious injuries in Moss Side, south Manchester, on Thursday 12 May.
Police believe he was chased to Greenheys Lane by a group of men, before he was involved in a collision with a blue Vauxhall Corsa that was later recovered in nearby Whalley Range.
He was then stabbed in his neck and was found at about 5:15pm on Moss Lane East with severe injuries. A Home Office postmortem found the neck injury was the cause of death.
Greater Manchester police (GMP) have now arrested three suspects in connection with the death. Two 19-year-old men remain in police custody for questioning while a 17-year-old boy was bailed but remains relevant to the investigation.
Dashcams – cameras mounted on drivers' dashboards that record the road ahead – have been popular in countries such as Russia, China, and the US for some time and are increasingly used in the UK. Some drivers use them to gather evidence in the event of a possible accident.

Detective Chief Inspector Terry Crompton, from GMP's major incident team, said: "Our investigation into Abdul's murder continues to make progress and last night, we arrested a third man who will be questioned by detectives today.
"We continue to offer our support to Abdul's family, who are understandably devastated at their loss, and we continue to ask the public to come forward to help us provide his family with the answers they need about what took place that led to his death.
"One of the key things we are asking the public is if anyone that may have been driving past around the time of the attack has any dashcam or mobile phone footage. This attack took place during rush hour in a busy area and may have lasted for quite a period of time.
"I would urge you to check your devices and if you have any footage from around the time it happened, please pass it to police."
Anyone with such footage is asked to send it to the police directly via a specially created Dropbox folder.
There has been no suggestion from police so far that the incident is linked to a series of violent attacks in January this year in south Manchester.
Hadifah, known as Abz, posted this message on Facebook hours before his death.

On a Facebook tribute page, a member of his family wrote: "When Abdul Wahab was attacked and was saved by the fire fighters he begged the firefighter to promise him he would send a message to his family and friends & his message was: 'tell all my family and friends and everyone that I love them all & that he is sorry to everyone'.
"He also told him that if anything happened to me tell them not to cry as he will be in a better place, InshAllah."