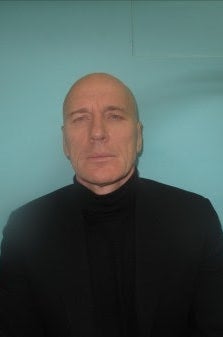 A cheating poker player who won nearly £60,000 in a single game by using sleight of hand and a piece of sandpaper has been jailed for four months.
Valeriy Mikhaylets, 57, from Russia, pleaded guilty to one count of cheating at Southwark crown court on Thursday. He was also ordered to pay a £86,000 fine and a £50,000 deprivation order.

The court heard how Mikhaylets entered poker tournaments at the Palm Beach casino in London in 2014 and cheated on multiple occasions – causing other players to lose out on a total of £57,000, which he now must pay back on top of other payments.
Section 42 of the Gambling Act 2005 prohibits cheating in real-world and virtual gambling. The maximum penalty is two years in prison.
When he was arrested on 26 January this year, police found he had two casino membership cards, one in a fake name, playing cards, dice, £2,000 in cash, and some sandpaper, which he admitted he used to smooth the edge of playing cards.
Poker cheats have been known to use sandpaper to place tiny marks on cards to identify them as they are dealt.
He was released on bail but failed to turn up to a police station for further questioning in July 2015. A European arrest warrant was issued and he was arrested in April this year travelling from Russia to Finland.
DC Mat Wake, from the Metropolitan police's serious and organised crime command, said: "Valeriy Mikhaylets was an accomplished cheat who made just short of £60,000 profit in one poker game using sleight of hand.
"His sentence should act as a deterrent for those considering committing similar offences in London's casinos."