A criminal gang who charged people thousands of pounds to illegally enter the UK in the backs of lorries have been jailed for a total of 81 years.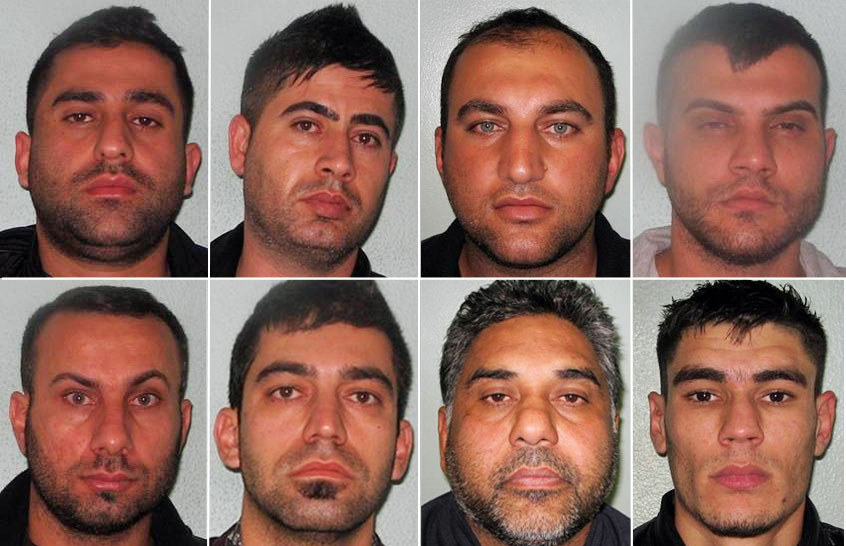 Seven men were today given heavy jail terms for smuggling Indian nationals into the UK and exploiting them for more money through kidnapping and ransom demands, the Met said in a statement.
They were sentenced for a variety of crimes, including conspiracy to break immigration law, possession of criminal property, and false imprisonment, having been found guilty at trials earlier this year.
The presiding judge at Southwark crown court on Friday told them: "The message must go out in the current circumstances", @CourtNewsUK reported.
The court was told how the gang demanded that £10,000 be paid to fixers in India and a further £10,000 on arrival in the UK, for each person smuggled into the backs of lorries.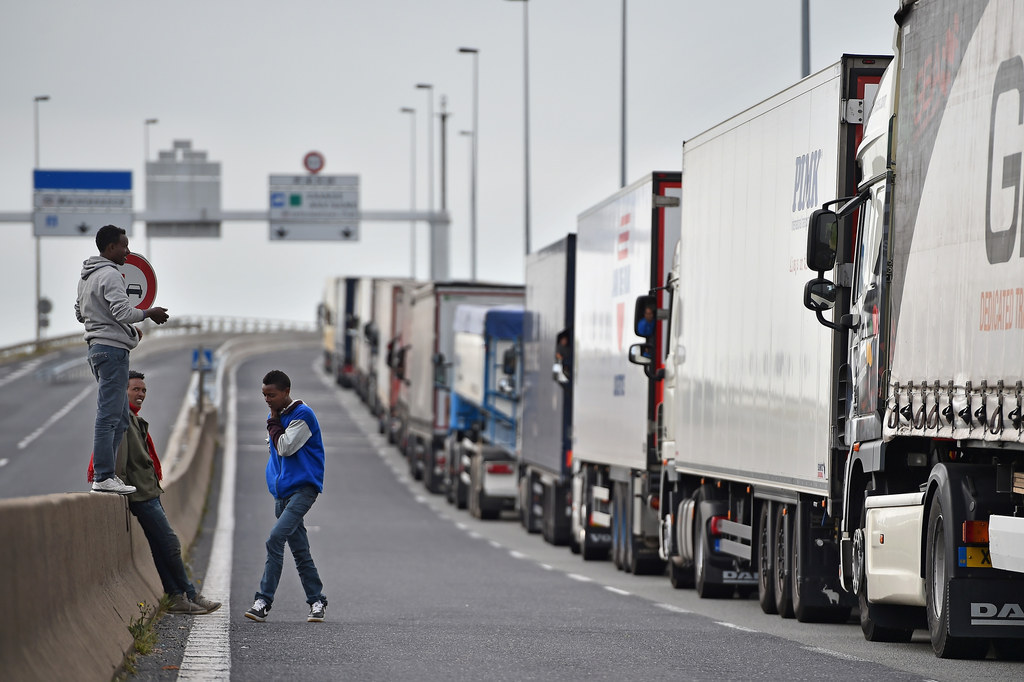 And the gang then exploited their victims further by holding them hostage in a flat in Edmonton, north London, until they paid £10,000 in ransom, on top of the thousands of pounds they had already paid.
More than £80,000 was recovered by police during an investigation and the trafficked victims were referred to the Home Office.
The six smugglers sentenced today, who were given jail terms of between 10 and 12 years, are:
– Barzan Kamal, 28, a British citizen born in Kurdistan and living in Cardiff;
– Soran Rasul, 29, a British citizen born in Iraq, living in Enfield, north London;
– Burhan Abdul Sheikhany, 29, a British citizen born in Iraq and living in Feltham, west London;
– Bijar Sheikha, 27, also a British citizen from Iraq, also living in Enfield;
– Liaqat Jabbarkhel, 23, an Afghan national;
– Fahmi Hakim, 32, a British citizen from Iraq, living in West Drayton, west London.
Kamal was sentenced to 12 years in prison in his absence after absconding while the jury was deliberating its verdict. A warrant was issued for his arrest.
Two Indian nationals based in the UK facilitated the people-smuggling: One, Kuldeep Singh, 37, was given a 10-year sentence while the other, 44-year-old Major Bajwa, will be sentenced in October.
Another man, Karzan Rasoul, 29, is due to be sentenced on 8 September.
Detective constable Kieran Backhouse, from the Met's trafficking and kidnap unit, said: "I am very pleased with today's sentencing which sends out a strong message that people-smugglers face the full might of the law and can expect substantial jail terms."
He urged anyone with information on Kamal's whereabouts to call the kidnap unit on 020 7230 8952.