Football fans haven't always had the best press over the years, so hats off to these fans of the Senegal national team who took time after their side's 2–1 win against Poland on Tuesday to clean up the stadium.
Argentine sports broadcaster TyC Sports captured the fans doing their bit to keep the Otkritie Arena in Moscow tidy, in a clip that has been watched 4.5 million times on Twitter.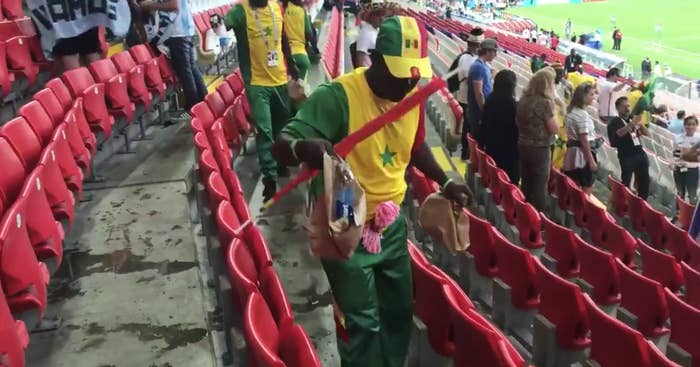 One reply to the tweet said: "It is a clear example of humility and culture, which unfortunately in our Latin countries has been lost."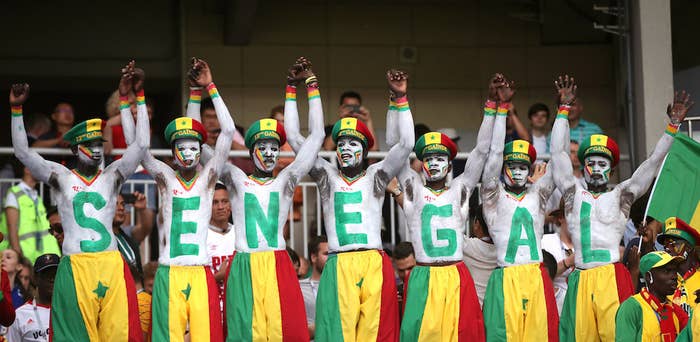 Not to be outdone, Japanese fans were seen doing the same thing after their team's 2–1 win against Colombia on Tuesday.