The Notting Hill Carnival is famous for its colourful dancers, its celebration of Caribbean culture, and its political activism. But it has another tradition: dancing police officers (Be warned, this contains some strong language):
Delighting the crowds this year was "Dancing" Dan Graham, 34, a police constable attached to the Met's Kingston branch who featured earlier this year on Britain's Got Talent.

The video, which has been viewed more than 310,000 times on Facebook, shows Graham giving an impromptu performance on Sunday. "He ain't the police, he must be an undercover raver," a soundsystem MC can be heard to say.
Graham then makes a gun sign, before realising that's probably not a good idea for an on-duty police officer.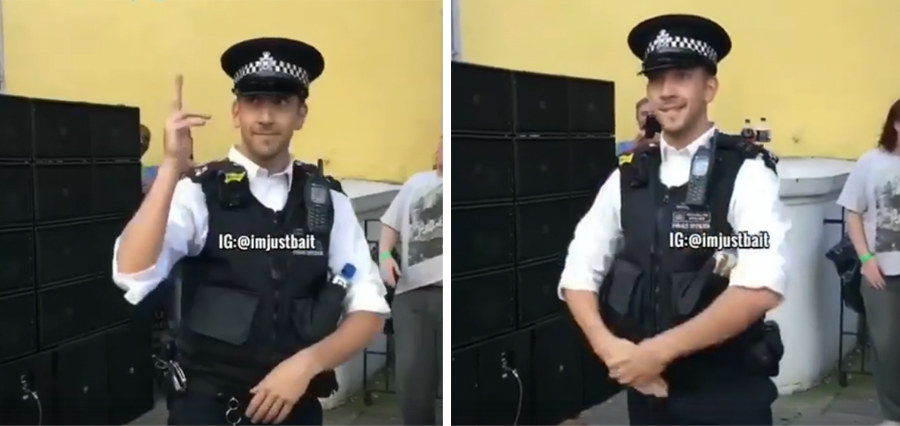 As several commenters on social media pointed out:

Graham, who reached the semi-finals of Britain's Got Talent, told the Evening Standard that he broke out his dance moves "in the hope that I can show a human side to the police and try to break down some barriers".
In the three weeks leading up to this year's event the force made 656 arrests and a number of exclusion orders.
Looks like there are no comments yet.
Be the first to comment!