Metropolitan police have criticised a BBC documentary into historical child sex abuse allegations for potentially making it harder for victims of abuse to come forward.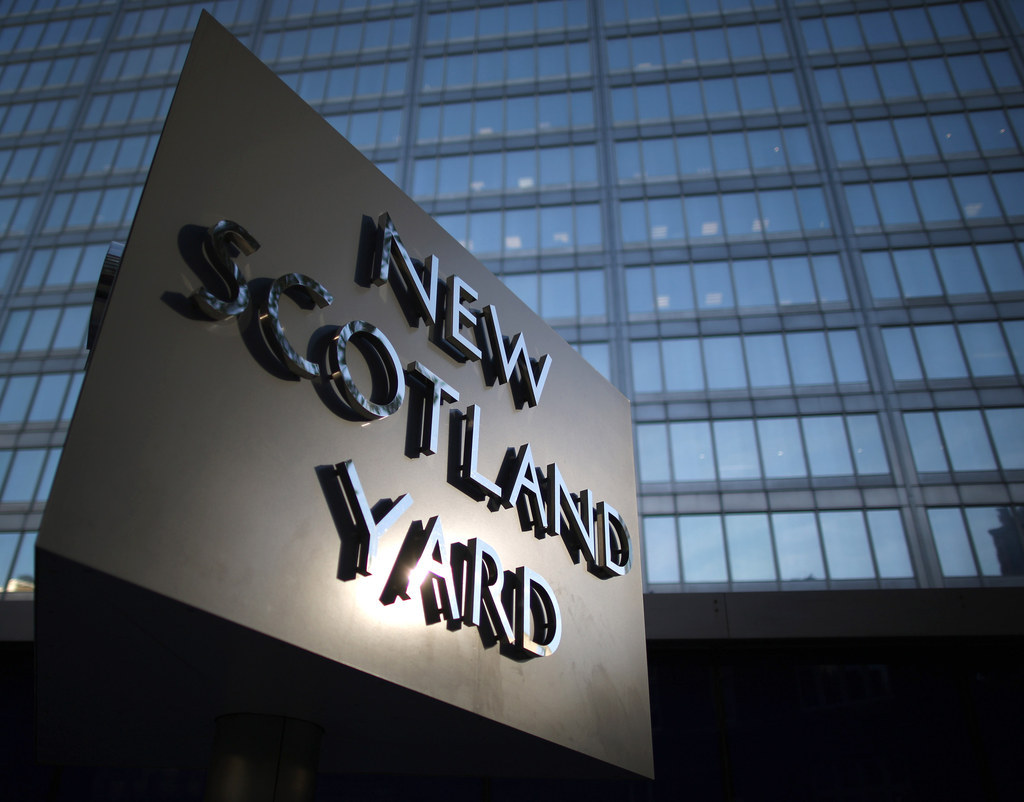 On Tuesday night, a Panorama programme titled "The VIP Paedophile Ring: What's The Truth?" cast doubt on the ongoing investigation into the alleged abuse by Westminster establishment figures, codenamed Operation Midland.
The programme interviewed a source, "David", who said he gave the Met the names of numerous senior MPs – including former home secretary Lord Leon Brittan – "as a joke".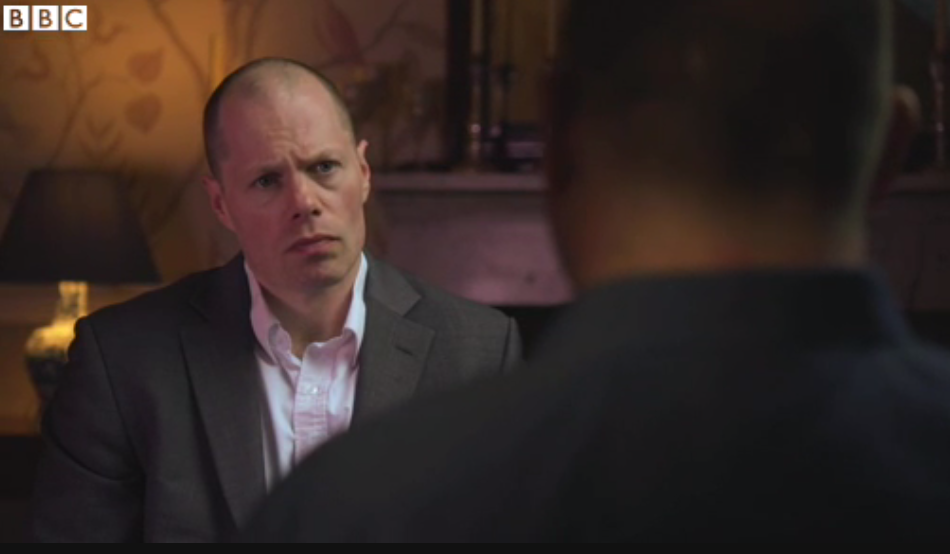 "David" told the the programme: "It were done over a period of weeks. You know, it were done as, like, a joke suggestion to start with but that suggestion became reality.
"I described a birthmark and a first name and they said the surname and everything, and they said that can only be him [Brittan]. Why should I doubt them? I just went along with it.
"I identified from a photograph but there again he's a well-known MP and I might have just seen him on TV through the years and stuff and I might have just got confused.
"I believed it's time that the truth came out. I believe it's time that the police should stop putting their efforts into just things that probably aren't even true, you know, things that are just made up from whatever motives or whatever games they've got out of it.
"I feel guilty for names of people that I've never even said. If my names [have] been used ... then I'm sorry about that."
In a statement, the Met angrily hit back at the documentary and said it had "serious concerns" about the programme's affect on the investigations.
"Our concerns extend beyond Operation Midland," the police said. "We are worried that this programme and other recent reporting will deter victims and witnesses from coming forward in future. Seeing an individual make allegations and then be targeted by the media is not going to encourage others to speak out.
"Anyone who read the report into Jimmy Savile will recall that hundreds of people never came forward during his lifetime in part because they feared the consequences of making allegations against a powerful public figure. Since that investigation, there has been a significant increase in people reporting non-recent and contemporary allegations.
"We welcome this increasing confidence and do not want to take a backward step, and we trust that the BBC will consider in responsible fashion the wider impact of its reporting on all the individuals who might be watching."
The Met reiterated – for the third time in as many weeks – that media coverage could undermine this investigation.
Last month the Met released a lengthy statement in which it warned against media speculation. The force said a reporter had jeapordised the investigation by showing images of potential suspects to "Nick", a witness who came forward with evidence last year, potentially upsetting the "evidential chain".
Today the Met confirmed it was a BBC reporter and said it will "not assist" the BBC with its journalists' enquiries.
The Met has also admitted that it was wrong to say publicly that evidence provided by "Nick" was "credible and true", and underlined that only a jury could pass judgment on someone's innocence.
A BBC spokesperson defended Panorama's journalism and said in a statement:
This is important and fair investigative journalism that rightly asks legitimate questions about the conduct of the police, journalists, campaigners, and politicians in handling historic allegations of child abuse.

We were aware the Met police has concerns about this Panorama going ahead but as they recognise there is public interest in reporting on their investigations. Whilst we take their statement seriously the Met police had not seen the programme before issuing it – people can draw their own conclusions now it has been broadcast.