Paedophile Who Raped Malaysian Children Faces 22 Life Sentences
Briton Richard Huckle pleaded guilty to 71 charges at the Old Bailey in London, making him one of the country's most prolific child abusers.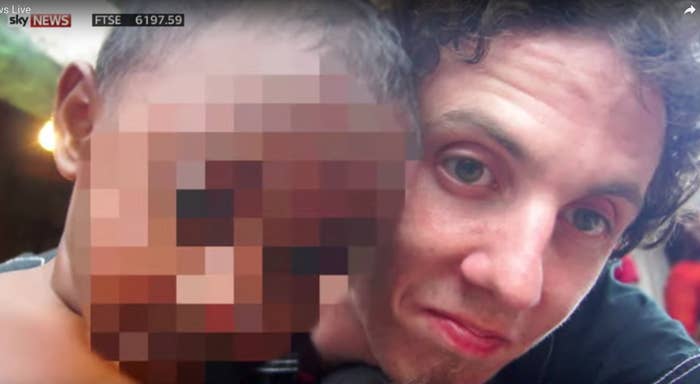 One of the UK's most prolific paedophiles abused and raped children and babies in poor Southeast Asian communities for years, while bragging about it online and publishing a guide on how to carry out the abuse undetected.

Richard Huckle, 30, admitted to 71 charges out of a total of 91 relating to the rape and abuse of 23 children, both boys and girls, over an eight-year period. The youngest victim was aged just 6 months; the eldest was 12 years old.
It took more than one hour for the list of charges to be read out at the Old Bailey in London on Wednesday. Huckle has been told to expect up to 22 life sentences when the three-day hearing ends on Friday.
Police think he may be responsible for many other acts of abuse between 2006 and December 2014, when he was finally arrested at Gatwick Airport on his way home for Christmas.
The case can only be reported now after Judge Peter Rook QC lifted a reporting restriction.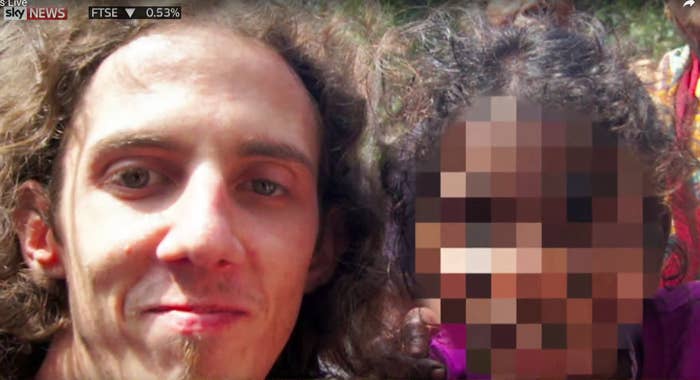 The court heard that Huckle grew up in Ashford, Kent, and attended the local grammar school. He was described as a loner who left the UK to go travelling.
The court heard he first visited Malaysia on a gap year in 2005. Then he went to Cambodia in 2006, where he abused two sisters, aged 4 and 6.
He returned to Cambodia again in 2007 to begin a teaching post and moved to the Malaysian capital, Kuala Lumpur, permanently in 2010, when he began an IT course at university.
Huckle taught English and Bible studies to children in Cambodia and Malaysia, outwardly appearing to be a trustworthy Christian. He even featured in a promotional video made by the British Council in Malaysia highlighting its work.

He posted thousands of innocent pictures of himself and local children on Facebook.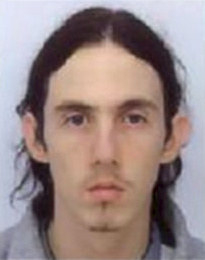 But on the Dark Web – the encrypted, secretive portion of the internet only accessible through a secure browser – he shared details and videos of his abuse. He would sell pictures of his victims in return for bitcoins, the virtual currency widely used on the Dark Web.
He wrote a series of blog posts about how to commit abuse as a Westerner in the region, including a 60-page guide he called "Pedophiles & Poverty: Child Lover Guide".
The court heard that Huckle used a paedophile imagery crowdfunding site on the Dark Web called PedoFunding to finance his abuse.
In one Dark Web post, he wrote: "As long as I keep a broad number of contacts amongst the poorer people I know, I'm sure some would be inclined for someone of 'high status' such as myself to be caring for their kids for long or short term."

In another post, he wrote: "Impoverished kids are definitely much much easier to seduce that middle class kids, I still plan on publishing a guide on this subject some time."
James Traynor of the National Crime Agency told Sky News: "We painstakingly analysed in minute detail what he was saying and the photographs he was taking and as a result of that we found that the location of the abuse was Malaysia.

"Richard Huckle groomed those children and he groomed them to the point where he was certain that no matter what he did to them they would not tell their parents of the abuse they suffered from him."
Initially, Huckle denied the charges, and the Crown Prosecution Service was considering holding three separate trials, such was the weight of evidence against him.
Huckle insisted on seeing all the images used as evidence again before making his plea, The Telegraph reported.