London's housing market will continue to exclude people on lower and middle incomes, according to a new report that predicts that one-quarter of homes in the capital will be worth £1 million or more by 2030.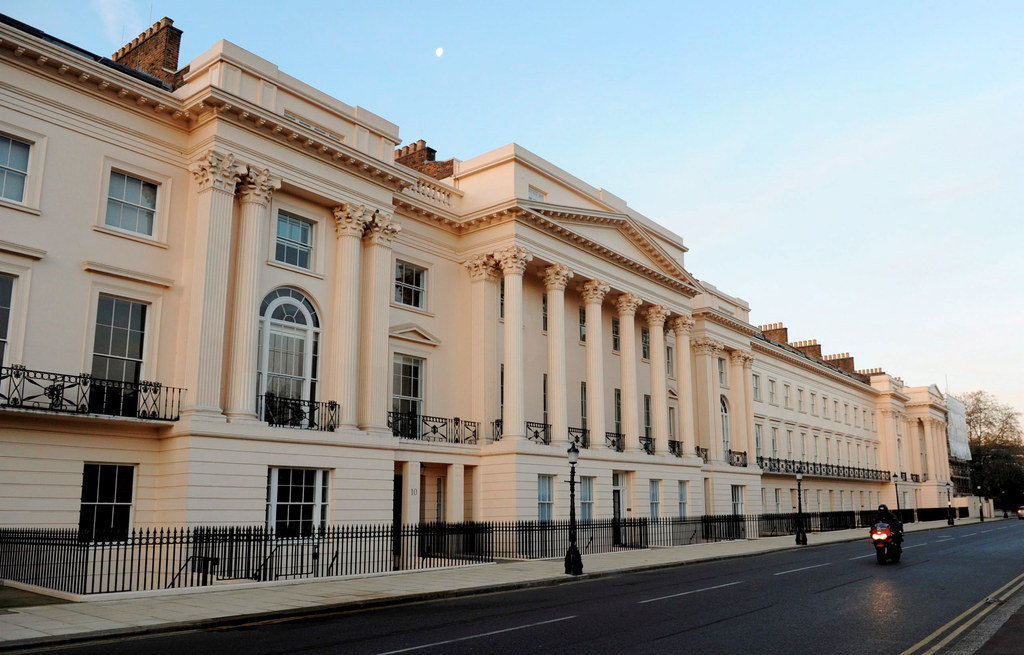 Almost 950,000 homes in Greater London will have passed the £1 million mark by then, according to a report co-authored by Paul Cheshire, professor of economic geography at the London School of Economics, and Santander.
By contrast, less than 1% of properties in the North East of England, Yorkshire, the Humber, the North West of England, Wales, Scotland, and the East Midlands will be priced over £1 million by 2030.
Greater Manchester, which is currently enjoying strong economic growth and is expected to generate 40,000 new jobs in the next decade, will have 13,000 houses over the million mark, just 1% of the total, compared to 0.2% today, the report says.
The report says homes across the country are set to become less affordable as prices outstrip income rises.
An average-priced house that costs £288,000 today could cost £344,000 in five years' time and over £500,000 in 15 years. UK-wide prices will have doubled from their current rate by 2030, the report predicts.
Cheshire writes: "As house prices continue to climb, the million pound marker becomes less of a pipe dream for many of those nearing the top of the ladder and this unthinkable price tag is increasingly associated with 'modestly priced' homes."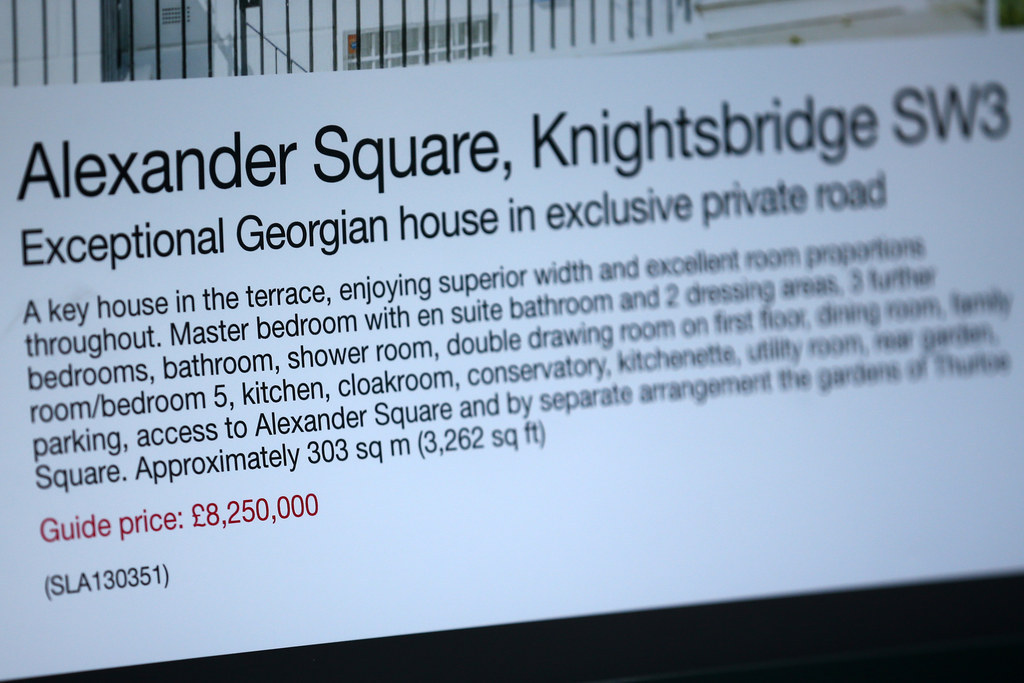 The 2014-15 English Housing Survey, also released on Thursday, shows that while there has been a pause in the recent decline in home ownership in the UK in the last year, long-term trends show that 1 million more families with dependent children are now privately renting compared to 2004-5.
Matt Whittaker, CEO of the Resolution Foundation, said: "The huge rise in the number of families moving into the private rented sector highlights that renting is no longer a staging post for young professionals. Increasingly families rent for the long-term, raising questions about the availability of appropriate tenures in the sector.
"While there is now political consensus around the strong need to support greater home ownership, it's important that households on modest incomes, particularly those with children, don't miss out on the action."
The survey also showed that 57% of private renters now expect to buy property, down from 61% in the 2013-4 report.
Betsy Dillner, director of campaign group Generation Rent, said: "Despite the government's rhetoric on helping first-time buyers, renters are becoming more resigned to a lifetime of paying off someone else's mortgage."
Looks like there are no comments yet.
Be the first to comment!