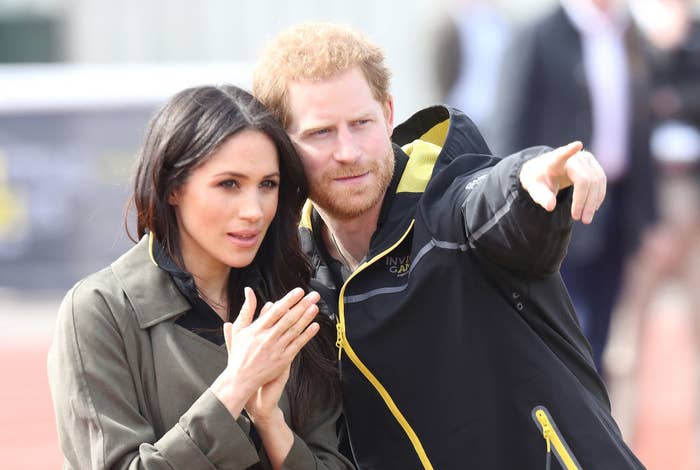 Prince Harry and Meghan Markle have decided not to invite frontline politicians to their wedding next month, meaning that Theresa May and President Trump will miss out on the chance to attend.
Barack and Michelle Obama, who are known to be friends of the prince, are also not invited.
A spokesperson for Kensington Palace said: "It has been decided that an official list of political leaders – both UK and international – is not required for Prince Harry and Ms. Markle's wedding. Her Majesty's Government was consulted on this decision, which was taken by The Royal Household."
It is thought that the couple want a less formal guest list because Prince Harry is only fifth in line to the throne – he will be demoted to sixth once the Duchess of Cambridge has her third child later this month – and the wedding is not considered a formal state occasion.
In addition, the venue for the wedding, St George's Chapel in Windsor, is relatively small for a royal wedding and holds approximately 800 people.
Instead, Kensington Palace has confirmed that among the 2,640 people invited to the celebrations at Windsor Castle will be 1,200 members of the public, including activists and charity workers, many of them young people.
These include a soldier who lost his leg fighting in Afghanistan; a boy from Derby who was born deaf and started lunchtime sign language classes at his school, and a woman who runs a cafe in Dumfries which provides training and support for people with special needs aged 16 to 25.
Unlike the wedding of Prince William and Kate Middleton, and much to the disappointment of many Brits, the day of the wedding was not declared a UK public holiday.

CORRECTION
The Duchess of Cambridge's next baby is due in April. A previous version of this post gave an incorrect due date.