Just 11 Times Leave Campaigners Said That Brexit Would Be Easy
Brexit secretary David Davis said this week that no one ever said leaving the EU would be "simple or easy". Except all these times that people did.
1.
International trade secretary Liam Fox, 20 July 2017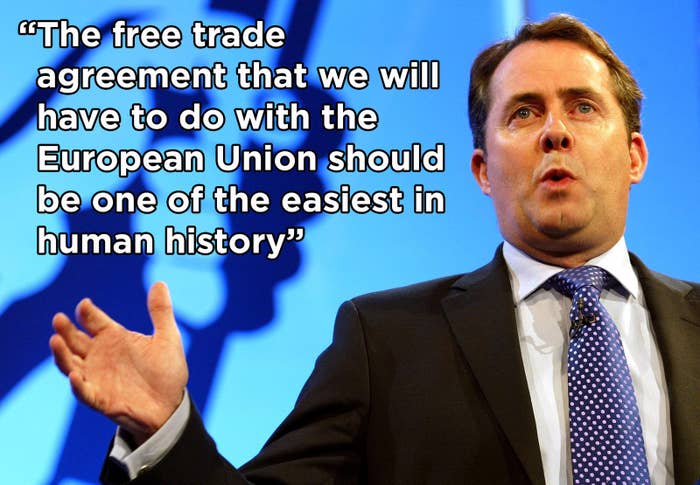 3.
Former UKIP leader Nigel Farage, 20 September 2016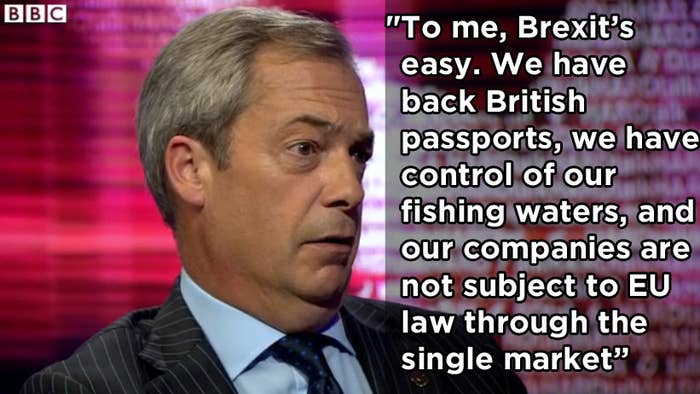 6.
David Davis (again), 4 February 2016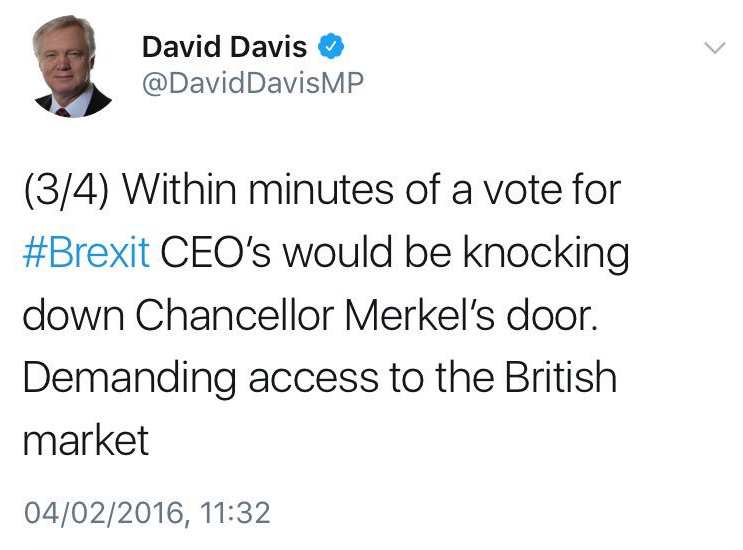 8.
Environment secretary Michael Gove (then justice secretary), 1 June 2016
9.
Former Conservative and UKIP MP Douglas Carswell, 8 June 2016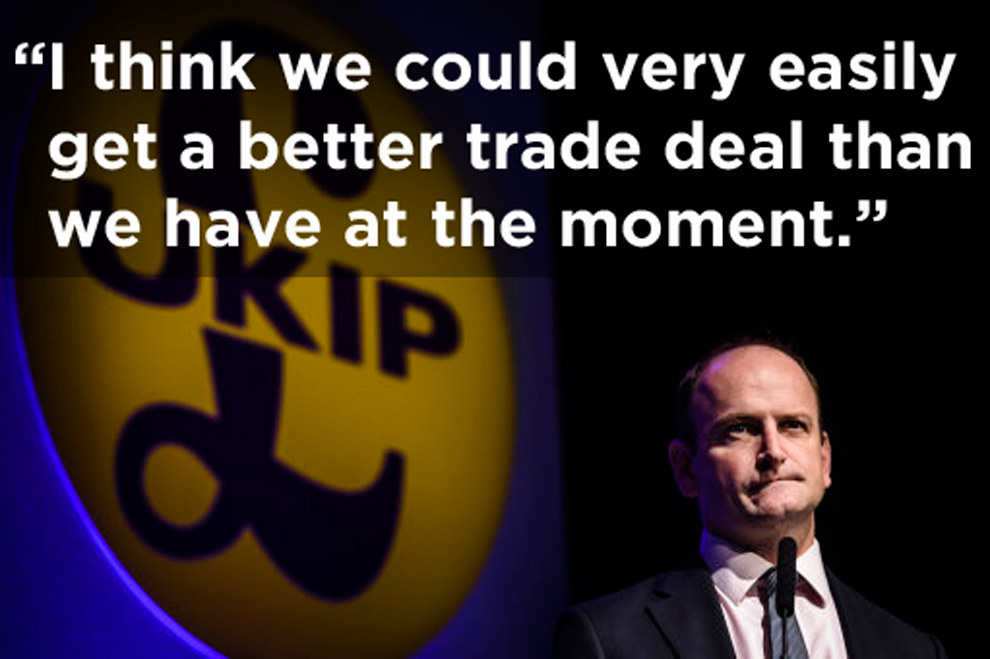 11.
J.D. Wetherspoon founder and chairman Tim Martin, 2 January 2017