Well, he just finished his A-levels and celebrated in the best possible way: by riding out of school on a horse.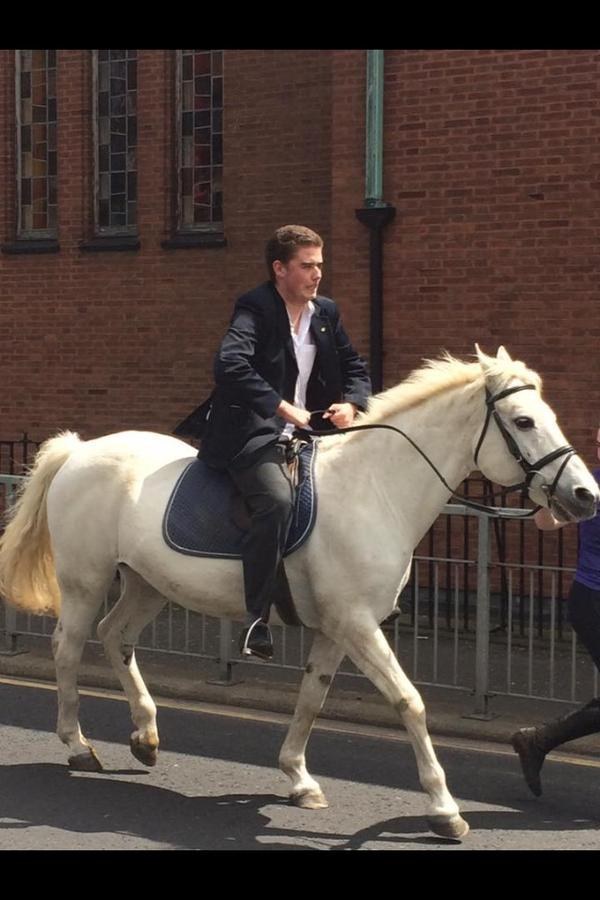 He's not the only one rejoicing today, though. The end of exams has sent a wave of happiness surging across the UK.
Some people have taken to dressing up as both bananas and Minions, such is their elation.
Everyone who's finished their exams was just generally delighted that the whole thing was over.
HOWEVER – lots of people still have loads of exams left. Some haven't even started theirs yet.
Sorry guys.
Looks like there are no comments yet.
Be the first to comment!