As everyone knows, there is nothing better than a nice cup of tea. But one couple from Dublin had a less than positive tea experience at their local Marks and Spencer.
Marie Byrne posted on Facebook that her parents, aged 78 and 80, ordered a pot of tea at the Blanchardstown Centre branch of M&S, on the outskirts of Dublin.
But when they asked for a second teabag – because, let's face it, a weak cup of tea really is an awful thing – they were told they would have to buy another pot.
Byrne's post – which she published Friday – has been shared more than 1,600 times and has 9,000 likes so far.
M&S replied and initially said it would pass on the feedback. Later on, M&S asked for the couple's contact details – but this wasn't enough to stop the comments under Byrne's status from turning into an EPIC thread.

The 800-and-counting comments prove one thing: People get very angry when it comes to tea.
A lot of people in the comments used the word "shame".

Very strong language was employed.
One person claimed to have witnessed the fateful event.

Although, in the interest of balance, this person thinks the staff in that branch of M&S are "wonderful".

And that is how much the people of the UK and Ireland care about tea.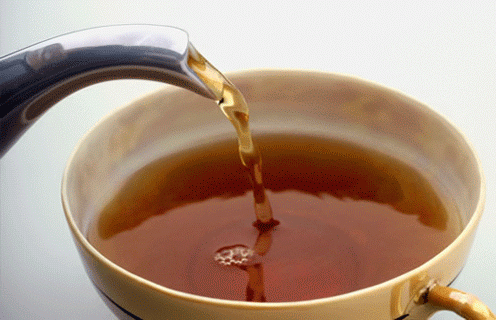 BuzzFeed News has contacted both Byrne and Marks and Spencer for comment.