A Labour MP kicked the chair of an anti-poverty charity out of the House of Commons for comments about tenants being evicted in her constituency.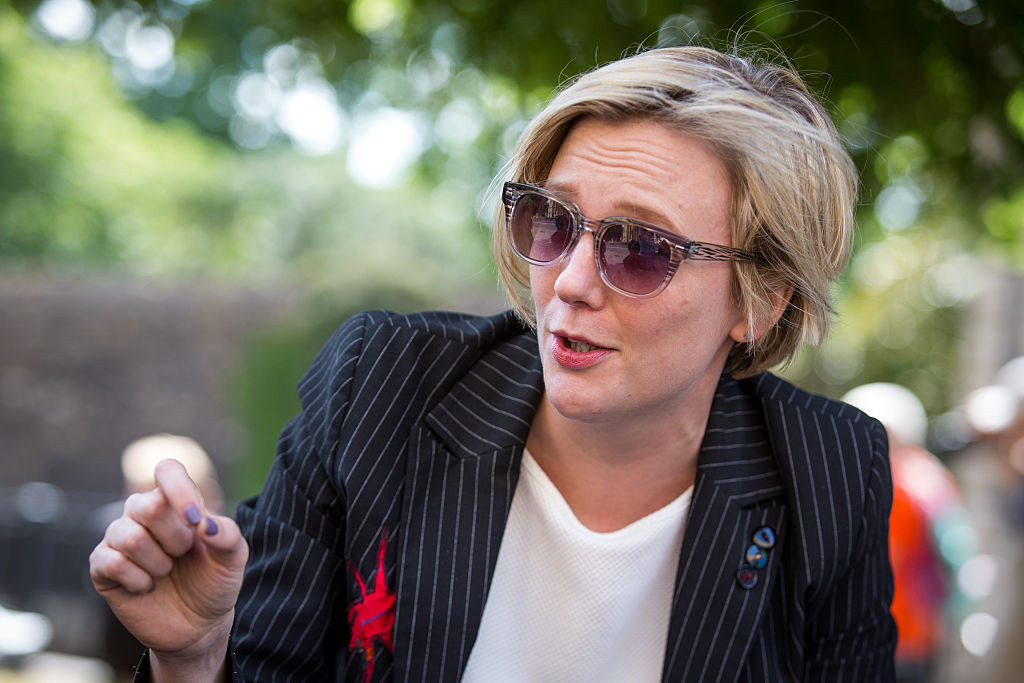 Stella Creasy, MP for Walthamstow, in northeast London, "marched" Keith Nunn, who chairs Glasspool Charity Trust, to parliament's central lobby then asked police to escort him out of the building.

On Tuesday Nunn was at a meeting to discuss the fate of tenants in 63 flats in Walthamstow the trust had recently sold to a private property company. The tenants, who have said they were unaware of the deal until it had gone through, now face being evicted.
Asked about the evictions, Nunn told the meeting: "It happens."
In a Facebook post, an angry Creasy said she told Nunn that Glasspool wasn't a charity but a "disgrace".
Glasspool was founded in 1939 by wealthy businessman and philanthropist Richard Louveteau Glasspool to provide grants and resources to "people in need".

The charity sold the flats in Walthamstow after owning them for decades, as part of a move to sell off property assets so it can give away more money in charitable grants.
Some of the families told The Guardian they would have considered buying their flat from Glasspool if they had been offered the chance, while others fear they will now have to leave the area.

Legal documents suggest the flats were sold for less than the local market value in what has become a highly desirable and increasingly expensive London neighbourhood.
The Charity Commission has said it was aware of the sale and will contact Glasspool for further information.
Nunn said in a statement issued by a PR company on the trust's behalf: "I have no wish to get involved in a tit-for-tat argument about who said what during a meeting which I had been led to believe was private."
In an update on its website on 9 February, the charity said it was "very saddened" to hear that tenants are facing eviction but added that it had no powers to govern a new owner's actions.
Glasspool also said it was in the process of selling its properties "to maximise the amount of money the charity could give away".