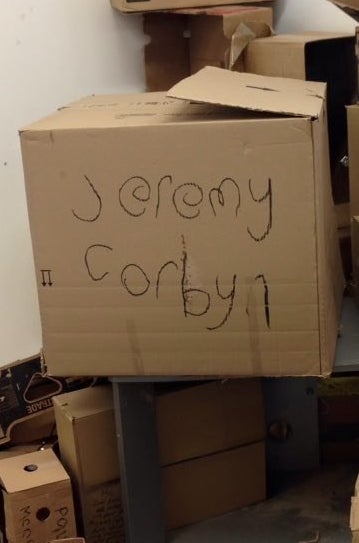 An MP was left frustrated after bewildered Labour supporters turned up to what they thought was a talk from party leader Jeremy Corbyn, but were instead faced with a cardboard box with his name written on it.
A number of supporters turned up to Lancaster University on Wednesday to hear Corbyn speak about education but instead they found the unusual art installation at the front of a lecture theatre, which was meant as a radical statement of expression.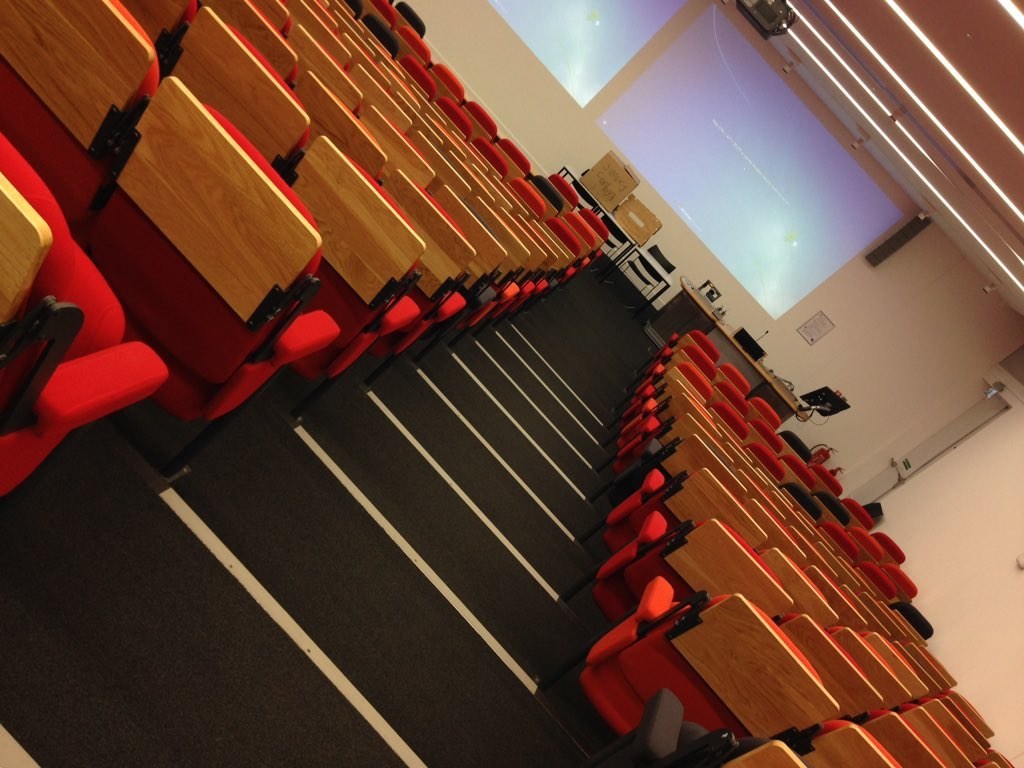 The installation was part of a project from fine art student Lucie Carter, who advertised a fake talk from Corbyn on Facebook. The listing was titled "JEREMY CORBYN: TALK ON UK EDUCATION SYSTEM" and urged people to come and hear him speak.

This confused people who knew Corbyn was in fact in Westminster for the Queen's speech on Wednesday. But others were convinced it was real:
Carter tweeted Corbyn this message asking for his approval and explained that "the cardboard box decided it wanted to be you" and that the project was "object oriented ontology inspired".
An unimpressed Cat Smith, the MP for Lancaster and an outspoken Corbyn supporter, fielded calls and replied to tweets from people who thought the real Corbyn would be in town. She contacted Carter and asked her to take the event down from Facebook, which she did.

Smith claimed that dozens of people attended the university in the expectation of seeing Corbyn himself – although the artist disputes this and said she saw no more than two people there while she was in the room.
Smith told the Mirror: "My frustration is I've got Jeremy coming to give a lecture at Lancaster in the autumn and I want people to turn up. I now worry people are going to see that and think it's a hoax." she said.
Smith also contacted the art department and the university's vice chancellor about the issue. The university told BuzzFeed News it was dealing with the matter internally.
Carter later wrote on Facebook that the whole thing was designed as a hoax, which aimed to "bring about radical expression through the element of play". She also said she only saw two people in the room while she was present. Carter declined to elaborate on the artwork when BuzzFeed News asked.
Looks like there are no comments yet.
Be the first to comment!