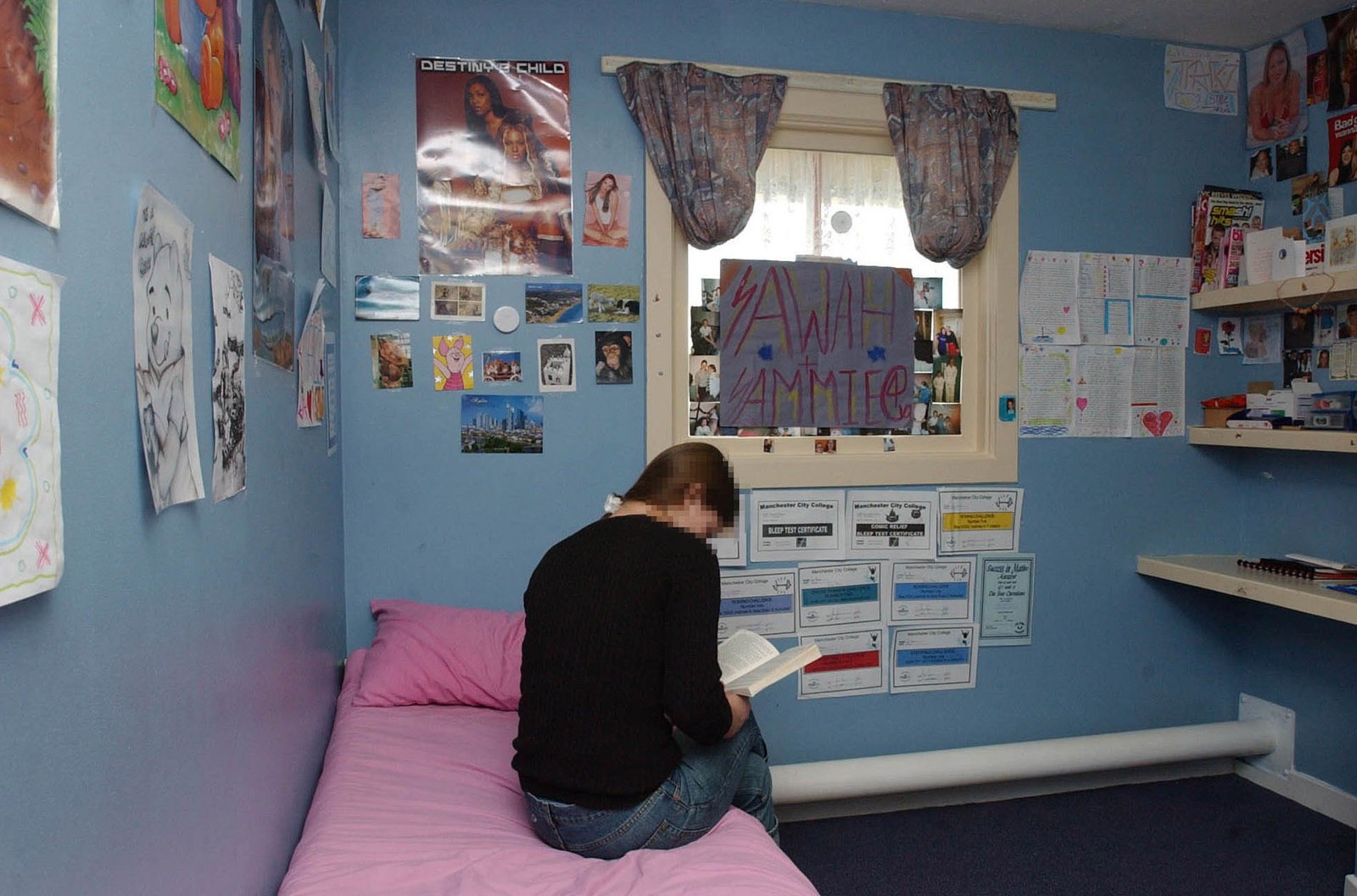 More than 4,000 injuries were inflicted on children in youth detention centres while they were physically restrained by staff in the five years to 2015 March – almost four times the figure previously published by the government.
The new data, seen by BuzzFeed News, shows that in total children received either minor or serious injuries on 4,284 occasions while being subjected to a "restrictive physical intervention" (RPI) at secure children's homes, secure training centres and young offender institutes.
Previously, the government's Youth Justice Board (YJB) had said there had said there were 1,171 injuries as a result of RPIs for the same period – a difference of 3,113.
An RPI is defined as "any occasion when force is used with the intention of overpowering or to overpower a young person". In 2014/5 the most common justification for its use was "preventing damage to property" (60%), followed by "preventing an escape" (17%).

The new data was released by the Ministry of Justice in response to a parliamentary question asked by Andy Slaughter, the Labour MP for Hammersmith, on February 23. In it, he asked: "How many injuries were sustained by children during restraint in each custodial institution in each of the last eight years?"
And on Wednesday, prisons minister Andrew Selous replied and cited the YJB figures, linking to the latest annual statistics release in his online answer.
But later on Wednesday, the MoJ sent out a correction to Slaughter's office with the new, updated figures attached. The figures will be added to the online version of the answer next week.
In 2012 the coalition government introduced a new strategy, titled Minimising and Managing Physical Restraint, which offered new guidelines on how children in care should be safeguarded and warned against using techniques likely to harm. Selous argued that this brought with it "significant improvements".

In his answer, the rest of which is unchanged, Selous said: "Although youth crime is down, reoffending rates are far too high and the care and supervision of young people in custody is not good enough. Restraint should only be used as a last resort, when young people are putting their own safety and the safety of others at risk."
In February The Guardian reported that the real number of injuries through restraint between 2010 and 2014 was three times higher than YJB's data suggested. The paper also showed that the YJB had been omitting injuries that didn't require hospital treatment from its RPI figures.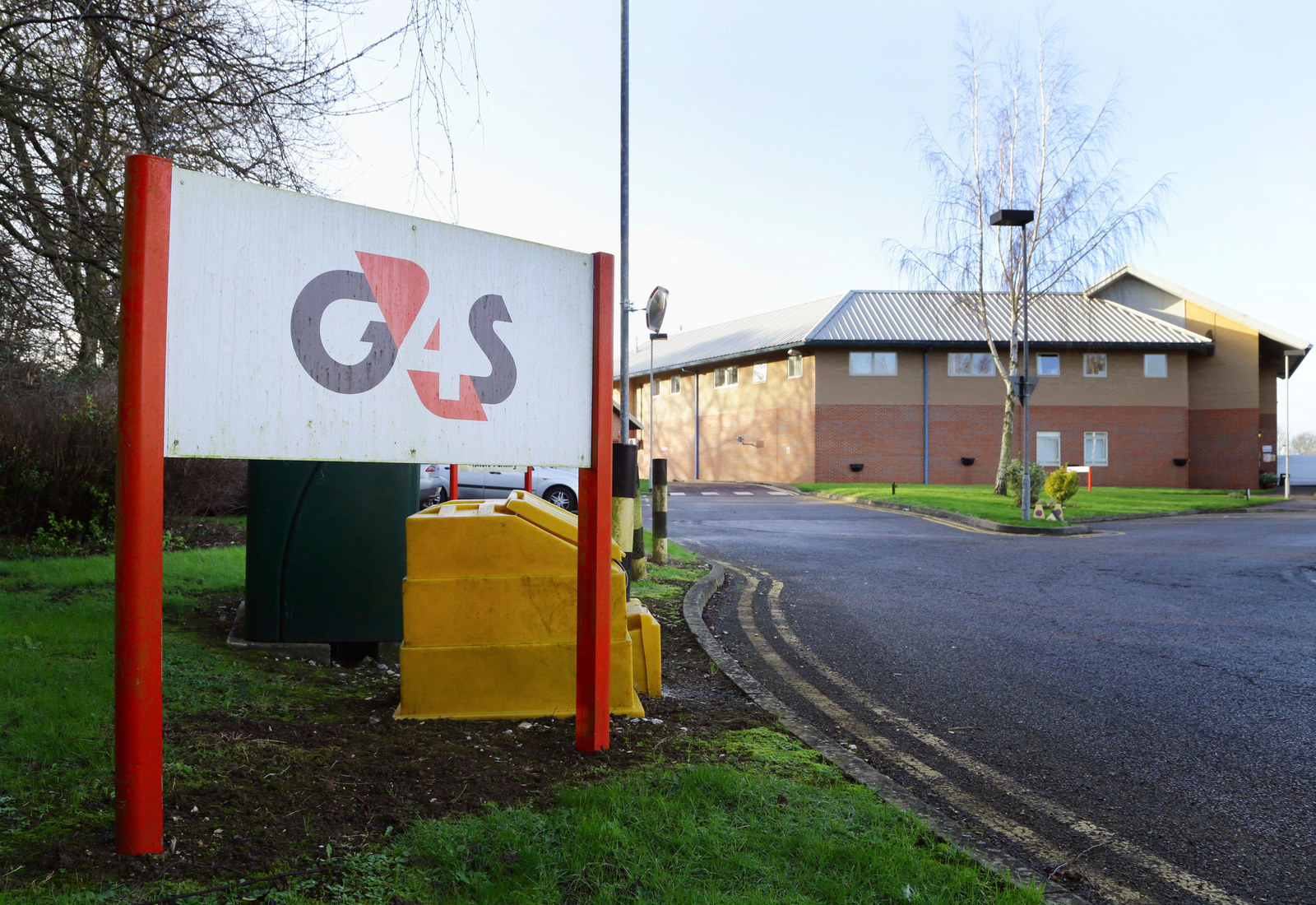 The figures, which are broken down for each secure unit, show that England's four high-security secure training centres (STC) are responsible for 2,583 injuries through restraint, more than half the overall total.
Medway STC, which was the subject of a BBC Panorama investigation in January, which highlighted abuse by staff and illegal restraint techniques, contributed 833 of these. That number could rise even higher because the government is investigating whether the Medway figure for 2014, which was reported as zero, is correct.
At Rainsbrook STC in Northamptonshire, which is soon to be run by the Anglo-American joint venture MTCNova as part of a £50 million, five-year contract, there were 50 injuries through restraint there during 2014/5 among the 77 or so detainees.
G4S previously ran all the UK's STCs but signalled that it would exit the children's detention sector following the Panorama documentary.
Andrew Neilson, director of campaigns at the Howard League for Penal Reform, told BuzzFeed News: "It is particularly worrying that a disproportionate number of injuries were sustained by children in the G4S-run secure training centres.
"These figures show there are still real concerns as to what is happening in these private child prisons, particularly as the 2014 figures for Medway – which suggests there were 'zero' injuries that year – is currently under investigation by the Ministry of Justice.
"It is also worth bearing in mind that previously the Youth Justice Board chose not to include injuries that were deemed not to require medical attention in official government statistics. As we saw in January's Panorama, children were being harmed during inappropriate restraint incidents and then left alone in their cells unattended by staff."
The managing director for children's services at G4S, Paul Cook, said that every instance of restraint was reviewed by the Youth Justice Board, the NHS, the centre's director and in where possible the local authority.
"We continue to support the work of the newly appointed Ministry of Justice Improvement Board to address the very serious issues raised at the Medway secure training centre last month," he said. "The Ministry of Justice is also conducting a thorough audit of reporting practices at all three secure training centres and we are cooperating fully with this process."

A government assessment in March found that the Oakhill STC, run by G4S, used restraint "appropriately".
A Ministry of Justice spokesperson said in a statement: "Our priority will always be the safety and welfare of young people in custody - we are clear that restraint should only be used as a last resort.
"Progress has been made in implementing a new system of restraint and the justice secretary has asked [child behavioural expert and former headteacher] Charlie Taylor to conduct a review of youth justice. He will report back later this year with recommendations on how to improve the treatment of young people in our care."
A clue to how the discrepancy between the old and the new injury figures occurred might be found in a note below the government's spreadsheet.
It said: "These figures have been drawn from administrative IT systems, which, as with any large scale recording system, are subject to possible errors with data entry and processing and can be subject to change over time."