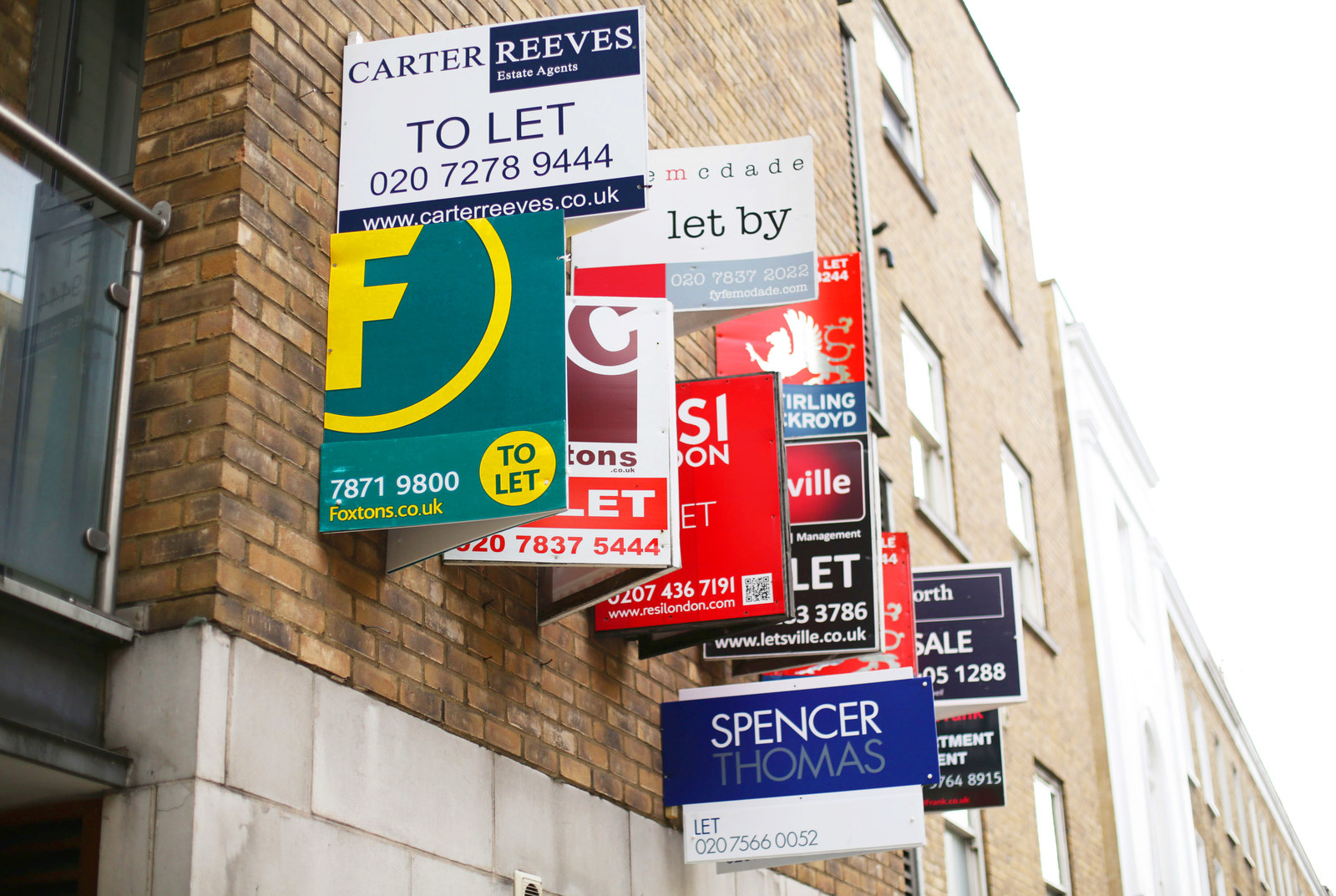 Students and people in private rented accommodation are being urged to use their right to vote in the general election on 8 June amid fears that a disproportionately high number of them are not on the electoral register.
As many as 3.4 million voters living in rented accommodation risk losing their right to vote if they fail to register, according to research from Renters Vote, a campaign from renters rights groups ACORN and Generation Rent.
The groups say 1.8 million renters who are eligible to vote moved home since the EU referendum in June 2016 and will need to reregister in their new address, while a further 1.6 million renters were unregistered to start with.
Renters move home six times more often than homeowners on average, due to the widespread use of 12-month assured short-hold tenancy agreements, meaning they have to register each time they move.
Data from the Electoral Commission from 2016 showed a decline in the number of people renting privately on the electoral register. Just 57% of private renters are registered to vote at their current address, compared to 95% of homeowners.
The commission's data also showed a clear division by age: Forty-eight per cent of private renters are between 16 and 34, while 88% of those who own their home outright are over 55.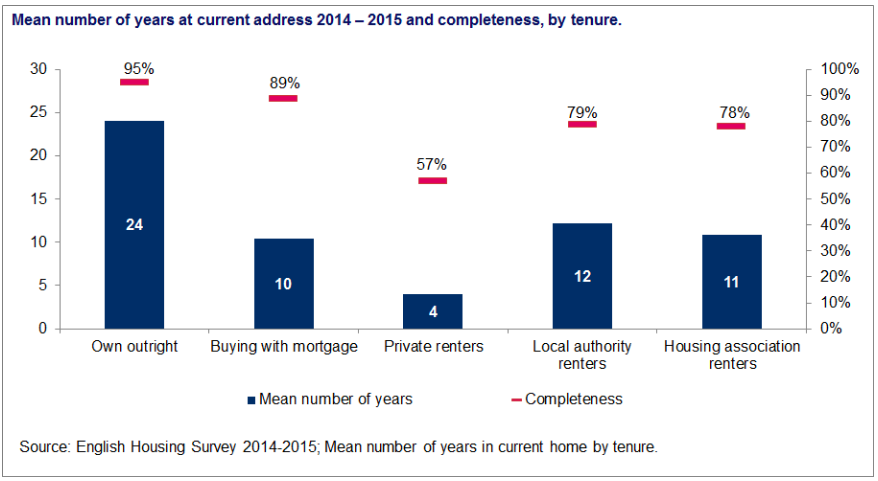 The uncertainty of short-term contracts has also been blamed for an increase in anxiety and other mental health problems among those privately renting.

Dan Wilson Craw, director of Generation Rent, said: "It doesn't matter how long you've lived in your home, who owns it, or whether you're on the council tax – as long as you're a citizen aged over 18 you have the right to vote, and only you can ensure that you're able to use it."
At the same time, the anti-extremist advocacy group Hope Not Hate (HNH) – which is running a national voter registration campaign, as it has before previous elections – says towns and cities with large, transient student populations have seen the number of registered voters plummet since the last general election, in 2015.
Cambridge has 15,000 fewer electors than in May 2015, according to HNH, while the London borough of Hackney has 23,000 fewer, equivalent to 12% of the borough's electorate.
HNH added that students also risk losing out because the snap election comes in the middle of the school and university exam period.
Elisabeth Pop, the group's campaign manager, said: "Our research clearly shows that traditionally underrepresented communities and social groups – such as students and young people, ethnic minorities and renters – remain at risk of not having a say come 8 June."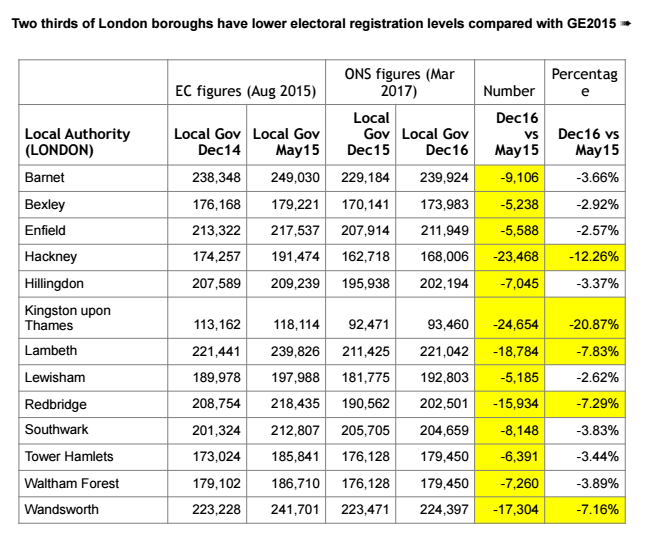 Emma Hartley, head of campaigns at the Electoral Commission, said: "If you want to have your say in the general election, you have to be registered. If you turn up at your polling station on the day and you haven't registered, you won't be allowed to vote.
"We know that almost 30% of under-34s are not registered, which means that nearly a third of young people will not have their voices heard come polling day."
Posts urging young people to vote – particularly those posted by Labour supporters – are currently among the most viral election content on social media at the moment, according to BuzzFeed News' Social Barometer.
The deadline to register is midday on 22 May. Anyone who turns up to vote and isn't on the electoral register will not be given a ballot paper.