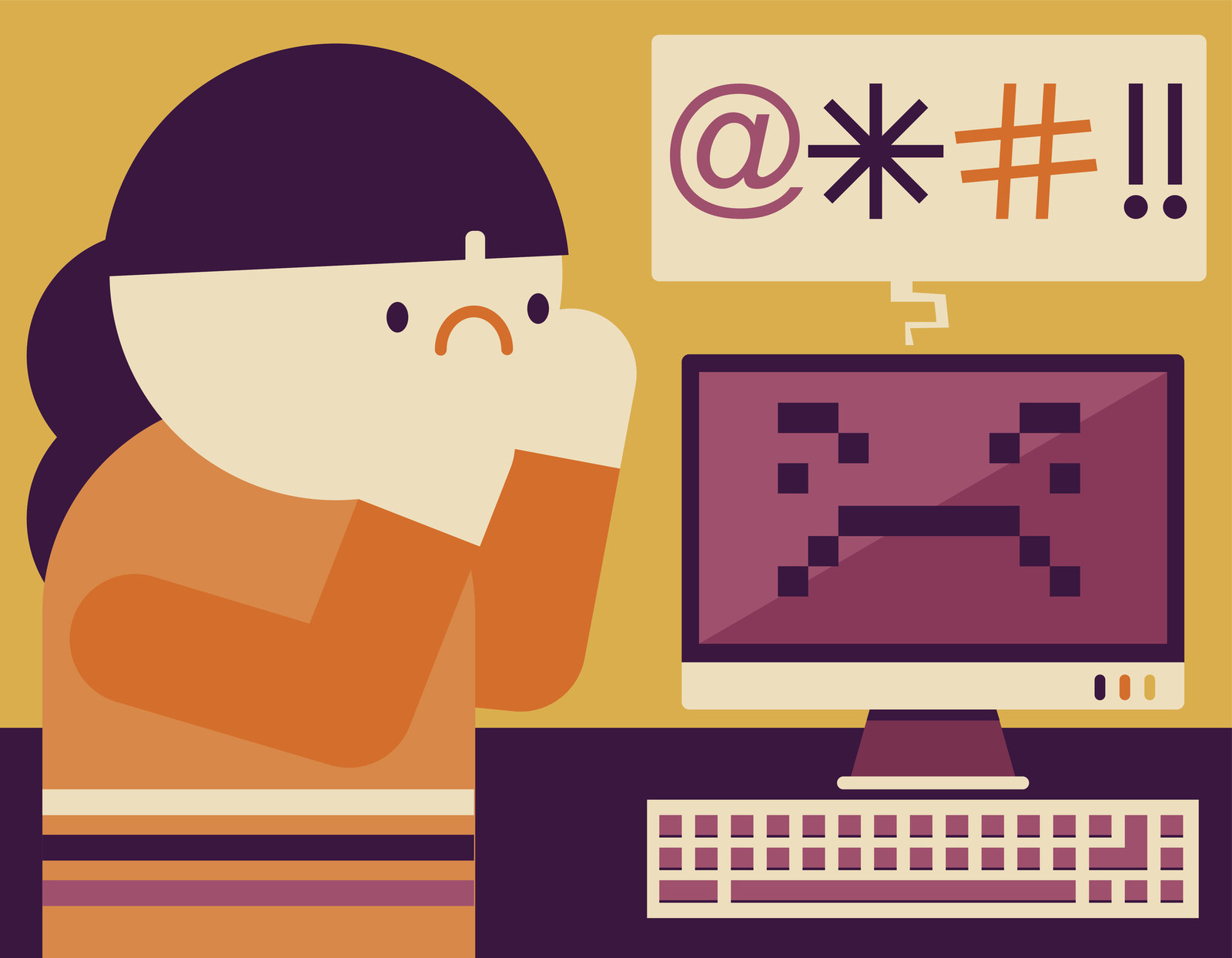 Scotland Yard is stepping up its battle against online abuse with a specialist unit dedicated to investigating allegations of hate crime on social media.
The Met and the office of London mayor Sadiq Khan, who is ultimately in charge of policing in the capital, announced on Sunday the launch of the Online Hate Crime Hub, the force's first team dedicated to stopping hate crimes.
The two-year pilot scheme, which will be academically assessed before it can become permanent, has a £1.7 million annual budget including £450,000 from the Home Office that was secured in March.
The mayor's office for policing and crime (MOPAC) said: "There is no place for hate in our city and the Mayor has made clear his zero tolerance approach to hate crime. Community groups in London have told us that online hate crime is an issue of increasing concern to them, and one for which the police response has in the past been inconsistent.
"To trial a new approach to tackling the problem, MOPAC and the Met have bid successfully to the Home Office Police Innovation Fund to pilot an Online Hate Crime Hub, providing for the first time a dedicated police team to detect and respond to hate crimes and assist in training police officers and community groups in how to identify, report and challenge them."
Scotland Yard said: "By establishing this unit, we are sending a strong message to those who use online forums to spread hate that their actions will not be tolerated. The Metropolitan police service continues to have a zero-tolerance approach to all forms of hate crime. The Met encourages all victims of hate crime to report any incident to the police and will make every effort to hold offenders to account and bring them to justice."
One Londoner who has complained to the police about abuse and threats made on social media said the move was welcome but questioned how effective a new unit would be.
Suzanne Fernandes, who contributed to a report on online abuse by Conservative Greater London Authority member Andrew Boff last year, told BuzzFeed News: "These [trolls] are using encryption software, Tor, so even with forensics if they take their devices they're not going to find anything on them. So how can you get a successful prosecution?
"I'd like to know what this dedicated unit is going to do that's different to what the police are already doing. Are Twitter going to change the way people open account? I feel that's the only way this will be resolved – if you open an account anonymously you have to have some proof of ID.
"And with convicted offenders who are in and out of the courts, what powers do police have to protect victims from being trolled again? It's fine having a dedicated unit but what difference is it going to make?"
Trolling on Twitter has made the news throughout 2016, with various figures in the Labour party saying they've received sustained abuse and threats of violence.
John Nimmo, one of the first people in the UK to be imprisoned for trolling, last month admitted sending death threats to the Labour MP Luciana Berger and is due to be sentenced next week.
Joshua Bonehill-Payne has been charged and remanded in custody for allegedly writing abusive, racist blog posts about Berger and he will stand trial in December.
Looks like there are no comments yet.
Be the first to comment!