A married dad of two was handed a suspended 16-month prison sentence on Tuesday for arranging to meet and have sex with someone he thought was a 14-year-old girl but who turned out to be a member of an online vigilante group.
Daniel Mullarkey, 31, from New Addington, near Croydon in south London, was placed on the sex offenders register for 10 years and ordered to complete 200 hours of community service.
Over the course of several weeks he exchanged text messages with what he thought was a schoolgirl called Hayley but in fact was a middle-aged man from the Internet Interceptors vigilante group, which exposes predatory paedophiles.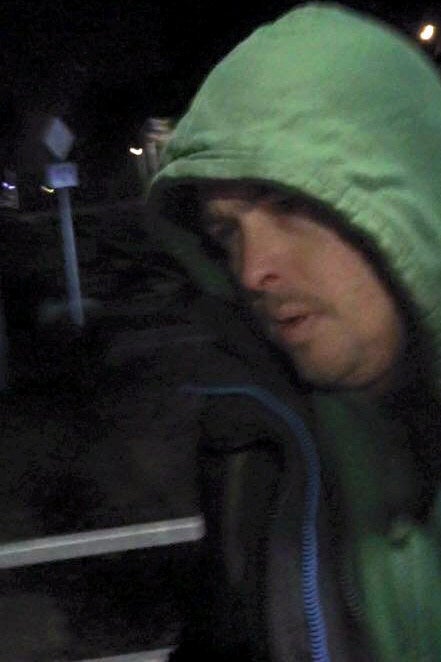 After describing sexual acts he planned to carry out on the girl in a series of messages, Mullarkey arranged to meet "Hayley" at a tram stop in January, but was instead met by two vigilantes.
Mullarkey, who worked as a crane operator at a site near Cannon Street station in central London, was spared jail due to his early guilty plea and had his jail term suspended for two years.
Screengrabs of the text messages between the pair, released by Internet Interceptors, show Mullarkey asking the girl's age and arranging their meeting on 20 January.
According to the Croydon Guardian, the recorder of Croydon, Judge Warwick McKinnon, told him: "You went to meet this 14-year-old for the purpose of sexual activity, and indeed penetrative sexual activity.
"It's all the more extraordinary that you are married with two children of your own, and one of the results of this outrageous and disgusting activity, though perhaps unsurprising, [is that] there has been a breakdown in your marriage."
The judge then said the vigilante group played a key role in "flushing out" Mullarkey: "You weren't to know there wasn't actually a 14-year-old girl to meet because this whole thing was set up by a group of individuals setting out to flush out individuals with your mindset. In that case, this flushing out has been entirely successful."
James Hasslacher, defending Mullarkey, said his client was "ashamed" of what he'd done, the Evening Standard reported.

"He went from a happy married home life and a job to being in custody," he said. "If he needed to be taught a lesson, he's learned that lesson and says he's never going to go near the internet again."
Online vigilante groups have been successful in securing a string of convictions since emerging in UK in the last 10 years.