A man has been jailed for six years for attempting to buy guns and ammunition from the dark web and for having an arsenal of illegal firearms in his house.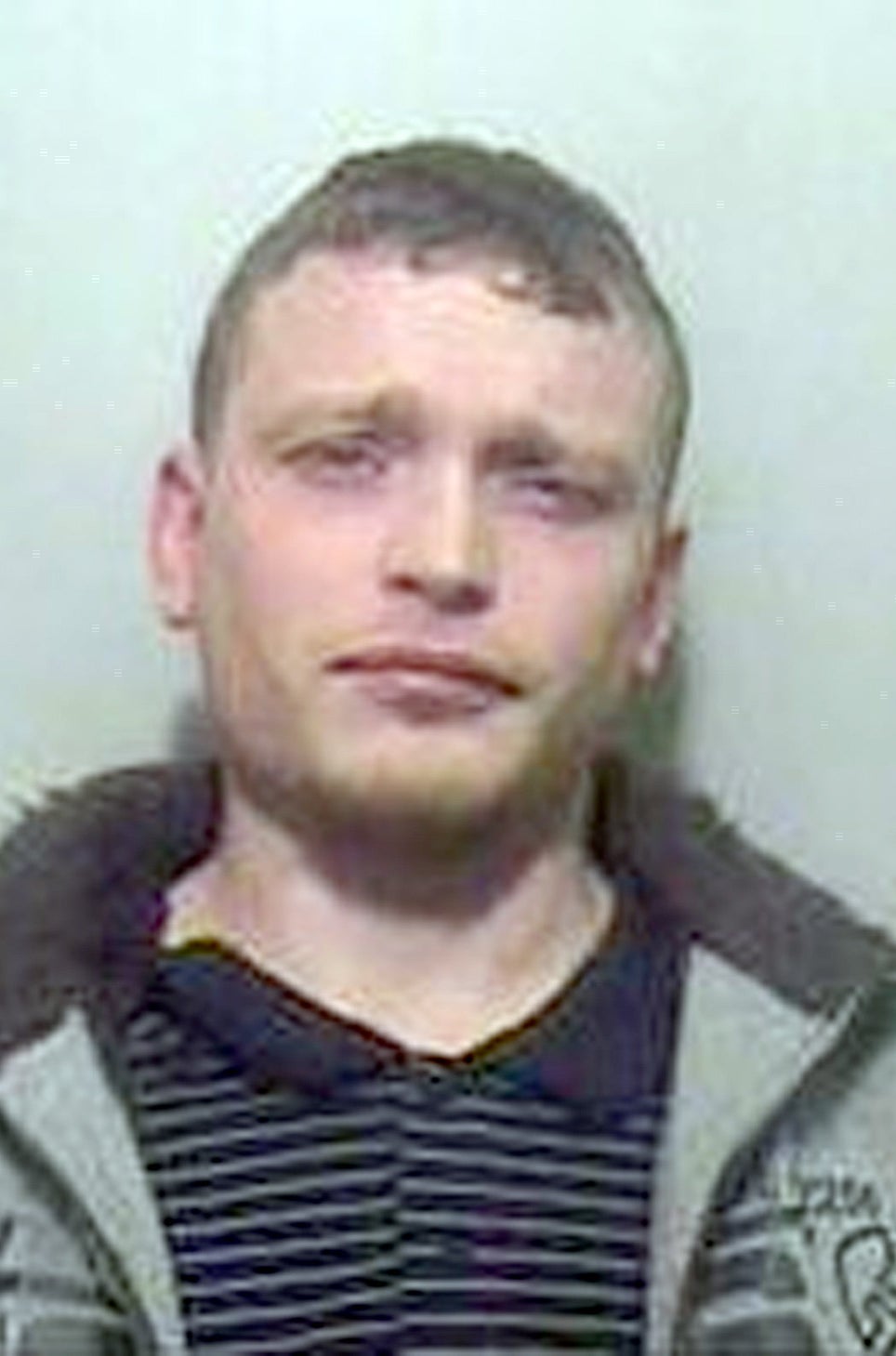 Montgomery Byrne, 31, a self-employed plasterer from Bury, was arrested at the Stafford services on the M6 on 7 August 2015 as part of an investigation by the UK's National Crime Agency (NCA).
Byrne arranged to buy the gun via a dark net market, a website only accessible through the dark web using a secure browser, where sellers offer a range of legal and illegal items including drugs, counterfeit money, and guides on how to produce drugs, all using fake names.
Police forces across the country have warned of the availability of weapons on dark net markets.
Police searched Byrne's home and found a sawn-off shotgun, a revolver, a hunting rifle, and more than 200 rounds of ammunition, as well as some exploding bullets.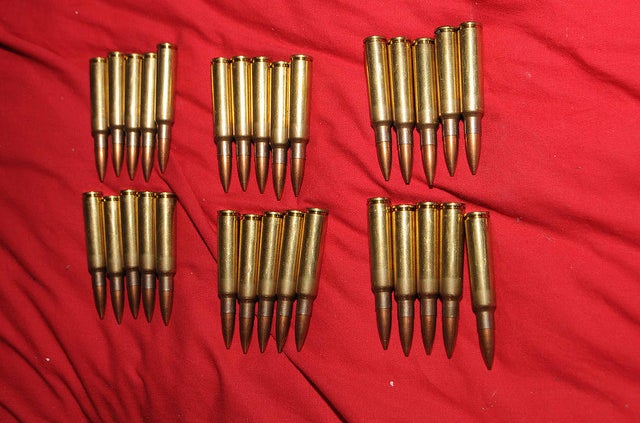 The NCA said that all the weapons were operational and capable of firing.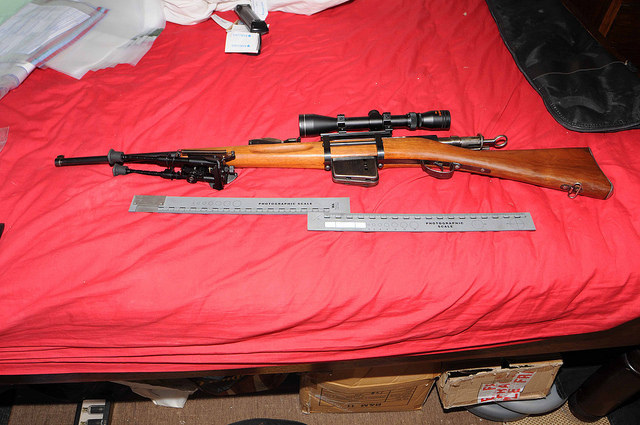 The agency said that at the time of his arrest he had arrived with £1,300 with the intention of buying a Glock 9mm self-loading pistol and 300 rounds, having made the purchase on an unnamed dark web market.
But what the father-of-two thought were legitimate dark net market sellers were in fact investigators from US Homeland Security, who then passed on the evidence to the NCA.
At his sentencing on Friday 15 January at Birmingham crown court, Byrne pleaded guilty to nine charges related to importing and possessing firearms.
According to news agency SWNS, Judge Richard Coles told Byrne as he handed down his sentence: "You are somebody who has an unhealthy fascination with guns. You negotiated with someone in the United States to buy a Glock handgun.
"It has been described by the prosecution as the weapon of choice for gangsters in this country. They are relatively small with a capability of firing large amounts of bullets in a short amount of time.
"They are responsible for a large number of deaths and injuries in this country. You also indicated a wish in the future to buy an AK-47 assault rifle.
"You took actions far more than preparatory; you negotiated a price and arranged to meet someone in this country, arranged a collection. Had you succeeded there was a clear risk it could have fallen into the hands of others."
Brent Lyon from the NCA's armed operations team said that Byrne had no identifiable links to organised crime or terrorism, but added that "the weapons he was attempting to buy and the ones he already possessed could have caused significant harm".
The court heard that Byrne had wanted to buy an AK-47 assault rifle just like the ones used in the massacre of staff at Charlie Hebdo, the French satirical magazine, in January 2015 when 12 people were killed.
In conversations with the Homeland Security agents, the court heard that he referred to the AK-47 he was arranging to buy as "the big one".
Darron Whitehead, defending Byrne, told the court in mitigation that his fascination with weapons was not a dangerous one.
"The important thing is this would not have taken place in a criminal setting of robbery, kidnap, or execution of any sorts," he said.
"This is an individual with a fascination with guns, to hold, touch, feel the trigger being pulled, since childhood. Whatever weapon came into his possession was not going to be used for any criminal activity.
"This was for keeps, for his own personal collection, his own personal enjoyment."
It remains unclear exactly how Byrne was caught, which sites he was using, and how the meeting was arranged.
But the NCA has told BuzzFeed News that its agents did not pose as sellers on the dark web.
A spokesman for the agency said: "What we can say about our operations in this area is that the 'dark net' provides criminals with a false sense of security. Some believe they are anonymous online and can act with impunity, whether they operate on the hidden or open internet. But many have found in recent months that this is not the case."
As for the NCA's collaboration with US law enforcement, the statement said: "We work with international and UK law enforcement partners to bring to justice criminals who exploit perceived online anonymity."
Because of "ongoing operational activity" the agency said it couldn't comment further.
In September 2015, teenager Liam Lyburd was halted from carrying out a massacre at his former college with guns he'd bought from the dark web.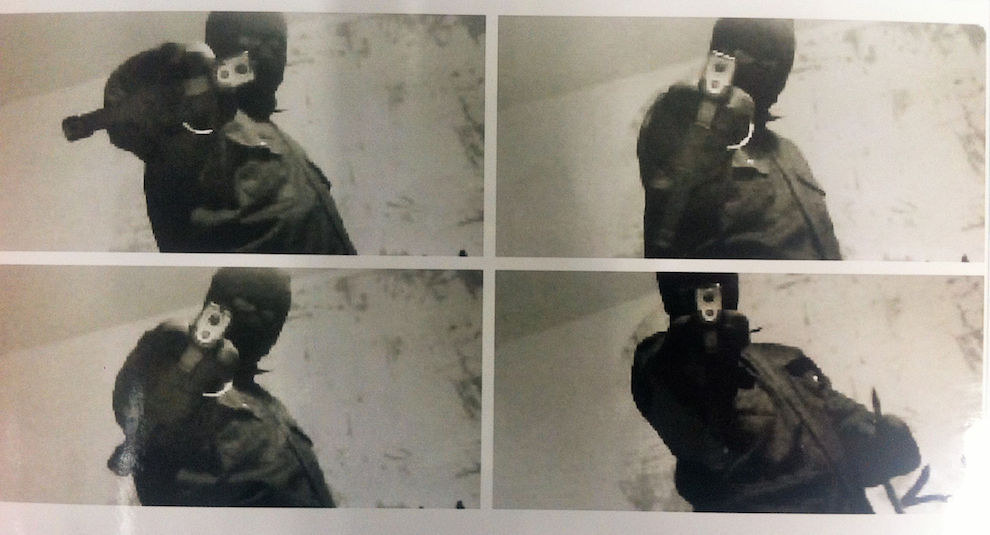 That case showed how difficult it is to buy guns from the dark web and how rarely sellers offer them – Lyburd spent several months trying to find a legitimate seller and was constantly in fear of being scammed by an undercover law-enforcement officer.